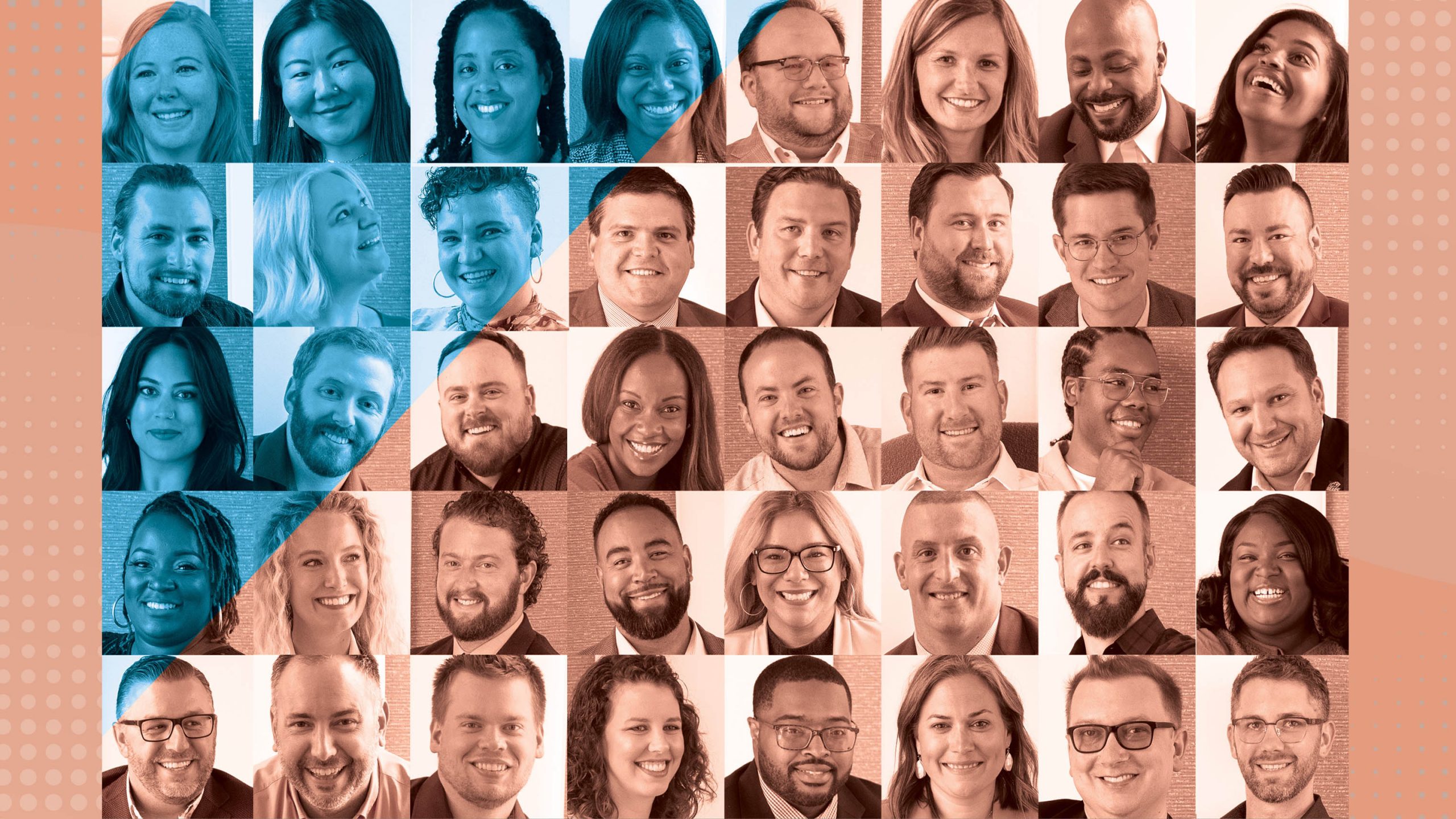 Deciding to stage a recognition program for local young professionals who are making a difference in their workplaces and communities was the easy part for the Flint & Genesee Group.
Winnowing down the nominees was another matter.
"It was a great pool of candidates, and it was very, very difficult to pick just 40 out of all the nominees," said Flint & Genesee Group CEO Tim Herman.
Ultimately, however, judging resulted in 40 honorees in the region's first-ever 40 Under 40 recognition program for rising professionals, entrepreneurs and influencers who are helping to shape the future of Genesee County.
The final pool consists of nominees ranging from attorneys to marketing specialists to dance instructors to hairstylists.
But they all share some things in common: None of them will turn 40 until next year at the earliest and, most important, they're all working diligently to help make Flint and Genesee a great place to live, work and play.
Nominations also were limited to owners, executives, managers, professionals or people with significant influence.
"Here at the Flint & Genesee Group, we work every day to strengthen our local economy and create a place where residents thrive and businesses invest and grow," Herman said.
"When we're successful, our region's ability to attract and retain talent is stronger," he said. "We've made talent a priority here at the Flint & Genesee Group. We really want to recognize and support highly capable professionals who are making a difference right here in Genesee County, leaders who are successful in their organizations and engaged in strengthening the communities they serve."
With all of that in mind, the Flint & Genesee Group decided to shine a light specifically on young talent through its inaugural 40 Under 40 program.
"It distinguishes the young professionals who are helping to shape the future of Genesee County," Herman said. "We want to retain these rising leaders. We want to keep them here so they can innovate, challenge conventional wisdom and really lead the region forward. Highlighting these young professionals allows us to keep track of young talent and show these people that we see them and we value them."
Summed up Herman: "Simply put, they are our future."
So, without further ado, here are the Flint & Genesee Group's first 40 Under 40 honorees: