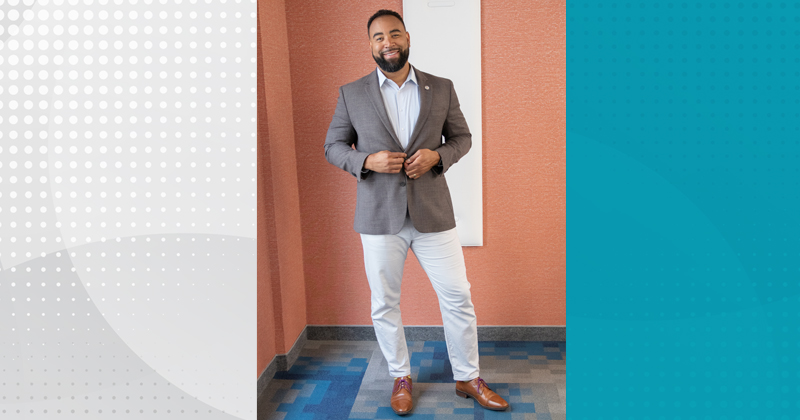 Regional Director
U.S. Sen. Gary C. Peters          
Quentin Groce serves as U.S. Sen. Gary Peters' principal point of contact in a nine-county region that includes Genesee County. His responsibilities include serving as the senator's key liaison to government officials, business, nonprofits, economic development entities and community and constituent groups. He represents the senator at meetings and events across the region. In addition, he is responsible for developing and executing a strategic proactive outreach plan covering a broad range of constituencies and stakeholders in the effort to maintain a strong regional presence and ensure federal government accessibility for constituents.
Prior to taking that position in March 2022, Groce worked in sales at MLive Media Group (owner of The Flint Journal), where he helped clients build effective marketing campaigns to drive their businesses forward.
He has also served as area director for Business Network International (BNI), a business networking organization with chapters in more than 75 countries. As area director overseeing 12 BNI chapters in Greater Flint, Groce is actively engaged in team building, training, education, goal setting, leading the area team and ensuring business growth for all members. For BNI, he successfully executed the organization's transition during the height of the COVID-19 outbreak, helping chapters move from in-person weekly meetings to virtual meetings in less than seven days. He also successfully restarted a BNI chapter in Midland during the pandemic and shortly after the flooding that struck the region. He started with one interested professional and helped them grow to 12 in just a few weeks.