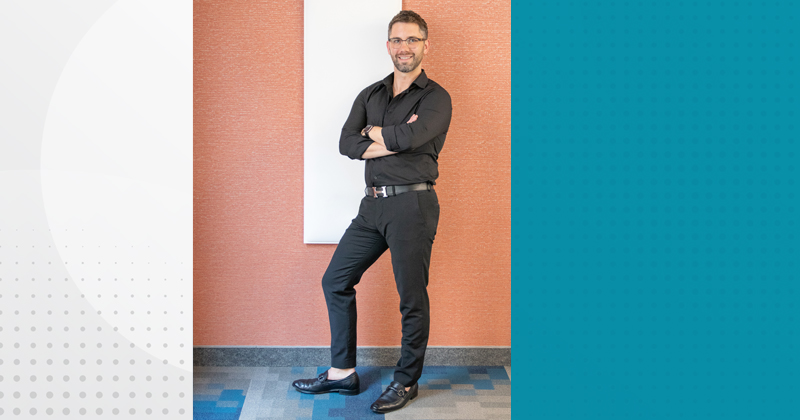 Owner
Refinery Hair Co.
Daniel Buccilli opened Refinery Hair Co. in 2019 in downtown Flint after becoming one of the area's most-sought-after hairstylists. He built a following among not only clients but also several other stylists who flocked to join his operation. He has grown Refinery Hair Co. to more than 25 employees who bring over 50 patrons from outside Flint to the city six days a week.
Refinery Hair Co. has experienced little to no turnover among employees over its three years. The only stylists to leave had to move out of state with their families and they were sad to go. Buccilli understands the gravity of having responsibility for the financial well-being of employees. He brings in educators several times a month, forgave rent payments during the pandemic and for family hardships, and consistently offers other assistance to his team as needed.
Buccilli's charitableness extends to nonprofit organizations. He has held fundraisers at Refinery for causes, including the London Strong Foundation, Flint Pride and Hurley Medical Center front-line nurses. He regularly donates money and products to McKenna's Squad Beauty Bar, Covenant Kids, Whaley Children's Center and several other community groups. Buccilli is a member of the Flint & Genesee Chamber and has mentored several stylists looking to start their career in the industry. He also expanded his retail display to support a local baker, and she's started pursuing her own dream, as featured on the Food Network.