Member Spotlight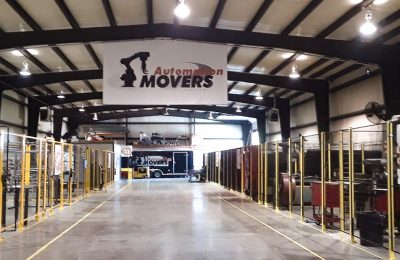 Flint Township-based Automation Movers International (AMI) is embracing the opportunity that the skilled-trades gap opens up for local residents to learn a trade and get to work. Skilled trades –...
Guest Commentary
Ten years ago, the biggest problem Michigan faced was a lack of jobs. This led to the exodus of people in search of opportunity – especially young people. In the first...
Members on the Move
Congratulations to our members on the move featuring FGCC members' grand openings, promotions, new hires, recognition and milestones (Featured) Sloan Museum of Discovery on June 12 broke ground on a $26.5...