Member Spotlight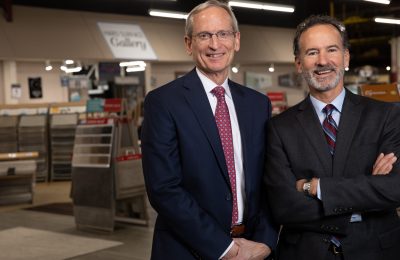 For over 100 years, Skaff Furniture Carpet One has been a part of the Flint community, focusing on family and giving back to the community. "My grandfather started this company...
Guest Commentary
Matt Bach is director of communications for the Michigan Municipal League and a former reporter at The Flint Journal Making places great can happen in a variety of ways. In...
Members on the Move
Congratulations to our members on the move featuring FGCC members' grand openings, promotions, new hires, recognition and milestones (Featured) Peckham, Inc., Linden Road in Flint Township, on Sept. 5. A...