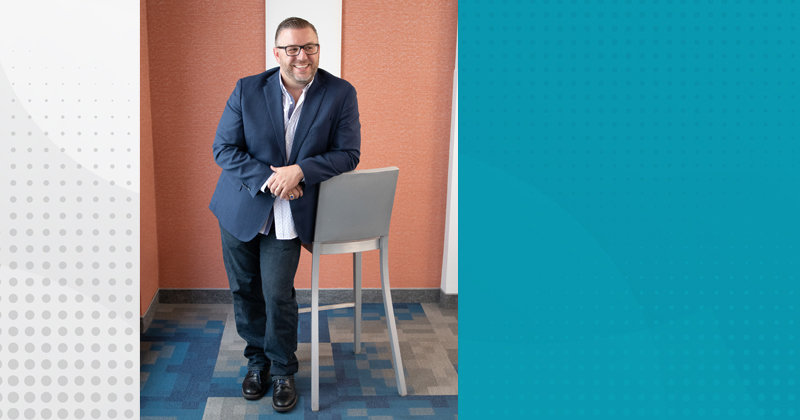 Team Lead, EXP Realty
Vice President of Corporate Partnerships, Flint City Bucks/Flint City AFC
Jim Sutherland has worked in a variety of platforms throughout his career — all of them in Genesee County. He was director of operations for the Halo Burger chain for several years followed by a stint at WRSR-FM (103.9 The Fox), director of corporate partnerships for the Flint Firebirds and, most recently, vice president of corporate partnerships for the Flint City Bucks and Flint City AFC. Sutherland is also the Team lead for the PC Team with EXP Realty.
While with Halo Burger, he was an integral part of the brand's expansion into Oakland County, including the Palace of Auburn Hills and a partnership with the Detroit Pistons. He also played a key role in returning Halo Burger to its local roots by keeping as much of the product and purchasing ability not only in Michigan but Genesee County specifically. In his real estate career, Sutherland was recognized as being a top 15 percent producer for all new agents across the state.
Sutherland is an ambassador for the Flint & Genesee Chamber and has also served the past four years on the committee that organizes Whaley Children's Center's annual golf outing at Warwick Hills. His newest project is developing a scholarship program to honor his late father. The scholarship will benefit local students who are looking for a career in teaching while being a scholar athlete.