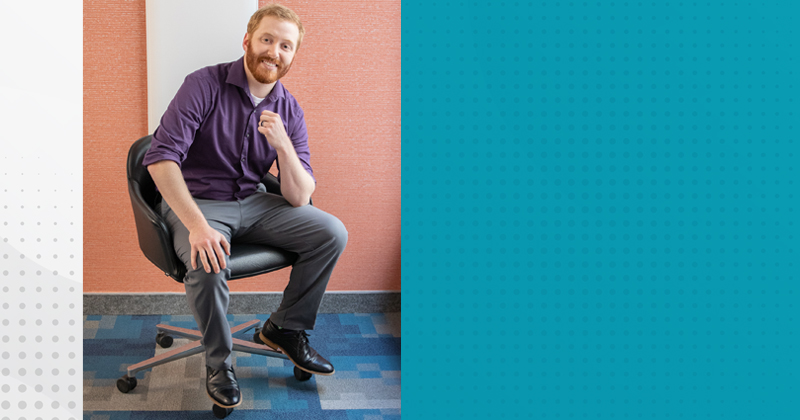 Senior Accountant
Yeo & Yeo, CPAs & Business Consultants
Kellen Riker is described by those who work closely with him as a rock star in his office and the community.
Riker, who earned a bachelor's in business administration and an MBA from the University of Michigan-Flint, has held Certified Public Accountant certification since 2021. After starting at Yeo & Yeo in 2018, he hit the ground running and became a go-to in the firm. He services all eight offices around the state and works for multiple partners and various clients, including nonprofits, governments, schools and for-profit organizations. His focus is assurance work but he also provides business consulting.
He was honored during the pandemic with the Spirit of Yeo Award, which recognizes one individual within the firm who exemplifies the firm's mission and core values. He also received multiple nominations from staff to partner level, a promotion that occurred in 2021 and resulted in him taking on more clients, supervision, training and responsibility. His nominators raved about how effectively he communicates with clients.
Riker is a member of Yeo Young Professionals, which provides a voice for the young professionals in the firm and contributes to the mentoring of college students who come to the firm's Summer Leadership Program. He is also the director of the Yeo Foundation for the Flint office. He oversees the grants that are disbursed by the foundation, helping fulfill his passion for giving back to the community and giving him the enjoyment of taking "the big check" to well-deserving nonprofits.