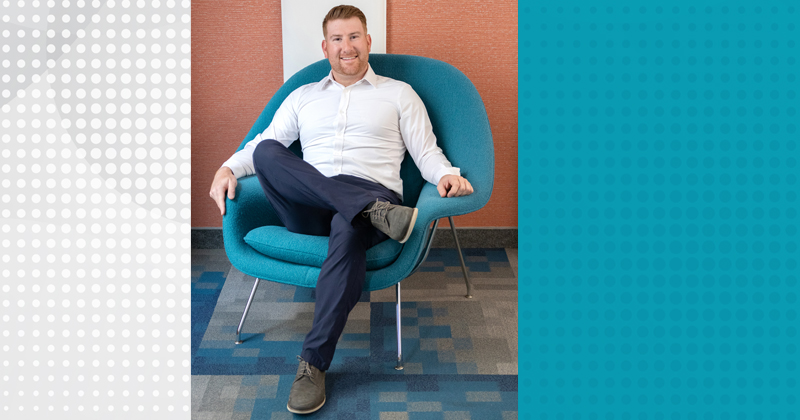 Owner/Operator
Jersey Mike's Subs
Michael Balen is a successful young operating partner with a passion for serving others. Balen oversees all daily operations and marketing of his family-owned Jersey Mike's Subs restaurants in Fenton, Flint, Grand Blanc and Kalamazoo. He was awarded 2019 Manager of the Year for his region within the Jersey Mike's Subs franchise system.
He also has made it a priority to give back to the community with donations to local organizations totaling over $10,000 per year per store. Beneficiaries include the Food Bank of Eastern Michigan, Fenton Center of Hope, Beaumont Student Heart Check, Fenton High School, AGS Middle School, Special Olympics of Michigan, numerous youth sports teams/organizations and individuals in need of medical financial support. The donations from his three Genesee County restaurants to the Food Bank have provided over 250,000 meals for those in need. Through the first year of the pandemic, he introduced a $2.99 regular sub, drink and chip student meal to ensure affordable lunches were available during school closures.
His restaurants have a high retention rate with industry-leading benefits and compensation while employing over 20 local workers per store, including kids as young as 14 years old, providing opportunities for many individuals just joining the workforce. All three of his local restaurants received Honorable Mention recognition for Outstanding Food Service Sanitation from the Genesee County Health Department in 2022. He is driven to continue the growth of his family business and presence within the community, with plans to open at least seven additional locations throughout the area in the next three to five years.