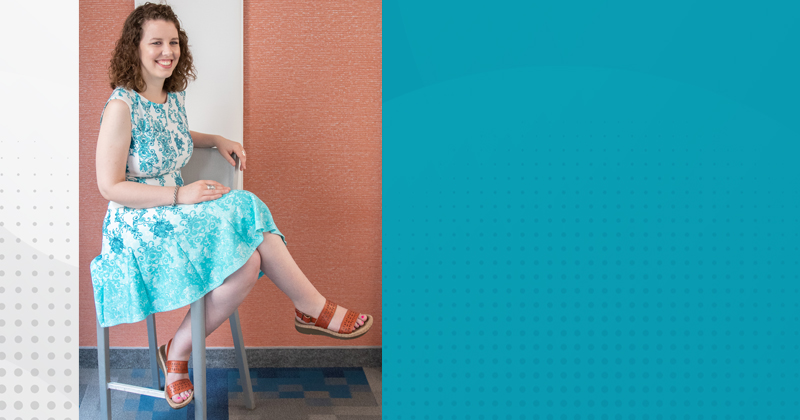 CEO
Lindhurst Executive Virtual Assistant
Teresa Lindhurst started Lindhurst Executive Virtual Assistant two years ago, and it now has five employees providing business, marketing and administrative services to a range of local companies and volunteer organizations. With a background in technology, human resources, and retail, in both for-profit and nonprofit settings, she has developed considerable experience in managing, organizing, communicating, evaluating, analyzing and reporting. Her customers are mostly small retail businesses and other companies. A growing part of her customer base includes food service vendors (ice cream, cookies, chocolate), women's grooming services (cosmetics), music venues, motorcycles, ATVs, construction and painting companies.
As a life-long Flint resident and University of Michigan-Flint business school graduate, Lindhurst helps to forge close relationships between the university and the Flint community, especially the Flint & Genesee Chamber and its members. She supervises the university's CEO podcast series with the Chamber. This is all done on a volunteer basis. She also handles myriad administrative details for the Entrepreneurs Society, a UM-Flint student organization.
On top of all that, she also is an accomplished violinist, trained at the Flint Institute of Music (FIM), and is passionate about sharing her love of music. At St. Robert's Catholic Church, she regularly sings in the choir and plays her violin. Additionally at the church, she teaches violin and viola lessons to students of all ages (4-74). Lindhurst, a longtime supporter of many local organizations, also works with the St. Cecilia Society of Flint, which supports music throughout the community though concerts and scholarships.