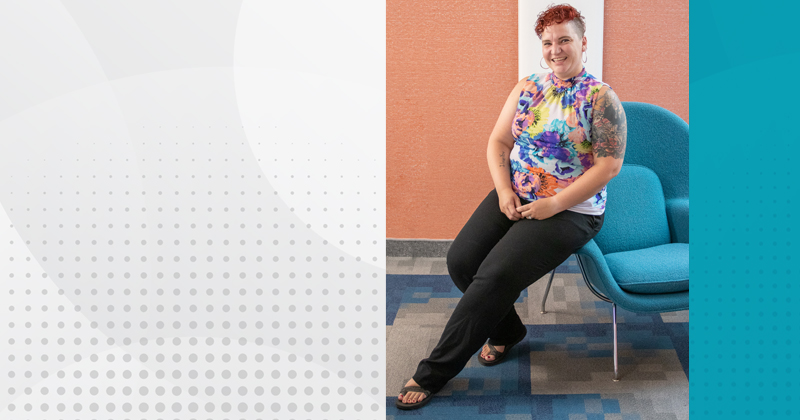 Community Relations & Events Manager
SERVPRO of NW Genesee County and SERVPRO of Fenton
SERVPRO is the largest fire, flood and disaster cleanup company in the nation but it is also known for having a strong dedication to its community. That makes Lauren Goslee the perfect person for the job of community relations and events manager for SERVPRO of NW Genesee County and Fenton. Goslee has earned a reputation through her community involvement as a problem-solver who is kind, caring and giving.
She is constantly striving to connect people and give back to the community, and she is active in every organization she is involved with. She is known as someone who can make quality referrals to those with a problem or need to be connected to a person or business. In addition, she was featured at the annual SERVPRO convention for creating a review program for the company's technicians, designed to generate favorable Google and Facebook reviews.
Goslee also is always promoting Flint and Genesee County through her involvement with local chambers of commerce. In 2019, she was voted Ambassador of the Year for the Flint & Genesee Chamber and is active with the Fenton & Linden Regional Chamber of Commerce. In addition, she serves as community and outreach chair for the Flint & Genesee Chamber's Young Professionals and on the Flushing AYSO board of directors. She also volunteers with the Boys & Girls Club of Greater Flint, Food Bank of Eastern Michigan and the North End Soup Kitchen.
In her spare time, Goslee coaches the soccer teams of her two children.