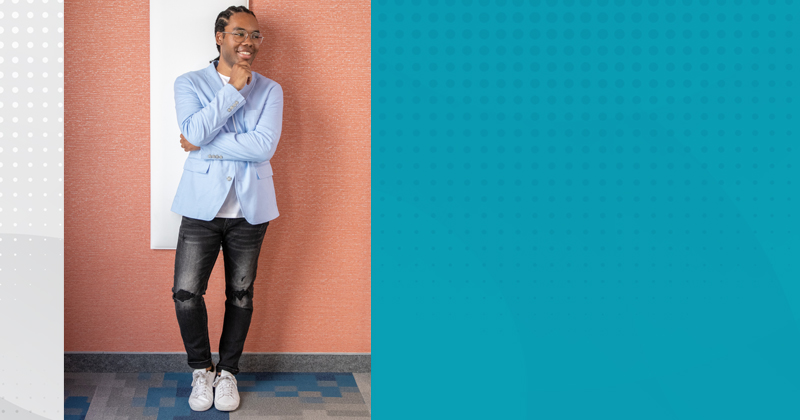 Advisory Analyst
Deloitte & Touche LLP            
Milton Straham is a firm believer that education and financial empowerment are the foundation of strong and healthy communities.
As an advisory analyst at Deloitte & Touche LLP, Straham has experience in helping national clients with internal audits, mergers and acquisition transaction services. Before his role as an analyst, Straham worked as a guest teacher for Genesee County schools and was a peer academic adviser for the University of Michigan-Flint's School of Management.
In addition to his financial career, he owns two local small businesses: Straham Consulting and Millennial Tax. His consulting firm helps businesses and nonprofits navigate challenges and also provides educational services to families, organizations and schools on topics covering financial literacy, postsecondary education and career success. He formed Millennial Tax to provide Michigan residents and small businesses with tax preparation services.
Straham received a Bachelor of Business Administration in accounting and Master of Business Administration from UM-Flint and a Master of Accounting from Oakland University. At UM-Flint, he received the Maize & Blue Award, an academic recognition given to 13 students who excel academically and exemplify intellectual maturity and depth, character, talent and service to the university and the community.
He is heavily involved in the community through leadership and engagement. For example, for the past four years, he has served as a board member for the M.A.D.E Institute, which is an acronym for Money, Attitude, Direction and Education. As a Second Ward resident, he has been active in the Sarvis Park Neighborhood Association and Sarvis Park-area events.