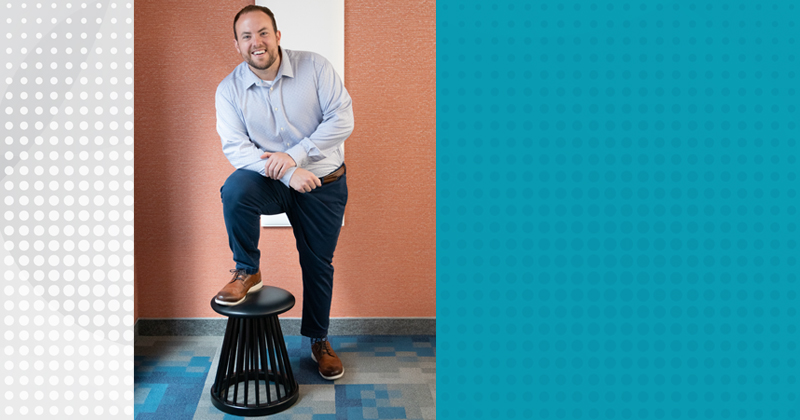 Chief Financial Officer
Skypoint Ventures
Dylan Straka started at Skypoint Ventures as the staff accountant while still pursuing his degree from the University of Michigan-Flint. He graduated in 2017 with a bachelor's in accounting and immediately began courses for an MBA in accounting and finance. He became the accounting supervisor and then was quickly promoted to director of finance for Skypoint, a venture capital and commercial real estate firm. During that time, he was also running the Hagerman family office and supporting the Hagerman Foundation.
In 2019, he became CFO of Skypoint Ventures and the Hagerman family office. As the CFO, he is an integral part of all of Skypoint's activities in Flint, including business development, support of entrepreneurship and philanthropic activities across the city. He supports multiple Skypoint Ventures investments while contributing to the organization's profitability and growth. He specifically acts as financial adviser to Skypoint's primary investment in Forum Health Enterprises, a network of integrative functional medicine clinics in 12 states with over 300 employees.
As an alumni of Theta Chi fraternity, Straka sat on the local chapter's Advisory Board for about three years. He became a member of the Theta Chi Alumni Foundation Board and assists in giving out scholarships to undergraduates. He is also a member of the Gen Forward Network through the Community Foundation of Greater Flint and the Young Professionals Committee through the Flint & Genesee Chamber. He participates in Toastmasters International, a club and educational organizational to improve public speaking and leadership skills.