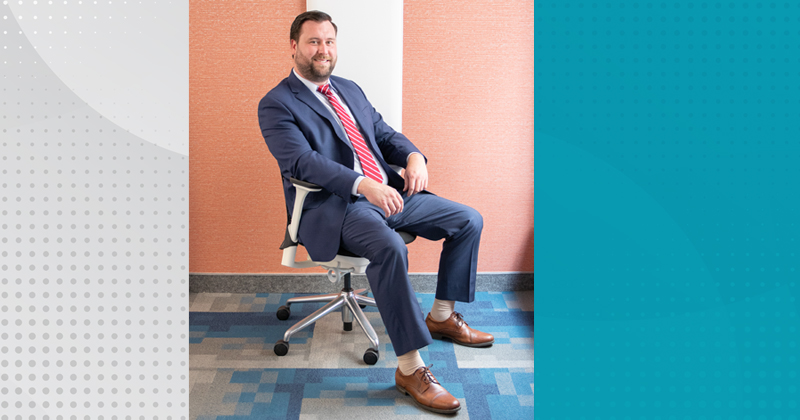 President & CEO
Goodwill Industries of Mid-Michigan
Joseph Mounger has been involved in the Genesee County nonprofit sector for his entire career. After attaining his bachelor's degree from Central Michigan University in 2010, Mounger began working for the Food Bank of Eastern Michigan, ultimately becoming the vice president of finance and operations. In his various roles there, he oversaw child nutrition programs, all financial components of the organization, capital campaign funds for the Hunger Solution Center and many aspects of water distribution in Flint. He also received an MBA from the University of Michigan-Flint while working at the Food Bank.
In June 2018, Mounger accepted an offer to become president and CEO of Goodwill Industries of Mid-Michigan. He currently oversees 440 people who work at 22 total locations — 16 stores throughout 10 counties, four donation centers, a processing plant and an administration building. During his four-year tenure, Mounger has expanded and diversified Goodwill programs. The organization's revenue has increased 21 percent since 2018 and exceeded $21 million in 2021, creating long-term stability and solvency for the future.
His community involvement includes serving as treasurer for the Flint Institute of Science and History. He also sits on the Finance Committee of United Way of Genesee County and recently joined the Kiwanis Club of Flint.