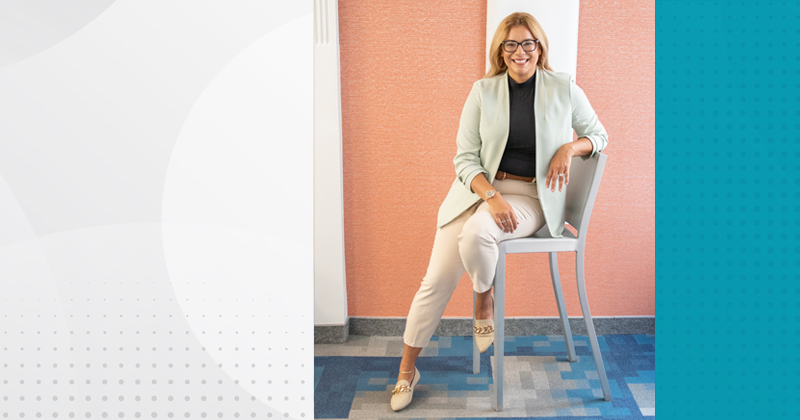 Director of Marketing
Financial Plus Credit Union
During the past year, Rachel Mouser has restructured the talent in the Financial Plus Credit Union marketing department to maximize its potential. Her empowering leadership style is evident in the work they are doing in the rebrand of Financial Plus. Determining a rebrand is both a scientific and intuitive effort, and her team's work has proved instrumental in providing the credit union's members with a better user experience. Not only did her team win an ADDY award for the launch of Financial Plus' new website, they also won a national Credit Union National Association (CUNA) award for the annual report they created this past year.
Throughout the rebrand, Mouser was able to integrate staff members so they could engage in the process. Her creative ideas, effective decision-making and ability to influence and encourage others has been instrumental in a new loan product launch and a shift in member engagement.
Mouser also completed the credit union's leadership development six-month training program, and her group's idea of "walk a mile" led to 100 percent participation among Financial Plus staff. In what will become an annual initiative, each person worked with a co-worker for a day to gain a new perspective on a different role within Financial Plus.
Her community involvement includes leadership for the Pink Night Palooza fundraiser. In tandem with Hurley Foundation's team, she has helped raise just under $1 million during her nine years of involvement. All of those funds benefit the Breast Navigation Unit at Hurley Medical Center.