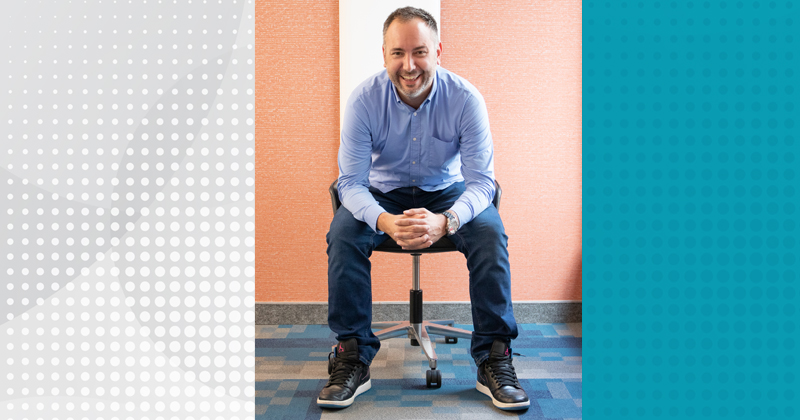 CEO
SIPI, Inc.
As CEO of SIPI over the last seven years, Steve Wolbert — and his team — has developed a best-practice model to nonprofit capacity building. The approach has evolved through engagement with over 70 grassroots leaders to find sustainable solutions that address common pain points for nonprofits and social enterprises. Under a capacity-building partnership with the Ruth Mott Foundation, the budgets for organizations supported through SIPI's program increased by 82 percent from the fiscal year in which the partnership began to the year that it ended. The organizations served through the program collectively impacted more than 16,000 lives annually in the city of Flint and used foundation support to secure more than $1.5 million in additional funding.
At the end of 2019, the Charles Stewart Mott Foundation engaged SIPI to study and make recommendations on Flint's entrepreneurial ecosystem. Since launching, they have helped coordinate and secure a $1 million grant from the Small Business Administration to assist the city in the Community Navigator Pilot Program, which to date has helped over 100 disadvantaged entrepreneurs access capital and grow their business.
In 2009, Wolbert co-founded the Firestone Center, which has brought volunteers from all over the country who completed more than 10,000 hours in volunteer service to the community — and their perceptions of the city changed. In 2016, Wolbert founded Flint Style Soccer, whose mission is to "level the pitch" by introducing Flint kids to the sport with a vision to create a travel club based out of Berston Field House.