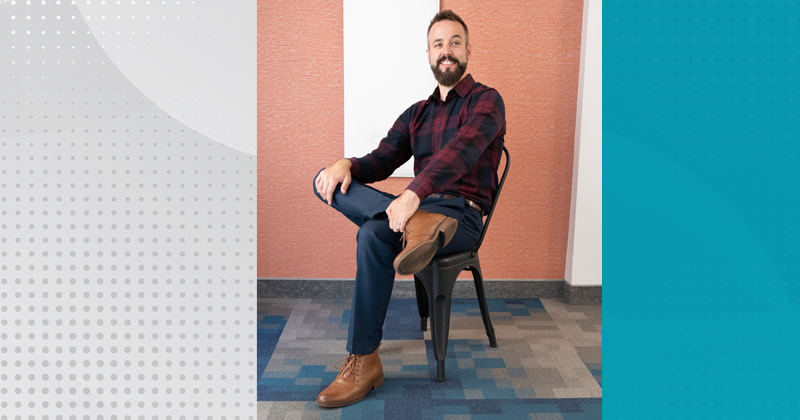 Senior Manager
Yeo & Yeo PC

 
As a senior manager with Yeo & Yeo CPAs & Business Consultants, Steve Treece is a role model and mentor to others. He is seen as a leader throughout Yeo & Yeo's nine offices who not only provides quality services to the firm's clients but teaches his peers how do so as well. Treece records monthly podcasts for team members relative to marketing and business development, and encourages those he manages to achieve their highest potential and to get involved in their communities.
A 2013 graduate of the University of Michigan-Flint, Treece has been a certified public accountant since 2017. He joined Yeo & Yeo in 2013 and specializes in agribusiness, business and individual taxation, and tax planning. He is a QuickBooks and payroll tax consultant, and has written several articles on tax planning. Treece was pivotal to the firm and clients during the aftermath of the pandemic, striving to get each of his clients through it with his knowledge of business planning, Payroll Protection Program, employer retention credits and many other services.
Although an Ortonville resident, he works in Flint and Genesee County, serving a wide variety of clients in the area. Treece is a past-president of the Rotary Club of Burton, having served as president for the 2020-21 fiscal year and leading the organization successfully through COVID and helping it maintain in-person meetings during the pandemic. He has also volunteered with Boy Scouts of America, Old Newsboys of Flint, the Food Bank of Eastern Michigan and Genesee County Habitat for Humanity.