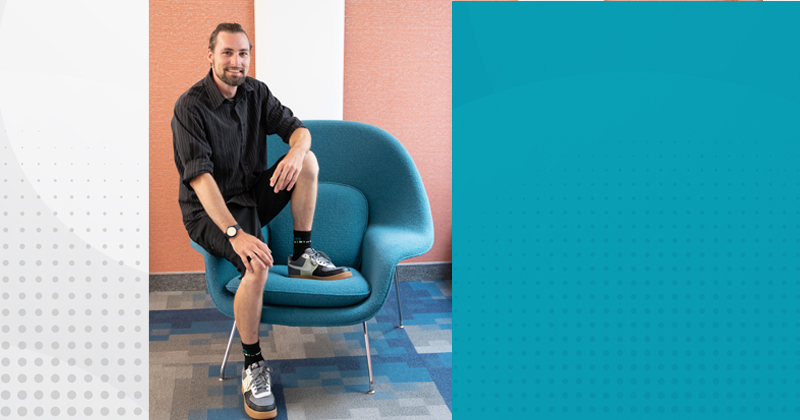 Owner/Operator
Sagency LLC
Jerin Sage has been an essential member of the Flint arts and cultural community since he was a teenage events promoter, bringing relevant creative activities to the young people of Flint. He was co-founder of the "Bring It" mural art festival produced in downtown Flint in 2006 and founder of the "Drop Fest" electronic music festival, which is celebrating its 10th year in 2022. Drop Fest brings more than 5,000 people to downtown Flint to celebrate music, art and food annually in August.
When the What's Up Downtown program began in 2020, Sage introduced the then-new director to all of his connections, playing a major role in her success over a two-year period. When the director took a position in Florida, Sage took control and put together a plan for 2022, going beyond expectations to keep the program vital until a new director could be appointed. Through his company, Sagency LLC, Sage has produced pop-up events, including River Lights, a light show in Riverbank Park. A founding member of the Creative Alliance and Flint Underground, Sage collaborated in many programs at Churchill's Pub and in public spaces downtown, including the First Fridays events and collaborations with the Flint Art Walk.
Sage was a founding member of the Peace Mob, a group that rehabilitated houses on Flint's eastside. They reclaimed empty lots, a product of fires and demolition, and converted them to urban gardens. Sage also is a consultant for the Greater Flint Arts Council and chairman of the Creative Alliance, an organization dedicated to providing alternative arts and cultural experiences that appeal to young people.