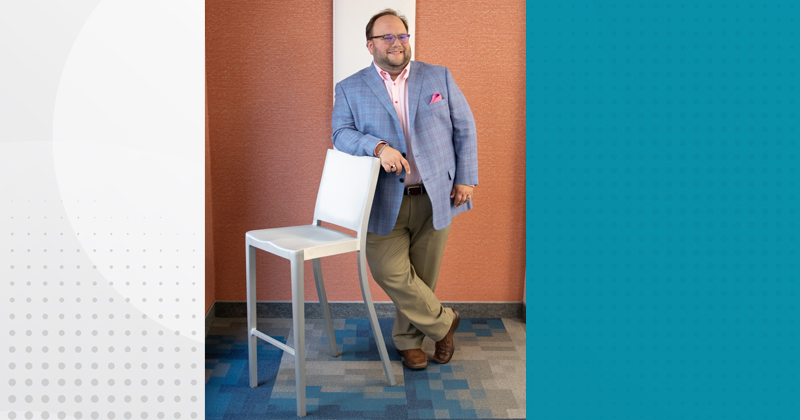 Lecturer
University of Michigan – Flint
Brian Boggs may live in the Shiawassee County community of Durand, where he has served on the City Council since 2003, but has he had an impact in Genesee County as a lecturer in the School of Education & Human Services at the University of Michigan-Flint and a consultant for Flint Community Schools.
While at Michigan State University's Office of K-12 Outreach, he assisted the school district in overcoming and navigating the water crisis. Continuing the mission of restructuring the district became increasingly difficult in the wake of the water crisis, and the district struggled to maintain basic educational functions. Boggs advised the former superintendent, Bilal Kareem Tawwab, on how to keep the district open and make it a hub for students and families during the crisis. They developed a strategic plan, including a communications strategy, and brought Michigan State University staff members directly into schools to facilitate the needs of staff and students. At the end of the crisis, Education Week recognized the superintendent with an award for leadership in crisis management and the district was able to continue to meet the needs of students.
Additionally, after two years of support, there was strong evidence of change in the district, including increased program coherence for teaching and learning, and school and district alignment that are leading to higher educational achievement. Noteworthy accomplishments include supporting state and federal funding requests and expenditures, expanding early childhood programs, aligning the curriculum, enhancing district operations, targeting instructional programming and tiered supports, and reestablishing a district data office.