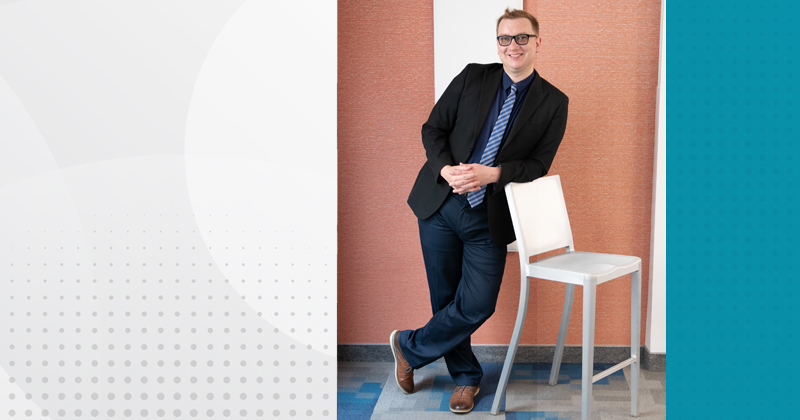 Director of Programs and Culinary Services
Food Bank of Eastern Michigan
Will Farkas brought his years of culinary expertise to the Food Bank of Eastern Michigan when he accepted the position of director of programs and culinary services. He used knowledge gained in the public sector to apply it to safe food preparation, kitchen workflow and efficiently staging culinary equipment.
Before joining the Food Bank team, he was employed at Genesee Intermediate School District, guiding the health safety and nutrition services department. He managed the SNAP program, applied for grants to fund youth feeding programs and shared his knowledge with large groups regarding ways to improve nutrition standards within schools while maintaining positive relationships with school liaisons and students.
His passion is to provide exemplary programs to youth and the elderly. He manages multiple children's feeding programs and a culinary team in the Food Bank's commercial kitchen that last year provided 382,000 meals to children during the school year, delivered over 5,000 senior meal boxes to the elderly and distributed 37,000 meals during the summer when school meal programs were not available.
Farkas manages over 200 school backpack programs in schools, 45 student pantries at colleges and schools and 45 feeding sites to children throughout the summer months.
Outside the Food Bank, he has served the community through his involvement with the Kiwanis Club of Flint, the Youth Advisory Council for the Boys & Girls Club of Flint, Wellness Service of Flint Pride Planning Committee, Goodwill Industries of Mid-Michigan and Holy Rosary Catholic Church.