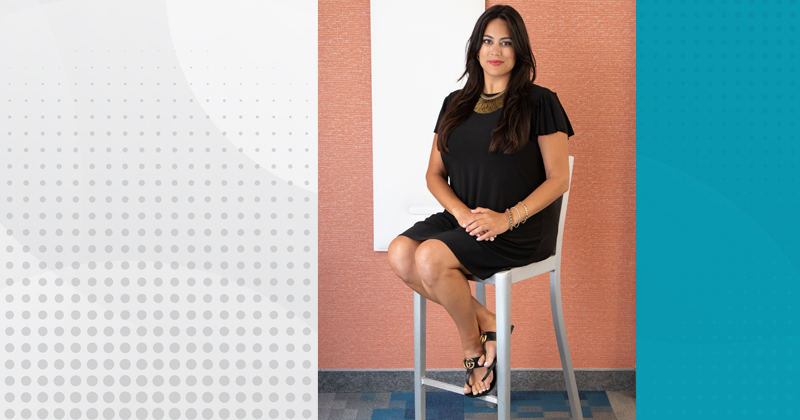 Vice President of Development
Community Foundation of Greater Flint
Karima Amlani is committed to community leadership in Flint and Genesee County. With humility and grace, she has offered her time, talent and treasure in support of many organizations that are near and dear to her heart. She takes great pride in representing our community and the impact she can share through her volunteerism and work responsibilities.
Amlani serves as vice president of development of the Community Foundation of Greater Flint (CFGF), an organization whose mission is to connect generosity to community needs. Her work there began in December 2019, when she inherited a newly adopted five-year strategic plan that included significant fund development goals. Despite a global pandemic, office closures and donor uncertainty, Amlani embraced the challenge. She has achieved several strategic plan development goals while developing strategy and appropriate outreach for others. Over the past two years she has reorganized the foundation's development team and hired new professionals to achieve organizational goals.
Prior to joining CFGF, Amlani served as director of fundraising and events at the Hurley Foundation. Born and raised in Genesee County, she earned bachelor's degrees in business administration and marketing and sports management from Loyola University in Chicago. She later moved to San Diego and attended Pacific College of Oriental Medicine and worked as a yoga instructor. She returned to Genesee County in 2014 and worked as a broker's assistant and later a real estate agent with Piper Realty.
Her volunteer activities include Whaley Children's Center, Flint Cultural Center Academy, Council on Foundations, Council of Michigan Foundations and Flint & Genesee Economic Alliance Advisory Committee.