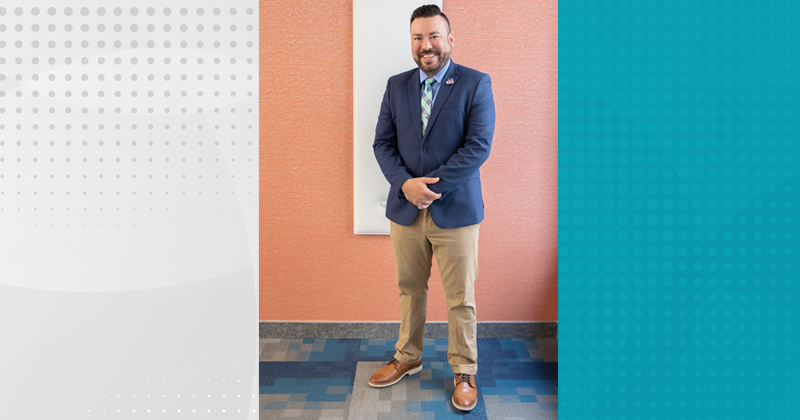 Deputy Political Director
Michigan Regional Council of Carpenters and Millwrights
Eli Isaguirre is driven by his desire to fight for his community and working people across Michigan. Growing up in a union household, he's long valued the power of organizing to secure better wages and working conditions for families. He's, therefore, devoted much of his career to advocating politically for hardworking union members, including many in Flint, who work as nurses, teachers and, now, carpenters and millwrights.
Prior to his current role, he was a political leader for the Michigan Nurses Association and the Michigan Education Association. As part of Michigan Consumers for Health Care, Isaguirre helped ensure passage of Medicaid expansion in the state in 2013, a policy achievement that has led to over 1 million Michiganders now receiving quality health care. Also active in politics and governmental work, he worked for two members of Congress: former Congressman Mark Schauer and current Congresswoman Haley Stevens. He also was a key part of Gov. Gretchen Whitmer's government affairs team, liaising with union leaders to ensure clear communication and solve problems for working Michiganders during the pandemic. He also took on a role with the Protect Michigan Commission, helping educate communities like Flint on the importance of getting vaccinated against COVID-19.
In 2017, he helped relaunch the Flint Club, with a focus on children's literacy. This year, he was appointed to the Michigan Civic Education Fund board to help advance the mission of providing civic education to Michigan's youth in order to help them become engaged members of civic society.