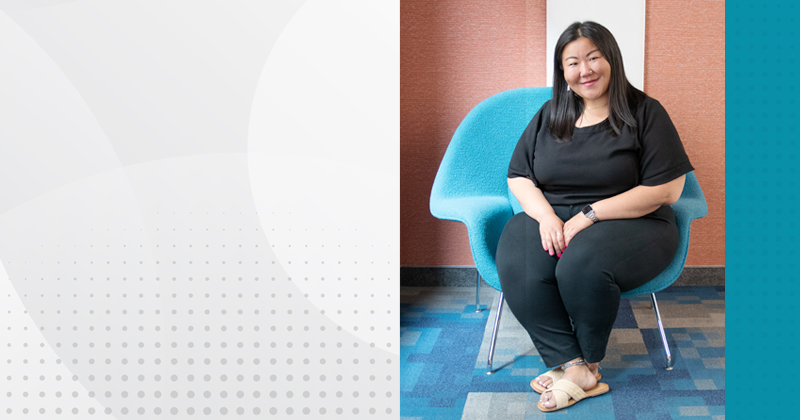 Director of Grants and Public Relations
Boys & Girls Clubs of Greater Flint
Emily Leonard made an immediate impression at the Boys & Girls Clubs of Greater Flint. She began her service in February 2012 as an AmeriCorps VISTA member, and she was honored with the Service to Youth Award at the end of the year.
In June 2013, she was hired into the organization as a program coordinator and advanced to unit director in October 2014. She was responsible for coordinating program partners, managing staff, resolving conflicts between youth members and advancing the mission of the club.
In February 2018, Leonard transitioned into her current role in fundraising and development. To date, she has secured more than $2.5 million in grant funding for the organization. In 2020, grants accounted for 70 percent of the organization's income.
Her efforts to help children extend beyond the Boys & Girls Clubs. Leonard joined the Flint Kiwanis Club in March 2018 and is currently president of the board of directors. Through that role, she has worked with organizations such as Voices for Children and Whaley Children's Center. She also serves as secretary for the local nonprofit GearUp2Lead, which provides opportunities for the understanding and practice of the GEAR concepts: Growth Mindset, Empathy, Action and Responsibility.
Additionally, as a proud Michigan State University graduate, she is involved with Genesee County Spartans, which distributes annual scholarships to Genesee County students.
Leonard is pursuing a master's in public administration with a concentration in social and public policy at the University of Michigan-Flint.