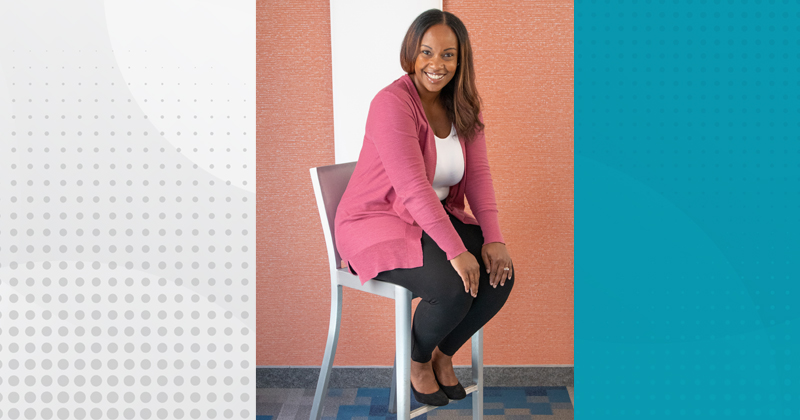 Chief of Staff
Mott Community College
Under DeAndra Larkin's leadership as chief of staff at Mott Community College, MCC has successfully coordinated and tracked publicly, in real time, strategic plan outcomes that are moving the college toward closing student success gaps.
As part of her efforts, she co-coordinated a conference for girls and young women 13-18 years of age at MCC. The youth were introduced to Flint and Genesee County African American young women who have succeeded in their fields. She also leads MCC's Summer Vibes programming that began last year. Summer Vibes brings to the community youth evening and late-night men's and women's basketball leagues and open gym access. In addition, she supervises the President's Mini Grant Fund that allows employees to apply for funds to support innovative ideas relating to student access, retention and completion. To date, 89 awards have been distributed for a total of $526,421.55.
Beyond her work at MCC, Larkin has served as the chairperson for the Flint Women and Girls Advisory Board for the Community Foundation of Greater Flint, and as a member of the Flint River Watershed Coalition board, Hurley Medical Center board of managers and Powers Catholic High School board of trustees. She also has remained active with the Zonta Club of Flint, working as advocacy chair, and served as group vice president for the Flint & Genesee Chamber and Whaley Children's Center development coordinator.