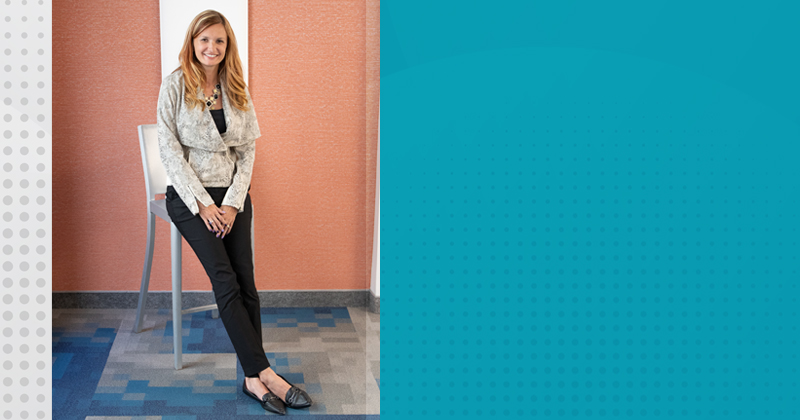 Vice President, Operations
United Way of Genesee County
Jamie-Lee Venable has played a critical role in the transformation of United Way of Genesee County (UWGC) from an organization in decline and searching for relevance into a dynamic, relevant and nationally recognized organization. In her vice president's position, she serves on multiple committees and task forces focused on creating a thriving, safe, equitable community.
Venable, 39, who joined UWGC in 2013, leads a team responsible for marketing, fund development, volunteer services, special events and national service programs. She provided core leadership in the organizational strategic planning that resulted in more than $60 million raised and invested in the community over the past 10 years. Examples of her leadership during the Flint Water Crisis include the creation and facilitation of the Community Communications group as well as the development and launching of the Flint Water Crisis website, which provided the community with vetted information. She also assists the UWGC management team with major gift development, grant making and coordination and alignment of community philanthropy. With her leadership, UWGC annually leverages hundreds of national service volunteers and more than $2 million in financial resources to support work across the community addressing public safety, opioid abuse, Flint neighborhood stabilization, education, community nutrition and health.
Venable serves on the National Board for the Points of Light Foundation and was also selected to participate in the United Way Worldwide Advanced Leadership Program, which is designed for candidates in senior positions who are highly proactive and high performers.