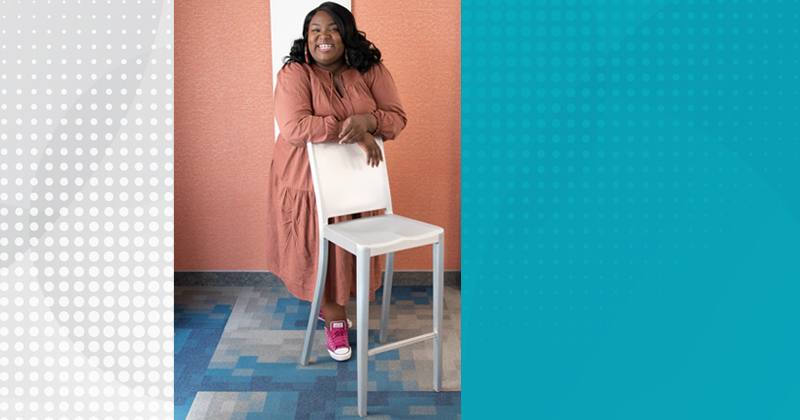 CEO/Business Consultant
I'm Building Something Consulting, LLC
Ebonie Gipson is a six-figure-business builder. She has consulted and grown brands across the U.S. Gipson also has a notebook company, Visionarynotebooks.com. Her notebooks are Amazon bestsellers in their class. In addition to running multiple businesses, Gipson leads the Black Owned Buyout, a collective of Black woman businesses and owners encouraging economic development across Genesee County through business investment, community events and scholarships. She hosts a variety of signature events, such as the "Not Your Ordinary Vision Board Party," and leads many different spaces, including serving as the co-chair of the Flint & Genesee Chamber's African American Advisory Committee.
Prior to becoming an entrepreneur, Gipson spent over 15 years in retail management. She turned that experience in leading high-volume retail stores into training and developing small business owners. She equates her love for training and development to her parents – mother an educator and father a coach and social worker. In addition, she has shared her strategies for business and community development with leaders across North America as a Facebook (now Metaverse) Communities Summit leader. She is deeply passionate about driving awareness and developing solutions for the gaps in our community around accessibility and equity for entrepreneurs and underprivileged communities.
Gipson also is a Lead Now alum, the Flint & Genesee Group's leadership development program. She adds significant value to every room she enters. Her strengths include strategic development, merchandising, digital design, social media promotion, followership development and both an eye and hand for quality products and experiences.