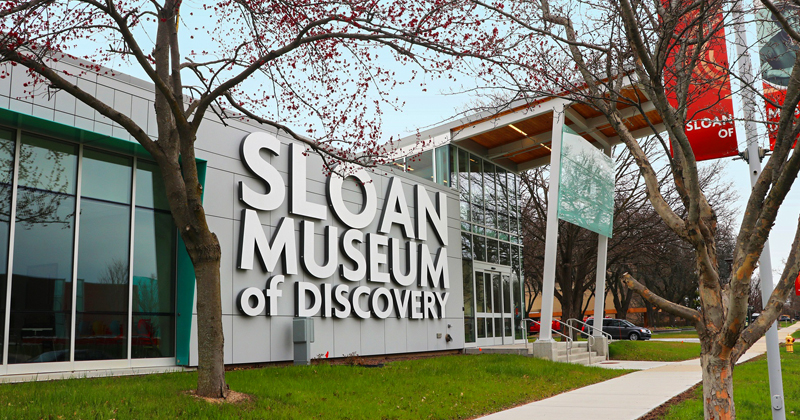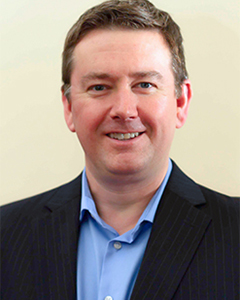 After almost five years of planning, three years of construction, and an incalculable number of hours spent by our staff and contractors, the new Sloan Museum of Discovery will finally open July 16. While the location of the new Sloan will be familiar, visitors will barely recognize any traces of the former museum.
By nearly doubling the size from 58,000 square feet to 107,000 square feet, we were able to offer the community a totally re-imagined, bright, modern space with four distinct interactive gallery spaces: The Discovery Hall Science Gallery, The History Gallery, The Vehicle Gallery and the Hagerman Street Early Childhood Gallery.
From the very start, our vision was to create an empowering aha! moment of discovery for every person, every time. Most importantly, we were very intentional in creating an interactive museum where all visitors felt welcomed and included. These guiding principles will be palpable to curious guests of all ages.

For instance, we heard from focus groups that a more inclusive, unbiased look at Genesee County's history would be of interest. With that, we are telling Flint's story in the History Gallery from many viewpoints, such as the indigenous tribes that first populated Flint, the displaced residents during the construction of I-475 and the still-unraveling story of the Flint Water Crisis.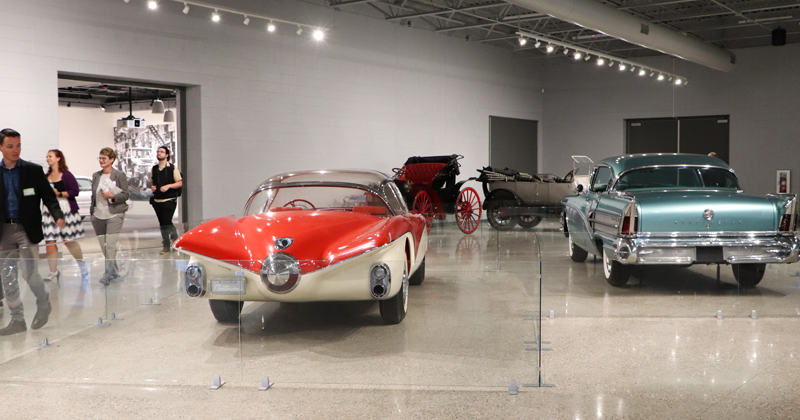 The 11,000-square-foot Vehicle Gallery now represents our rich heritage as the Vehicle City while showcasing the future of the automobile as well. We also made space for a Community Gallery so that local organizations could highlight their own unique histories and contributions on a rotating basis.
With an education staff well-versed in STEM programming, we heard over and over that learning is more fun hands-on. Nearly every exhibit entices visitors of all ages to touch, pull, push, find, listen or move. Discovery Hall Science Gallery welcomes visitors with a spectacular three-story climbing structure filled with Earth Science exhibits called the Earth Globe. A dramatic water table shaped like the Great Lakes teaches lessons about the water cycle. Discovery Lab provides a makers' space, where tinkering and trying teaches new skills. Hagerman Street creates a village that our youngest visitors can explore and will prepare them for a life full of learning.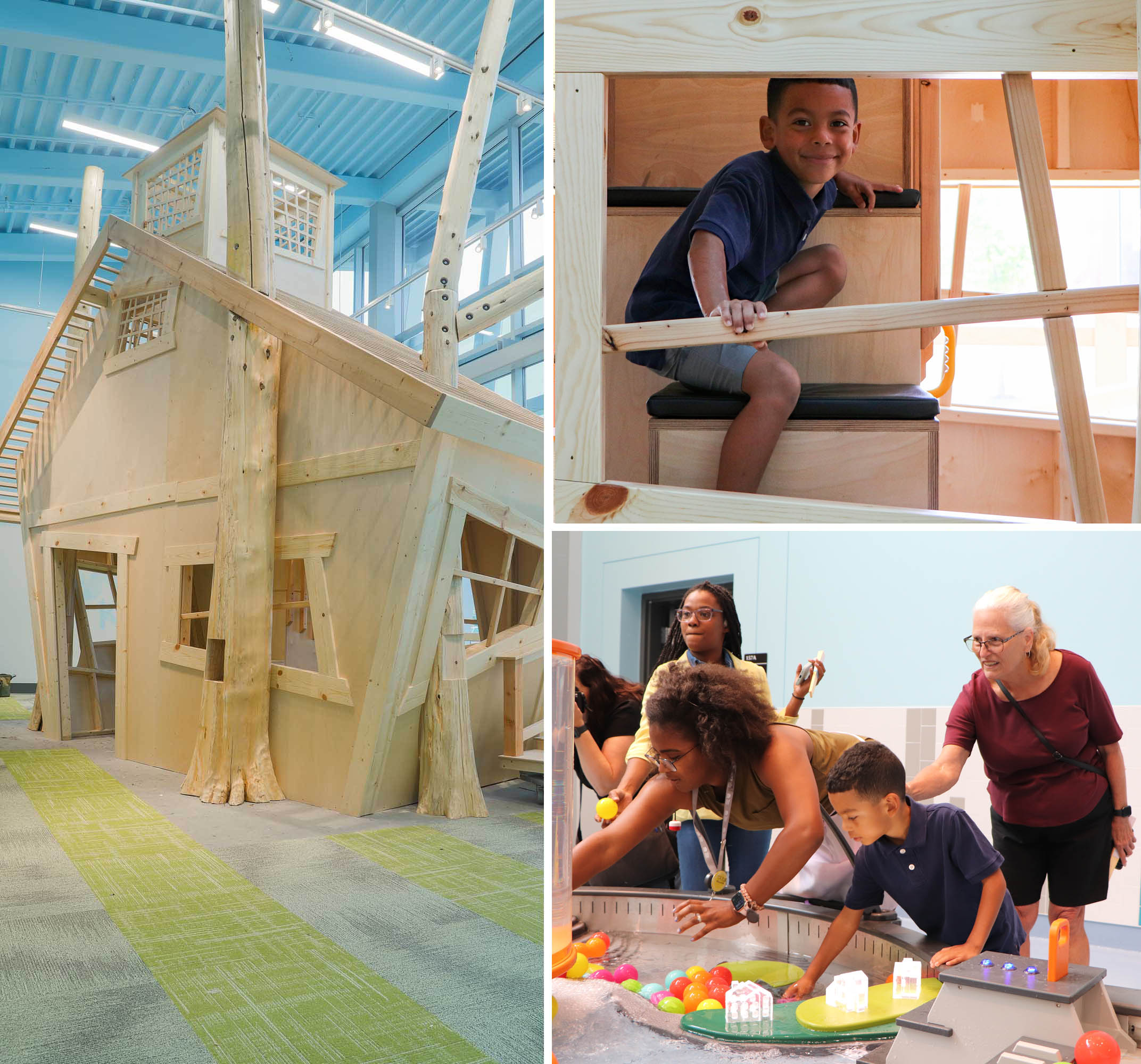 Even the visitor amenities are all new. A new Coffee Beanery café provides a space to grab lunch or a great latte. New community rooms allow for weddings, business workshops and group meetings. Birthday parties have their own space. Combine these with all new programming, including adults-only nights and sensory-friendly hours and you have a space that belongs to everyone.
As a recipient of tax funding through the Genesee County Arts, Education and Cultural Millage, this world-class $30-million museum will offer free general admission to Genesee County residents. Thank you to the many public and private donors that helped build the space and fill it with exhibits.
Also thank you to the voters who helped pass the millage allowing this amazing museum to be free to all Genesee County residents. This is your space now. Every person is invited to have fun while finding their aha! moments.
We can't wait to share this labor of love with Genesee County and look forward to enticing new visitors to discover all the offerings of the Flint Cultural Center campus.
You'll find more information at SloanLongway.org/Sloan.