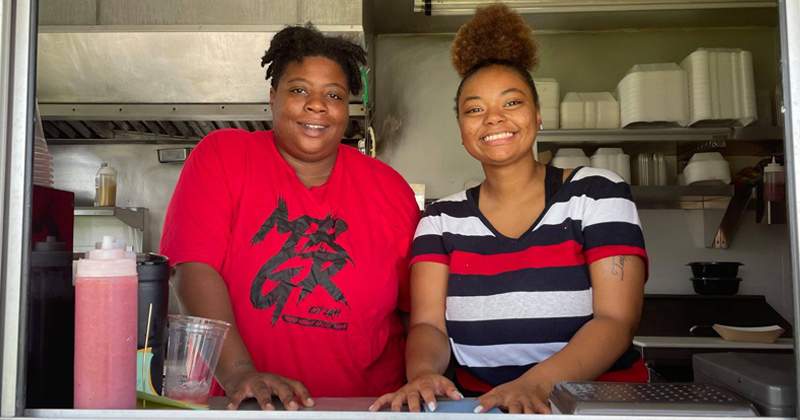 The COVID-19 pandemic has presented many challenges for small businesses over the past two years. But I think few would argue that the virus had a devastating effect on minority owned small businesses, especially Black-owned. And when you consider that 59 percent of small businesses in Genesee County are led by someone who is Black, Indigenous and other People of Color (BIPOC), supporting this sizeable demographic is vital to improving Genesee County's overall economy.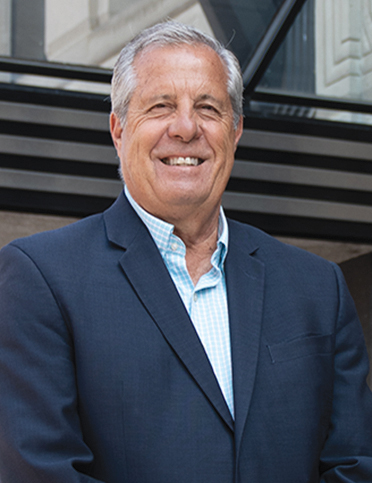 With that in mind, the Flint & Genesee Group set a core strategy as part of our Strategic Plan, to address barriers to success for small- and minority-owned businesses. Let me share a few examples of how we are collaborating with our partners to support BIPOC-owned businesses.
This month, the Group will partner with Amazon to offer an informational webinar on its Amazon Marketplace Black Business Accelerator Program, which provides growth opportunities for Black-owned businesses. Participants will learn of program offerings such as strategic business guidance and mentorship, marketing, selling on Amazon, and more.
We're also providing forums for businesses to connect and solve problems together. The African American Advisory Committee (AAAC) of the Flint & Genesee Chamber kicked off the year with new leadership and a refined mission to support the growth and success of Black-owned businesses in Genesee County. They are off to a great start!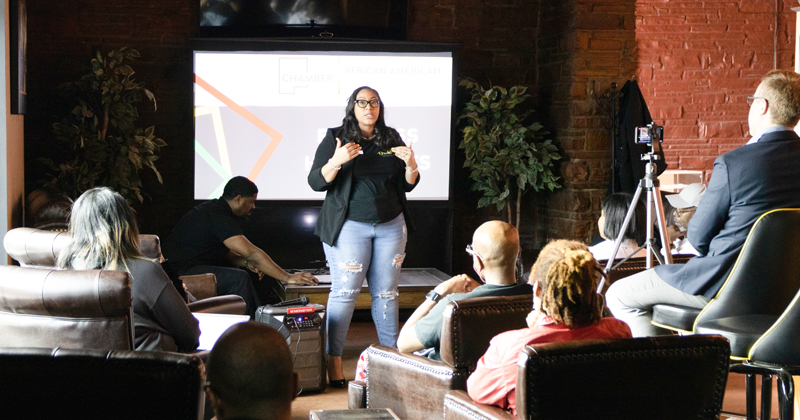 In fact, Flint & Genesee Economic Alliance and Ebonie Gipson, owner of I'm Building Something Consulting, LLC and co-chair of AAAC, are partnering to create the Flint & Genesee Business Bridge, which is an online directory of BIPOC-owned businesses in the area. The primary goal is to make businesses easier to find and generate awareness of the spectrum of BIPOC-owned businesses in Genesee County. This collaboration was made possible by a grant from the Ruth Mott Foundation.
We just completed another round of grants through the Moving Flint Forward Grant (MFF) program, funded by General Motors. Thirteen of the 15 grants were awarded to minority-owned small businesses to support business growth and community engagement. Also, we recognize that many of these businesses have limited capacity and need other services in addition to financial support. So, our MFF team allocates substantial efforts to one-on-one counseling, provides connections to other small business resources, and helps with implementing grant-focused activities.
In addition, I chair a subcommittee of the Greater Flint Task Force on Racial Inequities on business banking and workforce development where we work with minority owned small businesses on issues such as access to capital and income inequalities. We will work closely with the AAAC and other partners on these issues and help broaden the network of resources.
We have a great opportunity to foster a more inclusive region that can retain and support small businesses led by people of different races and ethnicities. To accomplish this, we must create a supportive and welcoming business climate for all.