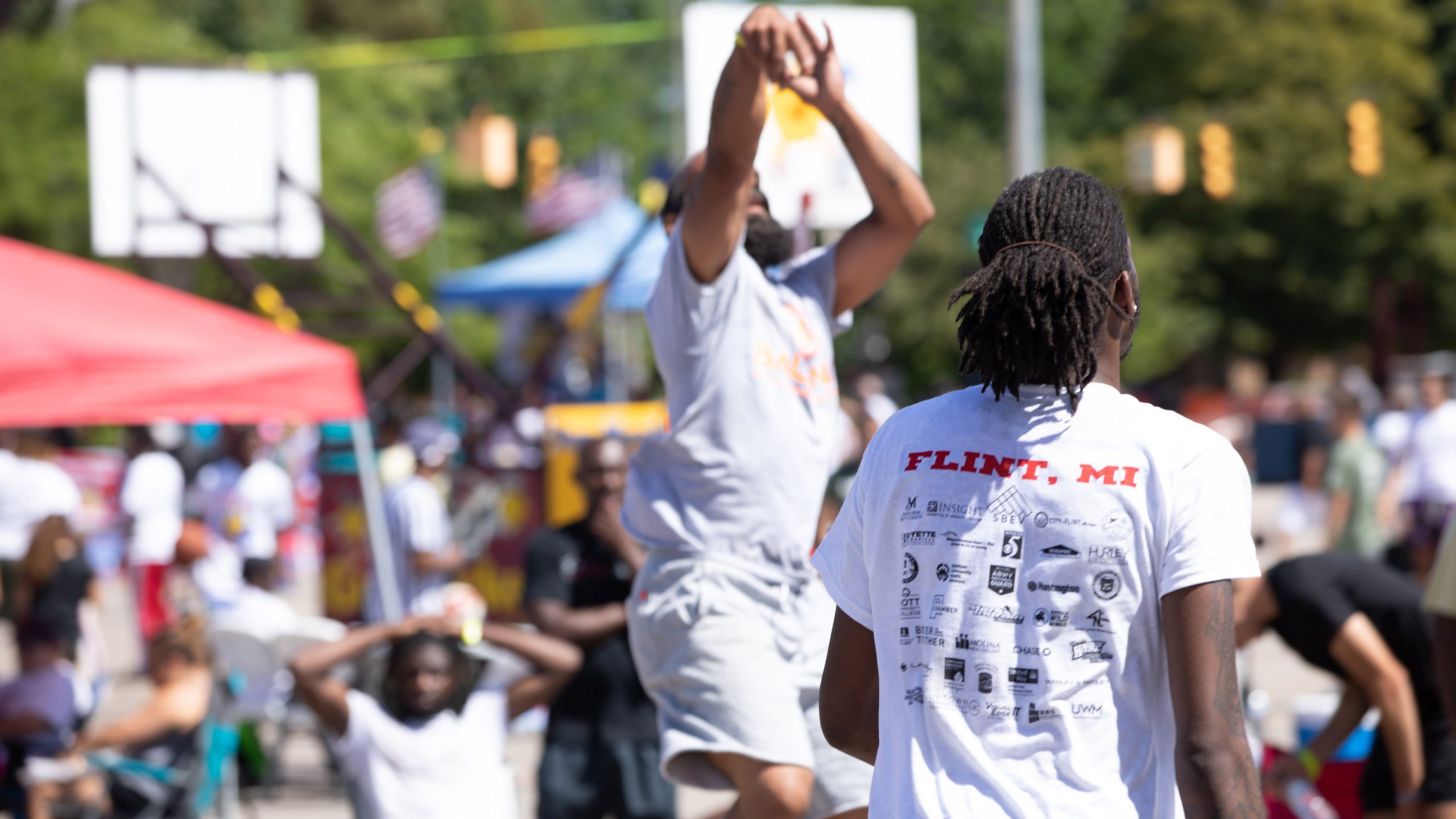 As Genesee County's tourism industry looks forward to a busy summer, positive signs of recovery in 2022 also bode well for this year. That's especially true for group travel and sports tourism, which draw thousands of "heads in beds" in hotels across the county.
"Travel is at the heart of Flint & Genesee, powering a strong local economy, creating jobs, and strengthening our community's culture and identity," said Amari Steward, executive director of Explore Flint & Genesee, which promotes the region and enhances tourism.
Lodging occupancy in Genesee County was up 2% last year and up 7% since the worst of the pandemic in 2020, Steward said. Reported hotel revenue exceeded 2019 levels.
In recent years, Explore Flint & Genesee has increasingly focused on catching the eye of meeting planners and sports organizers.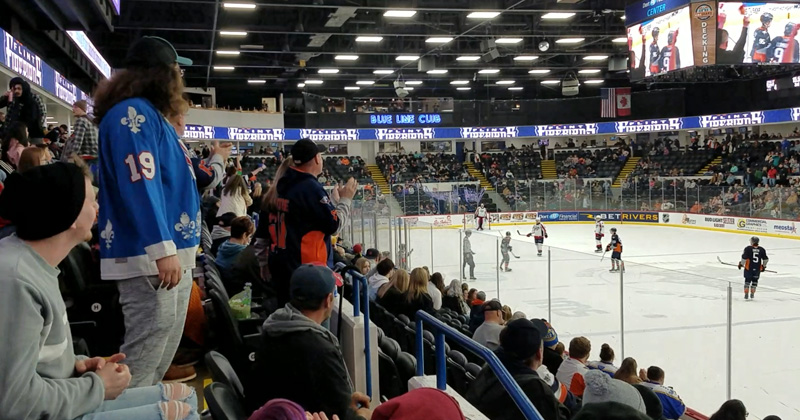 "Our goal is to attract groups and conferences and then wow them with all there is to do here — from arts and culture to our amazing culinary scene," Steward said.
Statewide, tourism activity is also moving in the right direction, but is slower in urban destinations like Flint, Detroit, and Lansing, said David Lorenz, vice president of Travel Michigan, which is part of the Michigan Economic Development Corporation (MEDC).
Statewide, the number of visitor trips in 2021, the most recent year with data available, grew by more than 11 million, a 10% increase over the prior year. Spending grew by $5.2 billion to reach $24 billion at hotels, restaurants, retailers, and other businesses supported directly by the visitor economy. Overall visitor spending has also rebounded to 91% of 2019 levels.
In Genesee County, visitor spending is showing strong growth. When comparing 2020 to 2021 numbers, visitor spending increased over $103 million, representing 25.3% growth, according to the MEDC.
Once visitors come to Flint & Genesee the first time, they'll keep coming back, Lorenz said.
"When people come for special events, many times it's the first time they've ever been to Flint and to Genesee County, and these are eye-openers for them," Lorenz said. "They see this city that they didn't expect; a really vibrant, interesting city. But they're not willing to believe it until they come here."
In 2022, Genesee County hotels sold 507,381 room nights — many of them filled by the players, members, families, and fans of pro golfing, softball, women's hockey, running, gaming, and military veterans, to name just a few.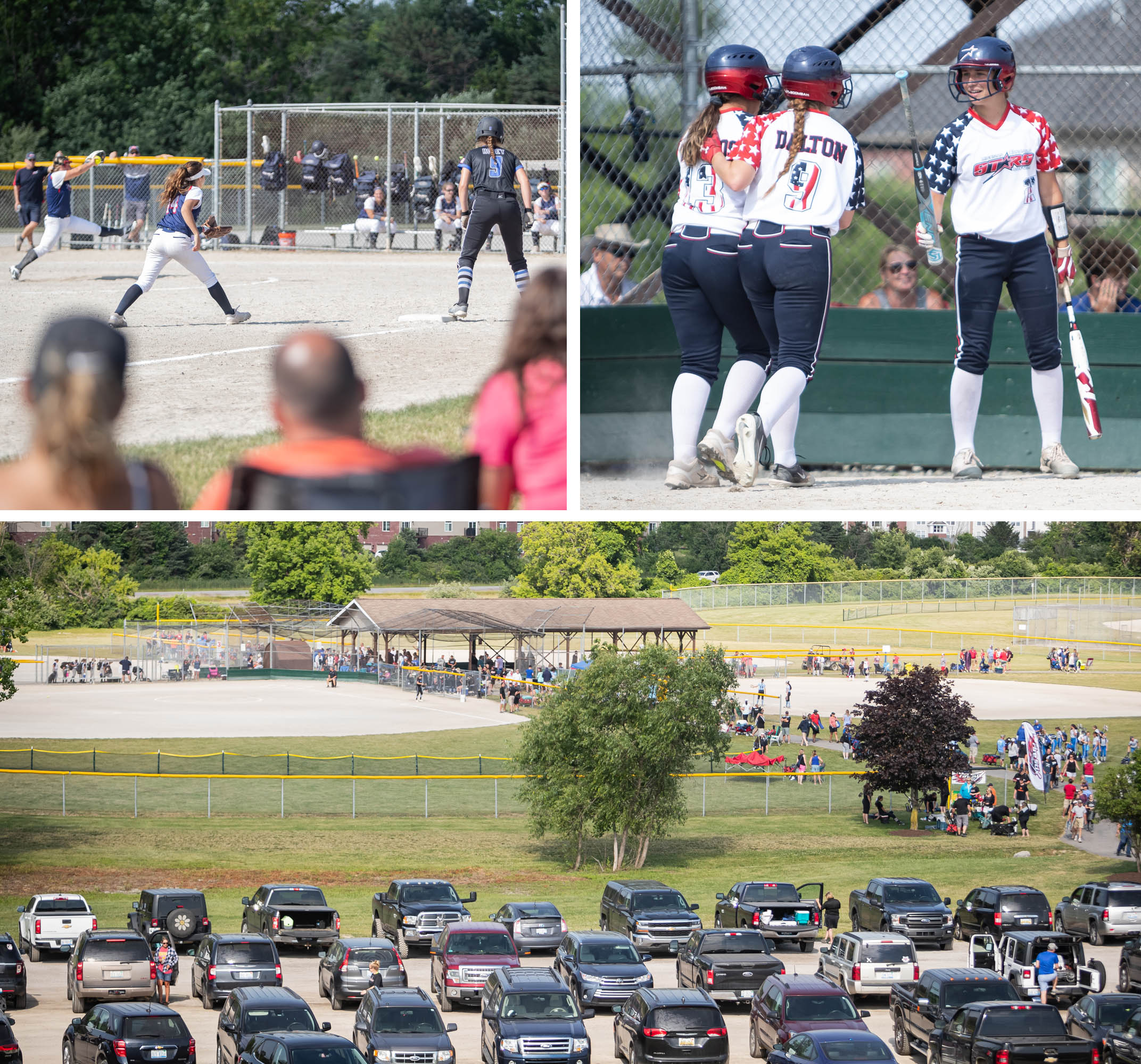 Each of those events bring new people to the area, support local jobs, and increase tourism spending in Flint & Genesee. Not only does each room night generate revenue for the hotels, it captures an accommodations tax, which goes back to support the work of both Explore Flint & Genesee and Genesee County Parks.
"Through our longstanding partnership with the Genesee County Board of Commissioners, we have continuously been able to enhance the visitor experience while supporting the local community with support of this tax," Steward said.
Additionally, when rooms are filled, there's very likely an additional spend at other businesses. Local gas stations, restaurants, convenience stores, coffee shops, and other businesses see the visitors — and their dollars — walking through their doors.
That proved true in early January when nearly every hotel room in the county was booked for the regional Kennedy Center American College Theater Festival (KCACTF). Hosted at the University of Michigan-Flint, the five-day festival attracted over 900 college students, and another 300 professors and attendees from Wisconsin, Illinois, Indiana, Michigan, and western Ohio to celebrate, compete, and learn more about the theater.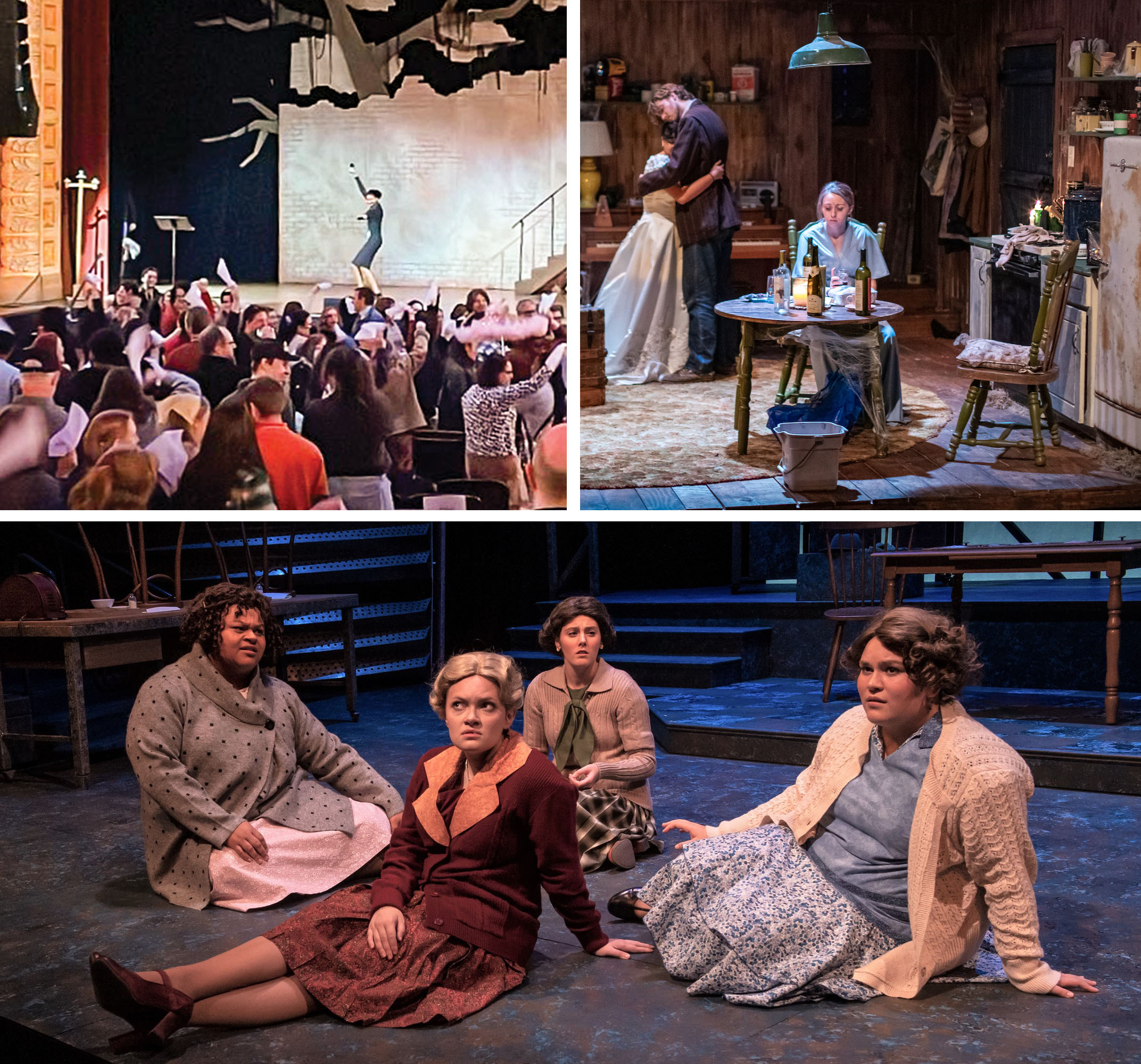 In addition to performances showcasing the outstanding work of the region, each regional Kennedy Center festival features a wide range of professional development opportunities in all areas of theater.
This was the festival's first time to be staged in person since 2020 and its first time held in Flint.
With programming and performances at the Riverfront Conference Center and Capitol Theatre, students had plenty of time to explore downtown shopping and dining, said Hershel Kruger, immediate past regional chair and theater professor at Carthage College in Kenosha, Wis.
"People were very friendly and seemed happy to see us," Kruger said. "In fact, the students spent so much time hanging out drinking coffee at Café Rhema that the owner asked them to perform at Open Mic Night."
As often happens with group travel, the festival found itself in Flint thanks to leveraging the support of a local partner. In this case, it was Nicole Broughton-Adams, chair of UM-Flint's department of fine and performing arts.
"I first attended KCACTF as a junior in college and it seemed magical; it opened my eyes to the different career paths open to me as a theater major and how large the theater world was," Broughton-Adams said.
She suggested the idea of hosting the festival to Launa Collins, program manager for conferences and events at UM-Flint, and together they pitched the idea to the Kennedy Center. Not only did the festival organizers like the idea of coming to Flint, they committed to hold it there in 2023 and 2024.
"This is a great example of the how we're focused on building relationships with community members, associations, and groups that allow us to showcase all that UM-Flint has to offer, as well as Flint and Genesee County," Collins said.
In total, the Kennedy Center festival and its 1,200 overnight attendees generated $1.9 million in total business sales, $11,591 in local taxes, and supported 386 jobs, according to an Explore Flint & Genesee economic impact report.
Sports is also big business in Genesee County.
In the world of professional sports, the sixth playing of The Ally Challenge presented by McLaren will take place Aug. 21-27, drawing premier golfers to the renowned Warwick Hills Golf & Country Club in Grand Blanc.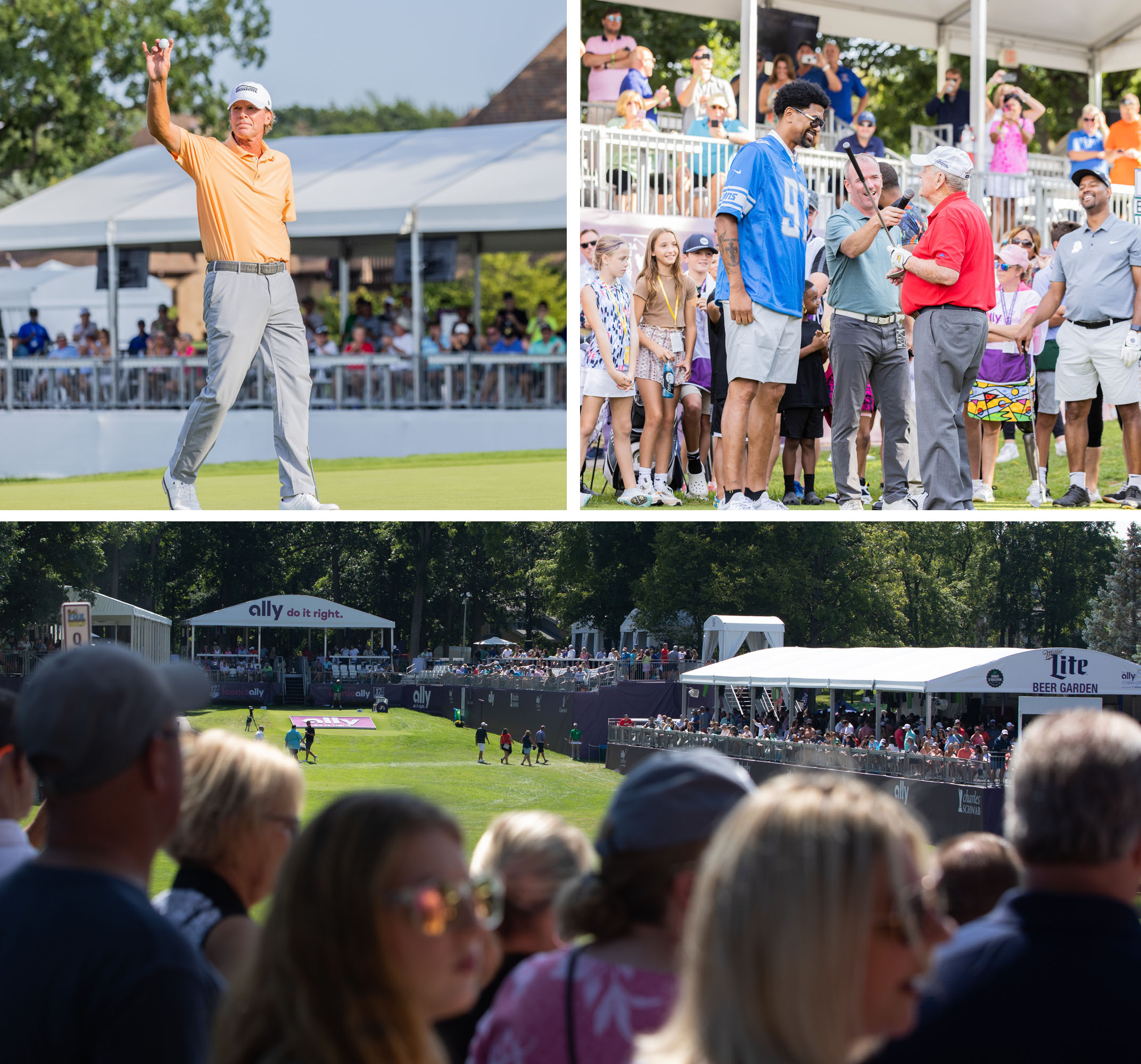 This 54-hole stroke tournament features 78 professional players who are 50 and older.
"Ironically, we are seeing many of the same stars and professional golfers who this region welcomed 20 years ago for the Buick Open," said Erin Mazurek Stone, director of business development and community engagement for Ally Challenge.
Organizers, community leaders, and businesses are looking forward to a great year on and off the links. PGA Tour Champions tournaments generate more than $15 million in economic stimulus per event, Stone said.
"In 2022, the tournament drew over 50,000 visitors over the course of the week and all three official rounds are internationally televised on the Golf Channel," Stone said. "It shines a spotlight on Flint and Genesee County, and the region never disappoints."
In 2018, when McLaren Health Care signed on as the presenting sponsor, it was with a focus on supporting the region it serves and the community in which its corporate headquarters are located, said Laurie Prochazka, vice president of marketing at McLaren.
"The Ally Challenge presented by McLaren is a prime example of the collective impact that can be generated when like-minded organizations come together for the betterment of the community," Prochazka said.
But the tournament is about more than showcasing great golfers. Since its inception five years ago, the Ally Challenge presented by McLaren has donated more than $6.2 million to support local charities in the greater Flint area and beyond.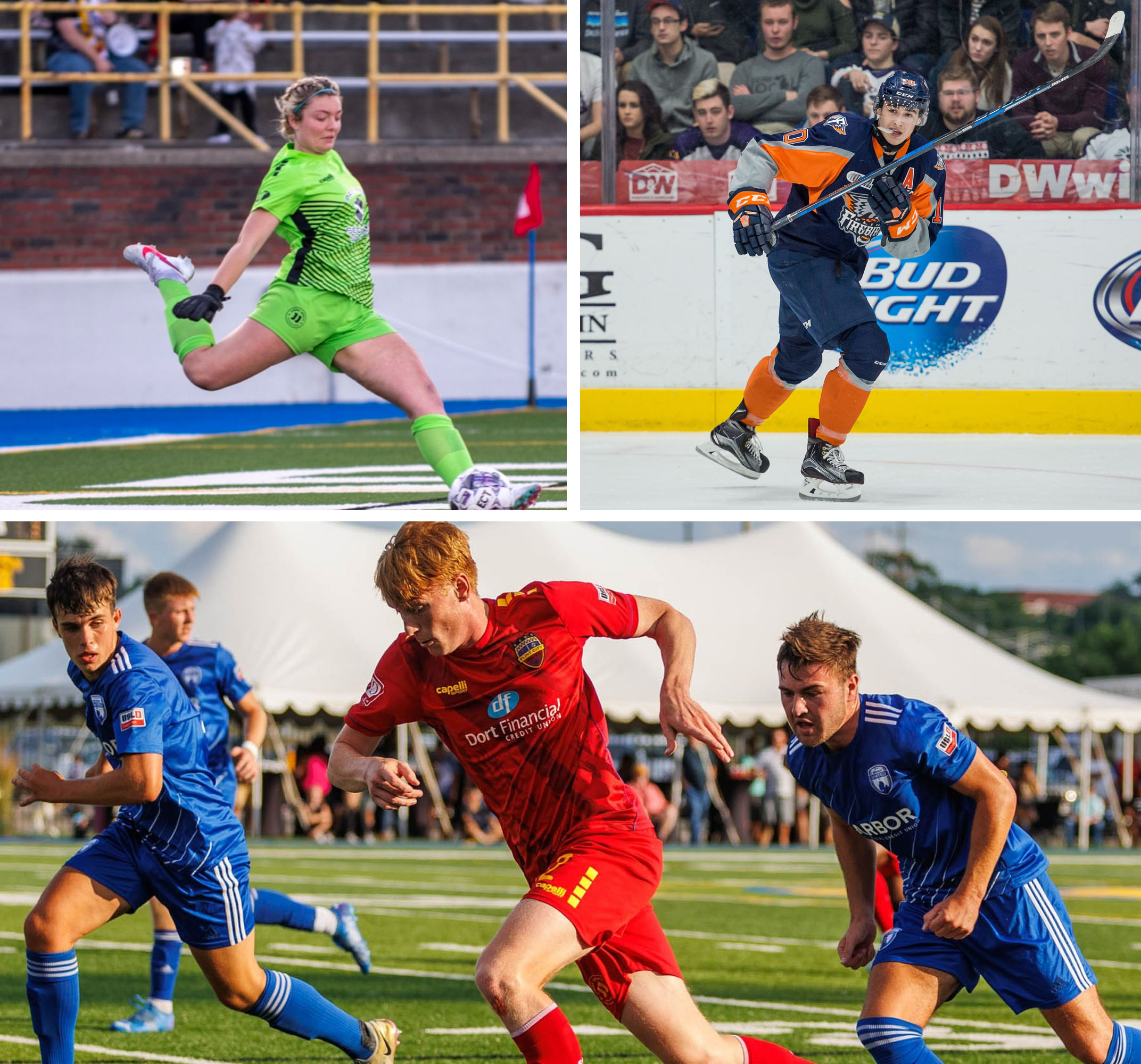 In addition to professional golf and local teams like the Flint Firebirds, Flint City Bucks, and Flint City AFC, travel to the region is bolstered nearly every weekend by out-of-town athletes participating in youth and adult sport tournaments and events.
The iconic Gus Macker 3-on-3 basketball tournament will return to downtown Flint July 29-30, once again drawing players and fans from throughout Michigan. The tournament drew 137 teams in 2022 and has become the third-largest summertime event in downtown Flint, next to Back to the Bricks and the HAP Crim Festival of Races.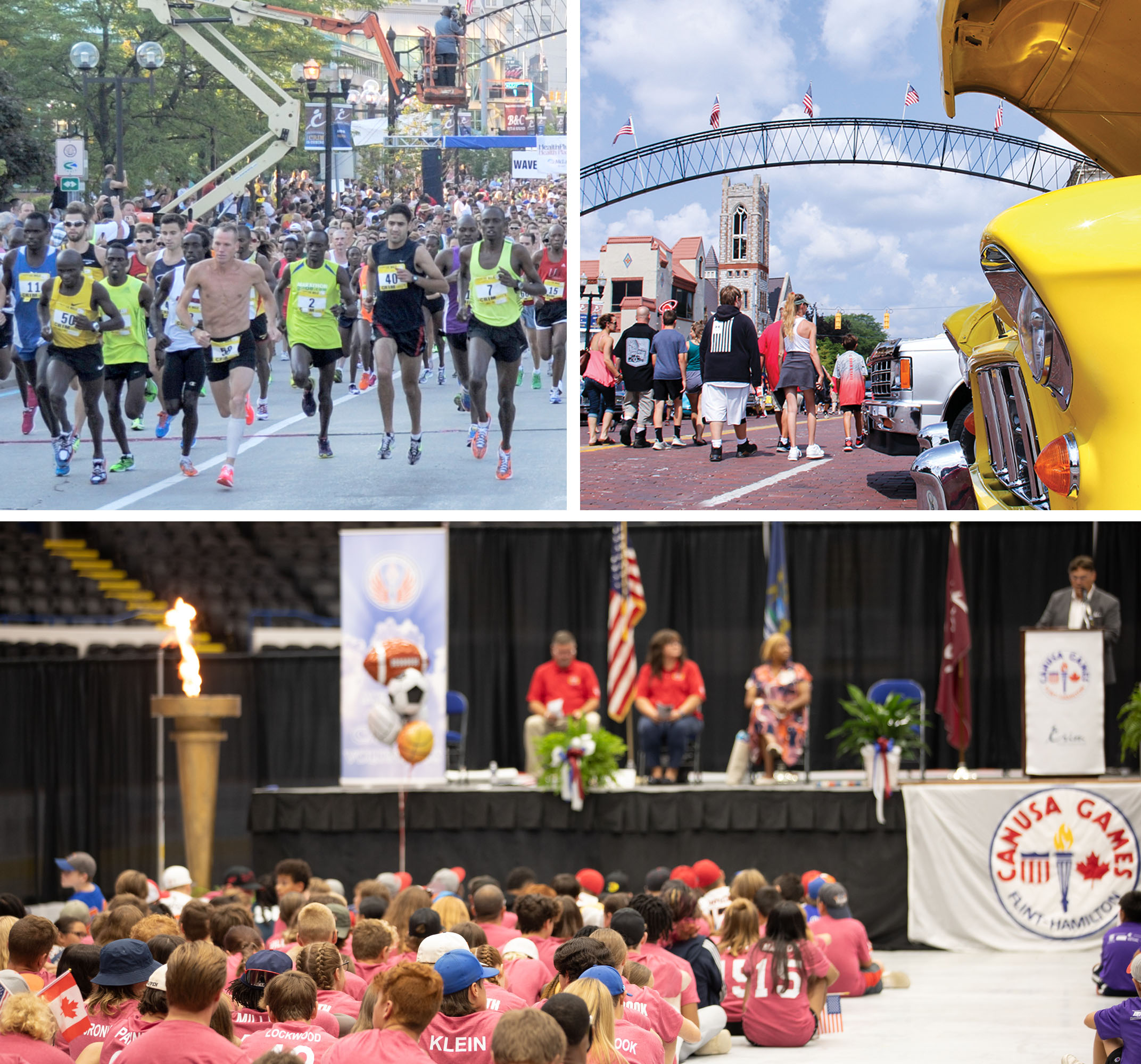 An exciting benchmark in 2022 was the return of the CANUSA Games after a two-year hiatus due to border restrictions related to the pandemic. The 64th Annual CANUSA games, which pit Flint-area youth athletes against counterparts from Hamilton, Ontario, attracted 400 players and participants.
Event organizers say Flint & Genesee's central location between Metro Detroit and northern Michigan is a big reason sports teams love coming here, as well as easy access to major highways and nearby Bishop International Airport, and an abundance of quality hotels.
"Sports tournaments are really Genesee County's bread and butter, and are often a citywide sellout," said Melanie Cieslinski, director of sales at Hyatt Place Flint/Grand Blanc and Hampton Inn & Suites Flint/Grand Blanc.
Built in 2019 just months before the pandemic began, the new 106-room Hyatt had a rough couple of years given travel limitations.
"But once they lifted the mask mandates, the phones lit up like a Christmas tree," Cieslinski said. "The hotels, businesses, cultural and sports venues — and residents — are looking ahead to a great summer."