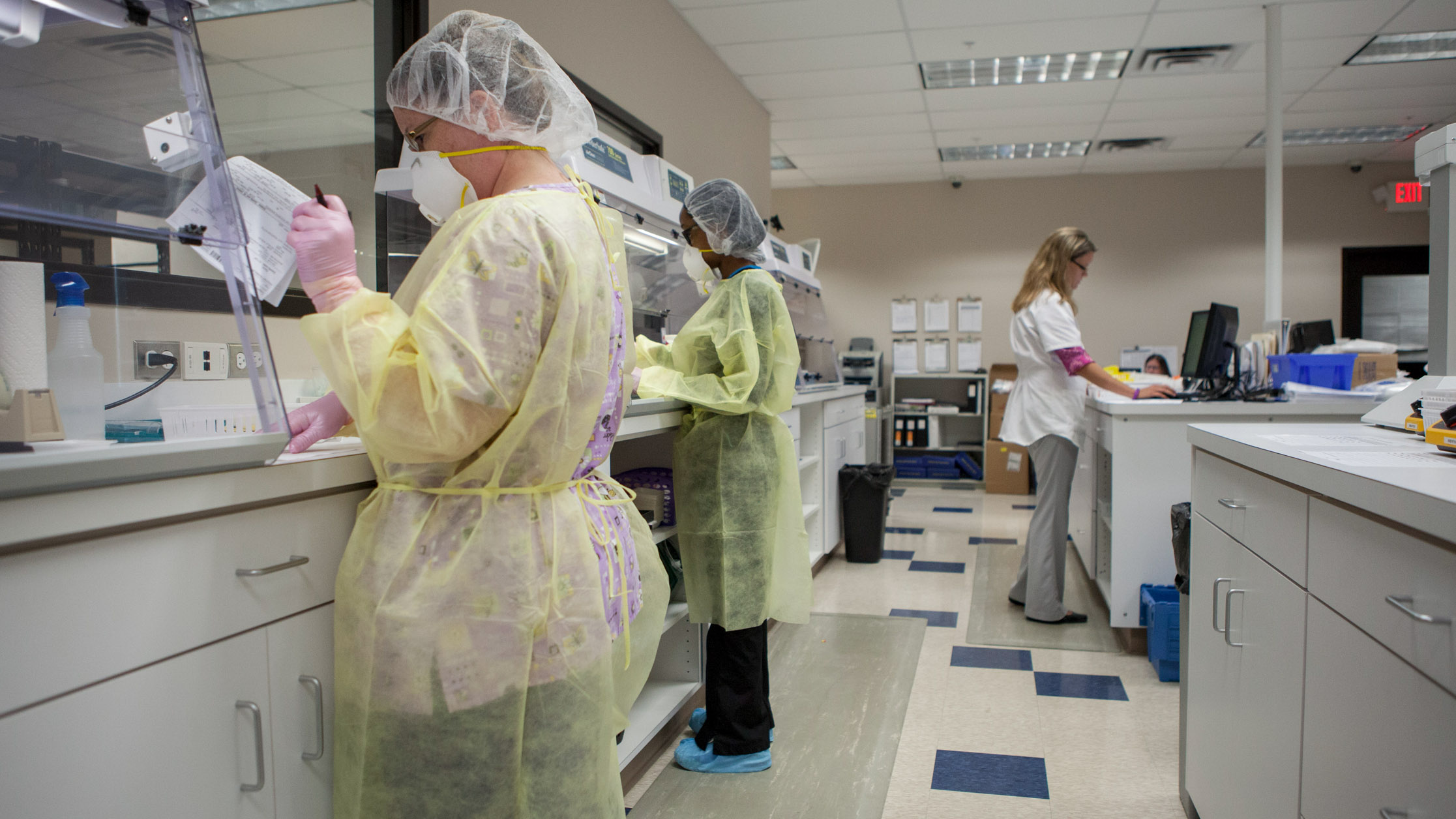 The story of Diplomat Pharmacy Inc. is in many ways the story of Flint, Michigan. Established as a corner drugstore half a century ago, Diplomat today is a thriving $4.4-billion company that saves thousands of lives every year through its healthcare management leadership in the complex illness and oncology sector.
At the heart of this Flint-based life-science firm, however, is a commitment to community.
"This community has always been about people standing up for each other and sticking together," says Phil Hagerman, CEO and chairman of the board for Diplomat. "The water crisis showed us that we as a community are much more than the water crisis. There is a genuine warmth that is borne of that Midwest mentality. I am passionate about what we do, and I am excited about Flint's future."
Hagerman and his firm are putting their money where their mouth is. Diplomat acquired 550,000 sq. ft. of the old GM Great Lakes Technology Center in 2009 and committed to hiring 1,000 workers locally.
Eight years later, Diplomat has exceeded that goal and hired 1,500 employees to work in Flint. And Diplomat is not done expanding, says Hagerman.
"In 2005, we were a $30-million-a-year business. Today, we are a $4.4-billion business," Hagerman notes. "When we made the decision to invest in Michigan after considering offers to place call centers in Texas and California, we decided to locate 80 to 90 percent of our jobs in Genesee County."
The ability to hire talent in Flint makes it easy for Diplomat to grow, the CEO says. "We sit at the crossroads of Interstates 75 and 69. Many employees live 50 to 60 miles away and drive here in about an hour," he adds. "We draw workers from Midland, Lansing, Port Huron and Detroit. Plus, the location assets are second to none. The beauty of this community in Southeast Michigan is unparalleled. We have the infrastructure for arts and culture that a city of a million people would have. We have spectacular lakes, an art museum, great entertainment, and all with a cost of living that is very balanced."
Investing in Infrastructure
The infrastructure in a county of 418,408 people is getting better thanks to a unique partnership that is pumping an additional $25 million into economic development. FlintNOW, Huntington Bank and Detroit Pistons owner Tom Gores have teamed up to fund programs to support homeowners, businesses and entrepreneurs in Flint and Genesee County.
"We announced $20 million in SBA 7(a) lending," says David Lochner, president of Huntington's East Michigan Region. "We are the largest 7(a) lender in Michigan  and the second largest originator of 7(a) loans in the country. That allows us to expand our risk appetite incrementally and provide more solutions to more customers. The intellectual  capital that we can bring to any venture is important. We have a strong belief that if we do the right things for the community, it leads to more business opportunity for us."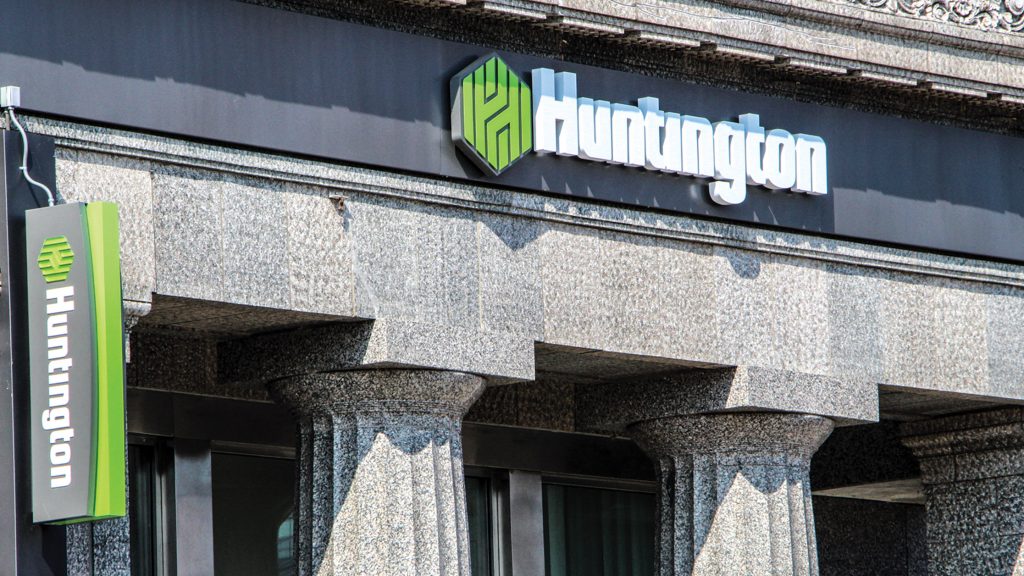 Huntington demonstrated its own commitment to Flint recently by investing $5 million into renovating its downtown campus and adding 60 employees.
Lochner says that business executives from elsewhere in the country are surprised when they visit Flint. "The richness and talent and commitment of key stakeholders in this community make me optimistic about Flint's future," he says. "Harnessing industry talent is the legacy of Flint. You can see that happening everywhere around here now."
GM Keeps on Truckin' in Flint
Jeff Lamarche, director of Flint Manufacturing Operations and plant manager for Flint Assembly for General Motors, says the same advantages give GM a leg up in Flint.
"The faith that we have in the Flint workforce has been rewarded," he says. "We have been winning JD Power quality awards over the last several years for the trucks that we build right here in Flint. This is the best quality you can get from any plant."
GM demonstrated its faith by investing $2.8 billion into various expansion projects in Flint since 2009. This includes a 1.6-millionsq.-ft. paint shop that opened in October and an 800,000-sq.-ft. body shop that just broke ground.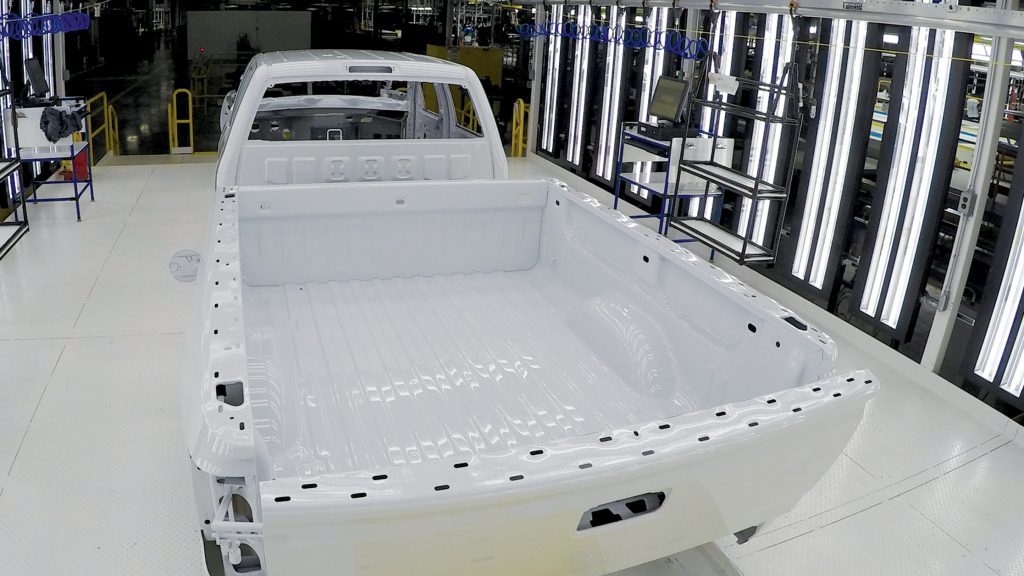 Originally opened in 1947, GM Flint Assembly today employs 2,800 workers and is considered one of the most technologically advanced manufacturing plants in the world. It makes the Chevrolet Silverado and GMC Sierra full-sized pickups, including Heavy Duty and Light Duty.
"Flint had some issues but the investments GM is making shows the resilience of Flint," says Lamarche. "There really are a lot of good things going on here. It is not just the water crisis. Flint is doing well and is poised for an even brighter future with the investments we are making. This is also helping our suppliers to take a closer look at Flint."