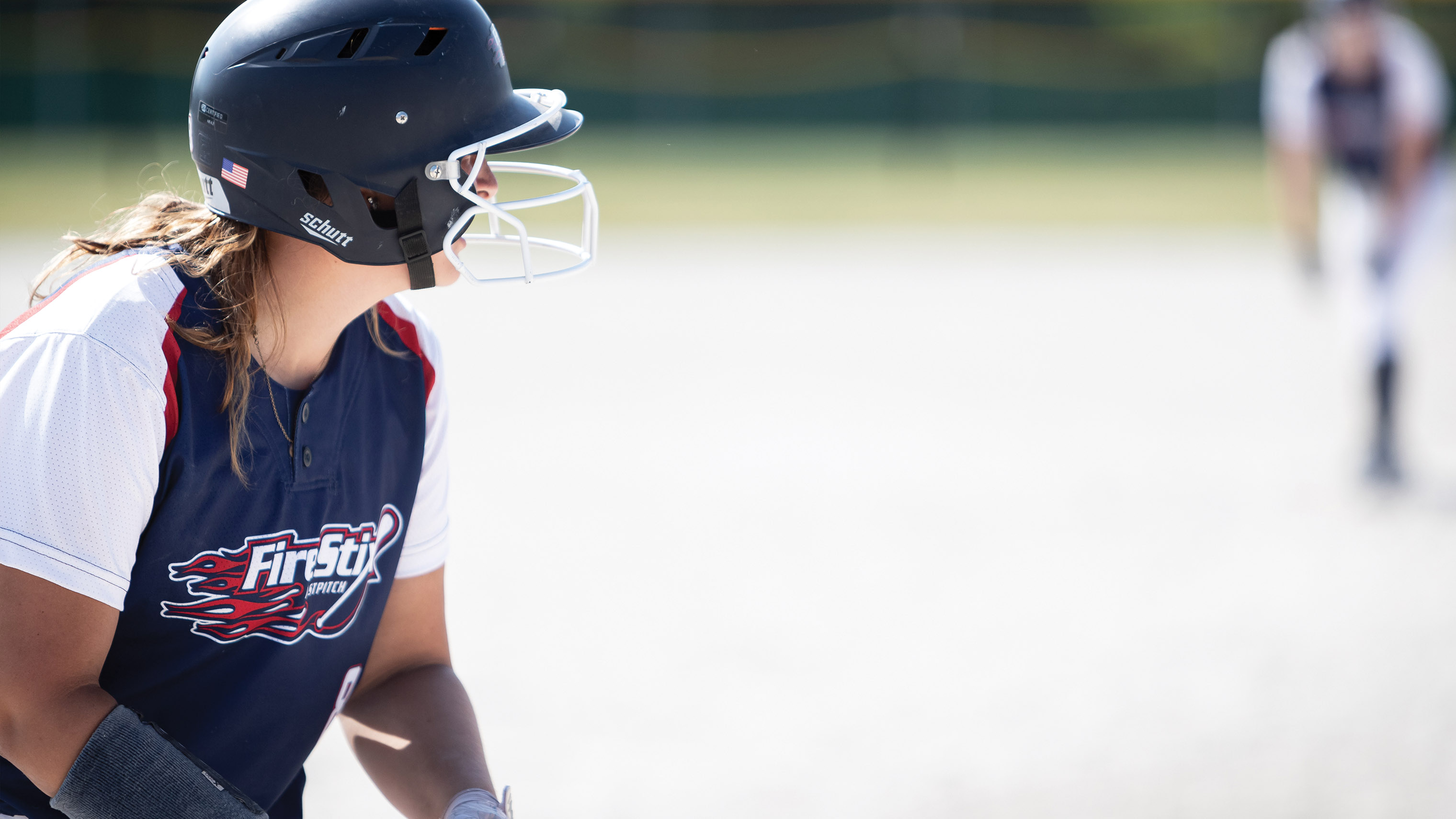 Most longtime Greater Flint residents are likely aware of the area's history of athletic excellence.
They almost surely know, for example, about the number of state titles brought home by local high schools and all the homegrown athletes who have gone on to enjoy high-profile professional careers.
But while those accomplishments grab headlines, a wide range of lower-profile events that take place throughout the year are cumulatively more important to the local economy.
Sports, many residents may be surprised to learn, is serious business in Genesee County.
On practically any given weekend, out-of-town athletes flock to the area to participate in, for instance, youth softball or basketball tournaments, running events, high school color guard competitions, bodybuilding contests, youth hockey or even adult hockey contests.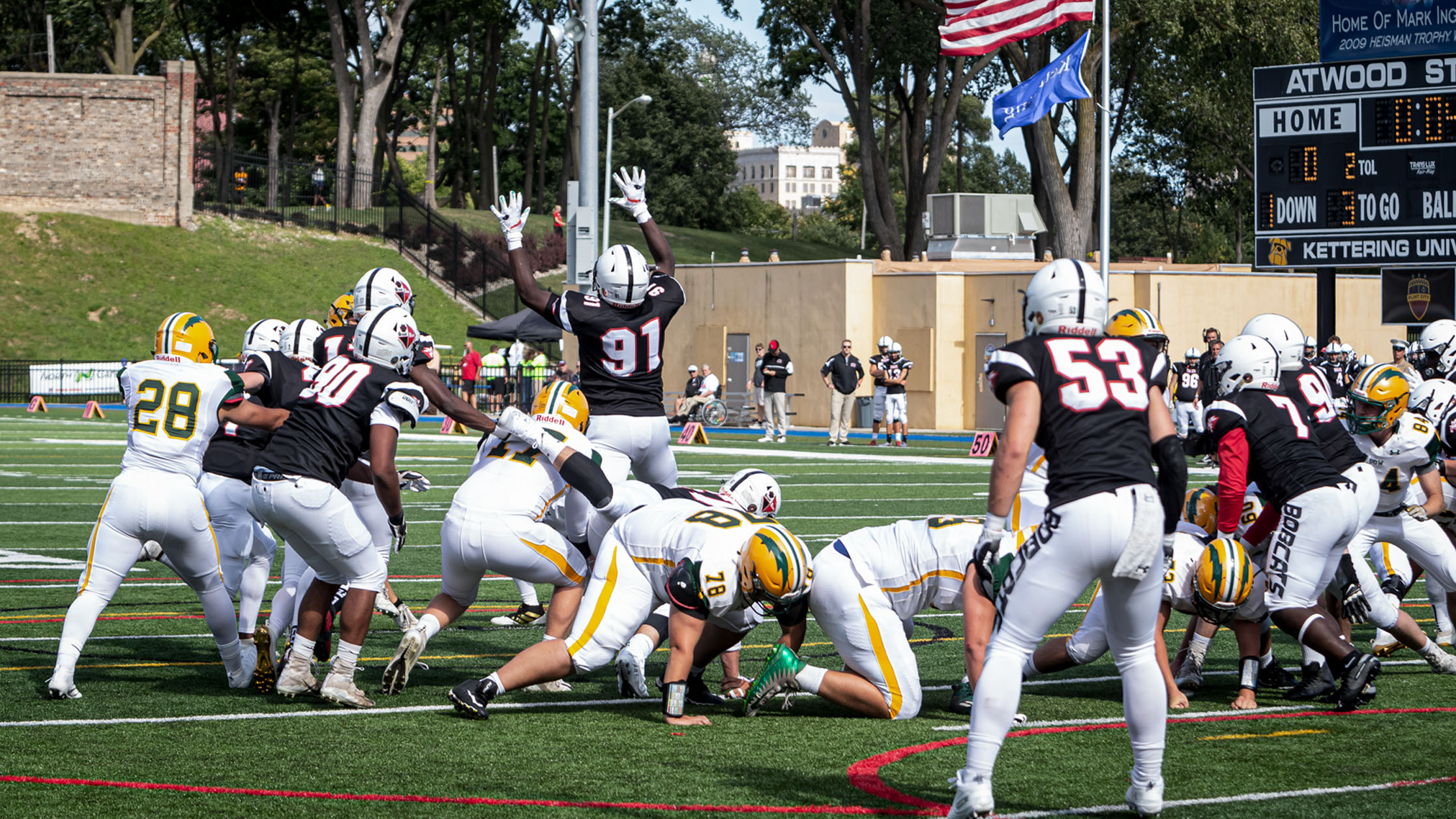 "We do have a lot of sports events here, probably more than people realize because they're so low-key," said Mona Murphy, sports sales manager for the Flint & Genesee Convention and Visitors Bureau, whose overriding goal is to generate overnight stays for local hotels and enhancing the visitor experience so they will want to come back.
"We do look for events that will create an economic impact beyond overnight stays, but supporting our local lodging industry is our main focus," she said. "When we fill rooms, we know that there is very likely an additional spend at other businesses. This is all new dollars being brought into the community."
Unless you're a player, parent, coach or official, chances are you have little to no awareness that, in some cases, an event has drawn literally thousands of people to Genesee County, Murphy noted.
But local hotels, gas stations, convenience stores, restaurants and other businesses certainly understand and appreciate the impact.
While Murphy said quantifying the overall economic impact of sporting events in the county is difficult and is based largely on anecdotal evidence, she cites one example for which she prepared an analysis.
The annual girls Firestix College Exposure Softball Tournament, which draws 96-108 teams from the Midwest and Canada for three days of play in Genesee County. A conservative estimate for 2018 is that it generated more than $450,000 in economic impact.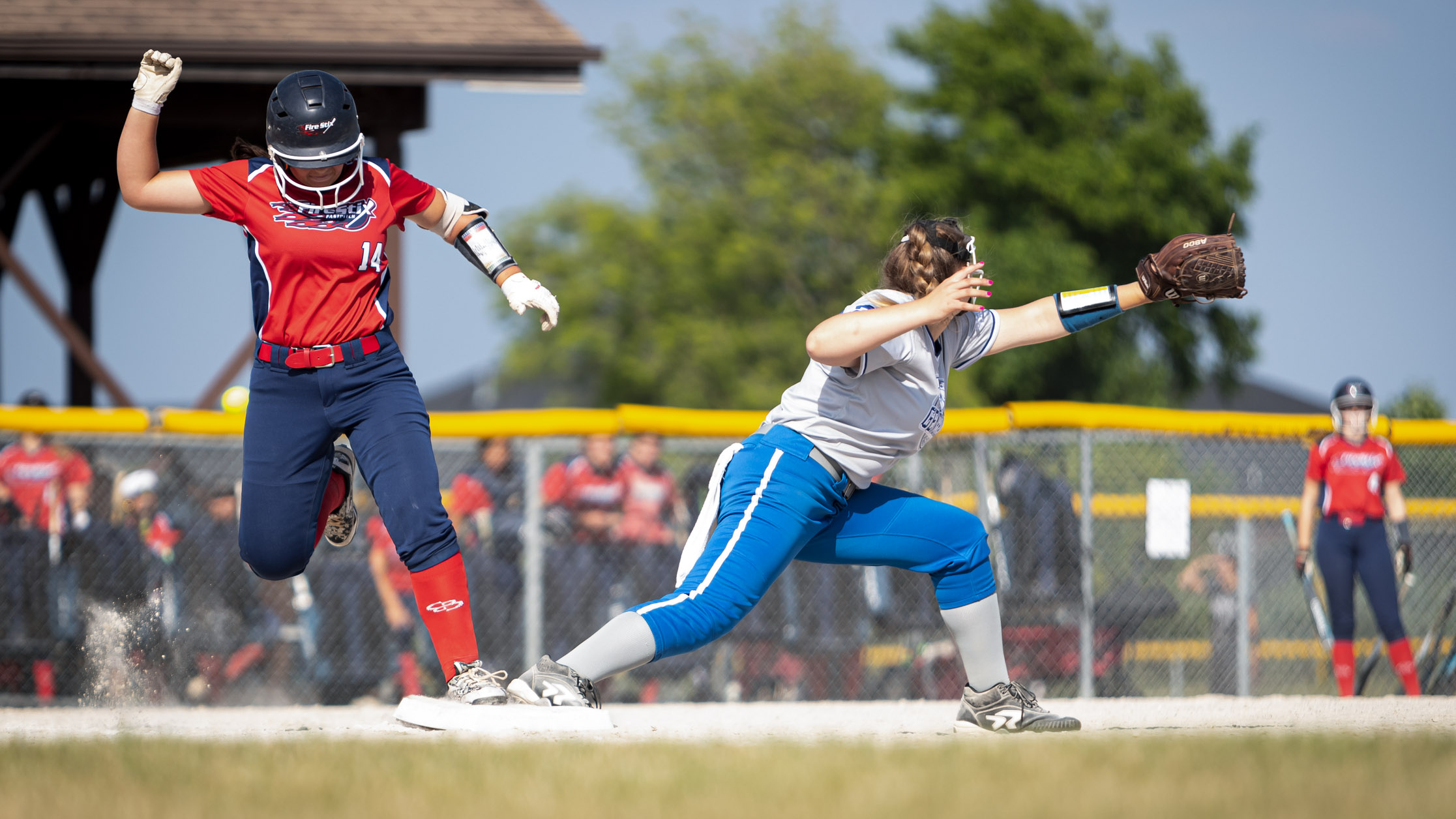 Even if it's not top of mind, local sporting events organizers realize that what they do affects the broader community.
"We always let local businesses know that they're probably going to have an influx of customers because of the event, to give them a heads-up so that they'll have enough workers on staff," said Kari Clark, Grand Blanc High School color guard director and organizer of the annual Winter Guard International Flint Regional Competition held at the school.
Slated for March 7, 2020, the competition draws about 45 teams from throughout the Midwest that consist of athletes who perform choreographed dances and routines using equipment such as flags.
In all, Winter Guard International attracts about 3,000 people, at least a good number of whom stay at local hotels, fill up at area gas stations and dine at nearby restaurants.
And while Clark's main focus is to offer an enjoyable and well-run experience for participants and spectators, she's also aware of Winter Guard's spillover economic benefits.
"We sure hope that that's what it's doing, for sure," she said, adding that the goal is to expand the competition to two days and boost participation to as many as 75 teams, which would pump even more dollars into the local economy.
To be sure, beyond such relatively localized occurrences, higher-profile sporting events that generate consistent media coverage — as well as hotel bookings and other economic activity — are also staged in the area.
For example, there are the Flint Firebirds major junior hockey team that plays at the Dort Federal Credit Union Event Center, the Flint Monarchs, part of the professional Global Women's Basketball Association; and the Flint City Bucks, a USL League Two soccer team that this year began playing at Atwood Stadium.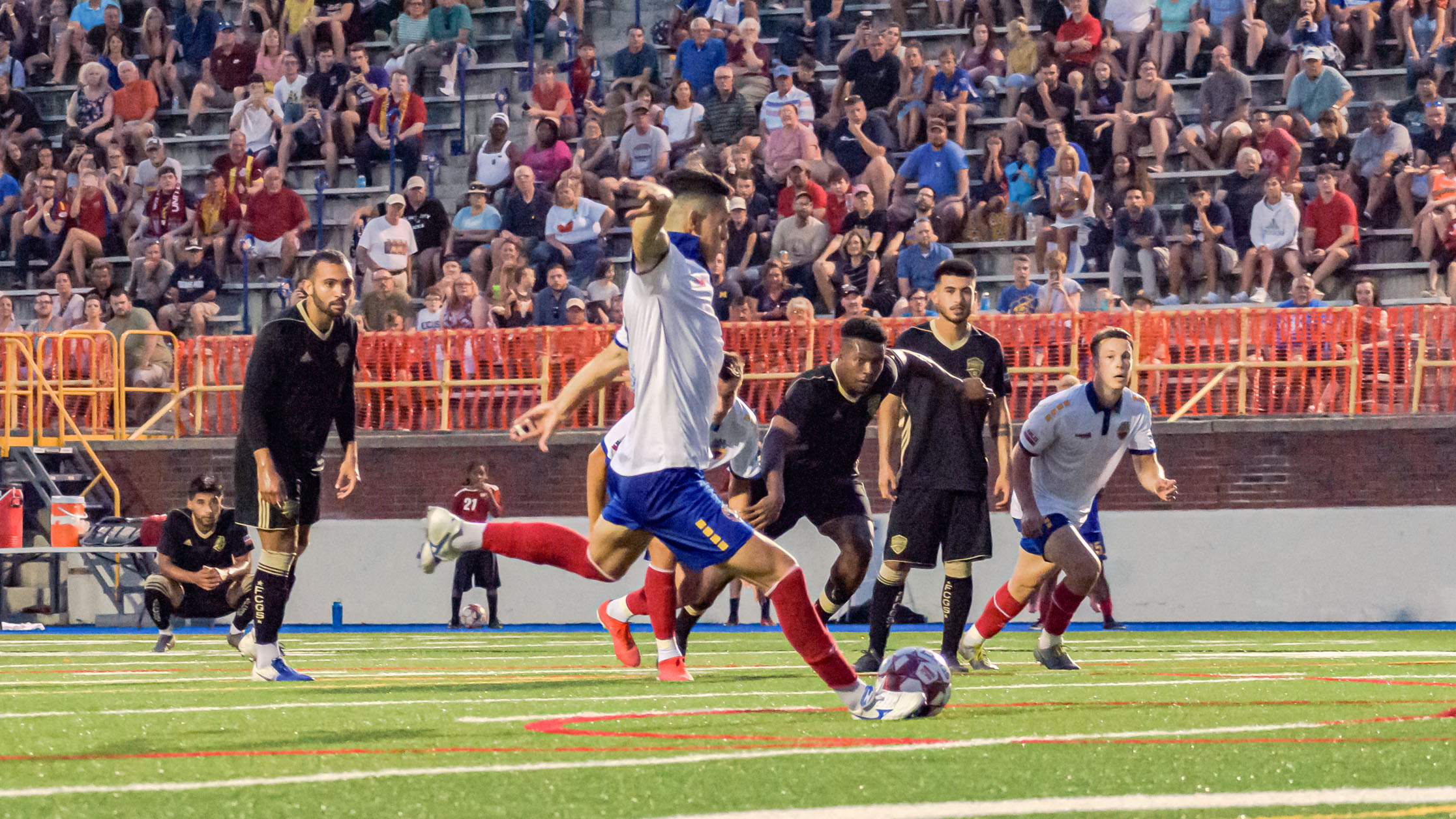 The CANUSA Games, which pit Flint-area youth athletes against counterparts from Hamilton, Ontario, also brings in thousands of outside visitors when Flint plays host.
And, of course, the Crim Festival of Races that is staged in late August each year in downtown has even more of an international flavor, attracting elite runners from Kenya and elsewhere, as well as weekend warriors from a range of locales.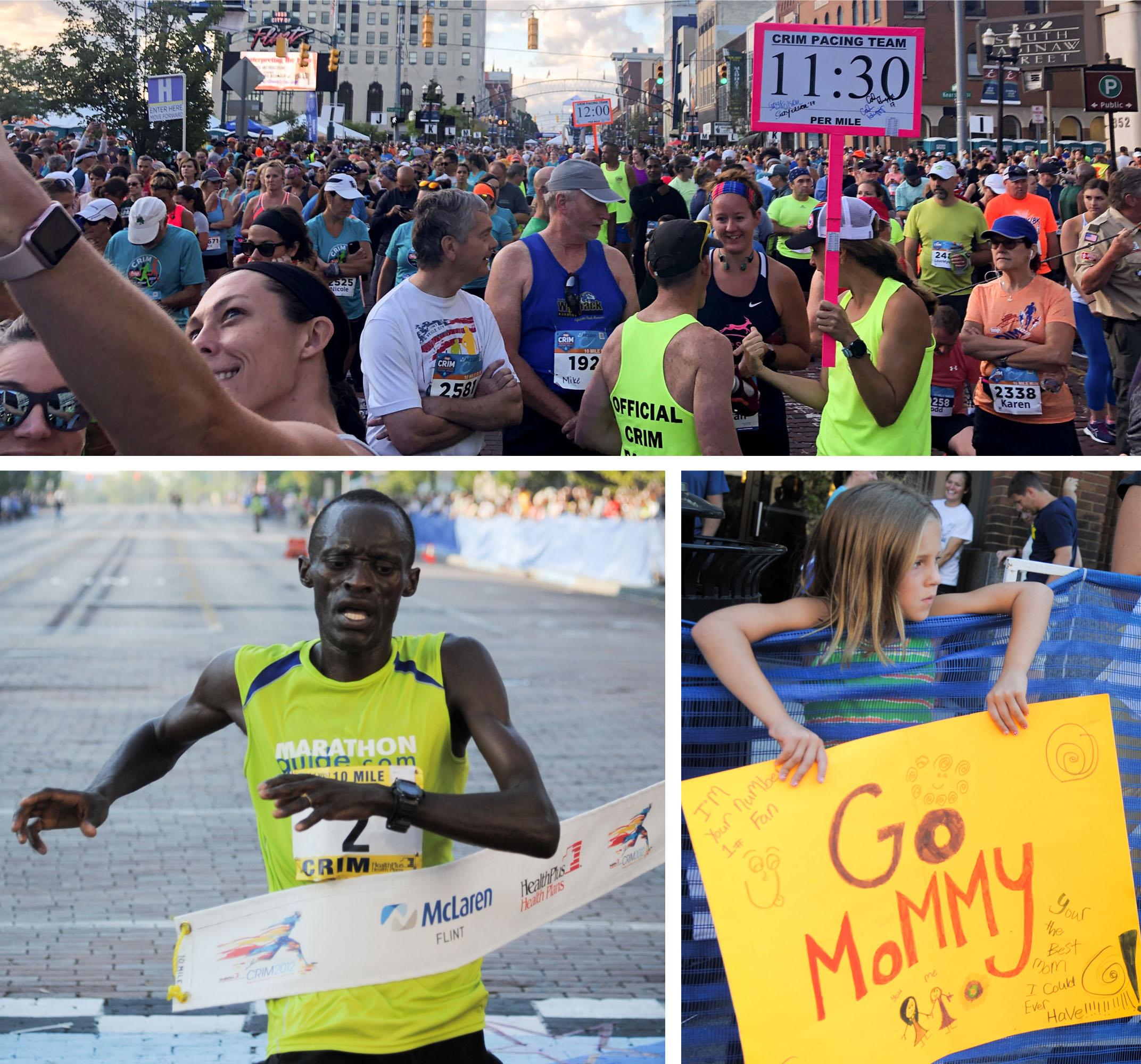 "They certainly do have a large economic impact on the community," Murphy said.
At the same time, largely under-the-radar sporting events are taking place throughout the year.
During fall, winter and early spring, Genesee Fieldhouse, a domed multisports complex in Grand Blanc, hosts soccer leagues that cater mostly to local youths as well as baseball and softball leagues that attract teams from throughout the state and even Canada.
"I'm able to put together a schedule that minimizes their downtime between games and makes it worth their while to drive to Grand Blanc," said owner Adam Collier.
He also offers weekend tournaments that draw scores of teams from neighboring states and Canada. Each team has about 12 players on its roster, and two or three people accompany each player, Collier said.
"I figure about 65 percent of those people stay at area hotels, and about 100 percent of those are buying other stuff from local businesses," he said. "These people are spending money for two days throughout the area."
Collier said operators of a nearby fast-food outlet and gas station told him that, when they first opened, they relied on Genesee Fieldhouse traffic for survival.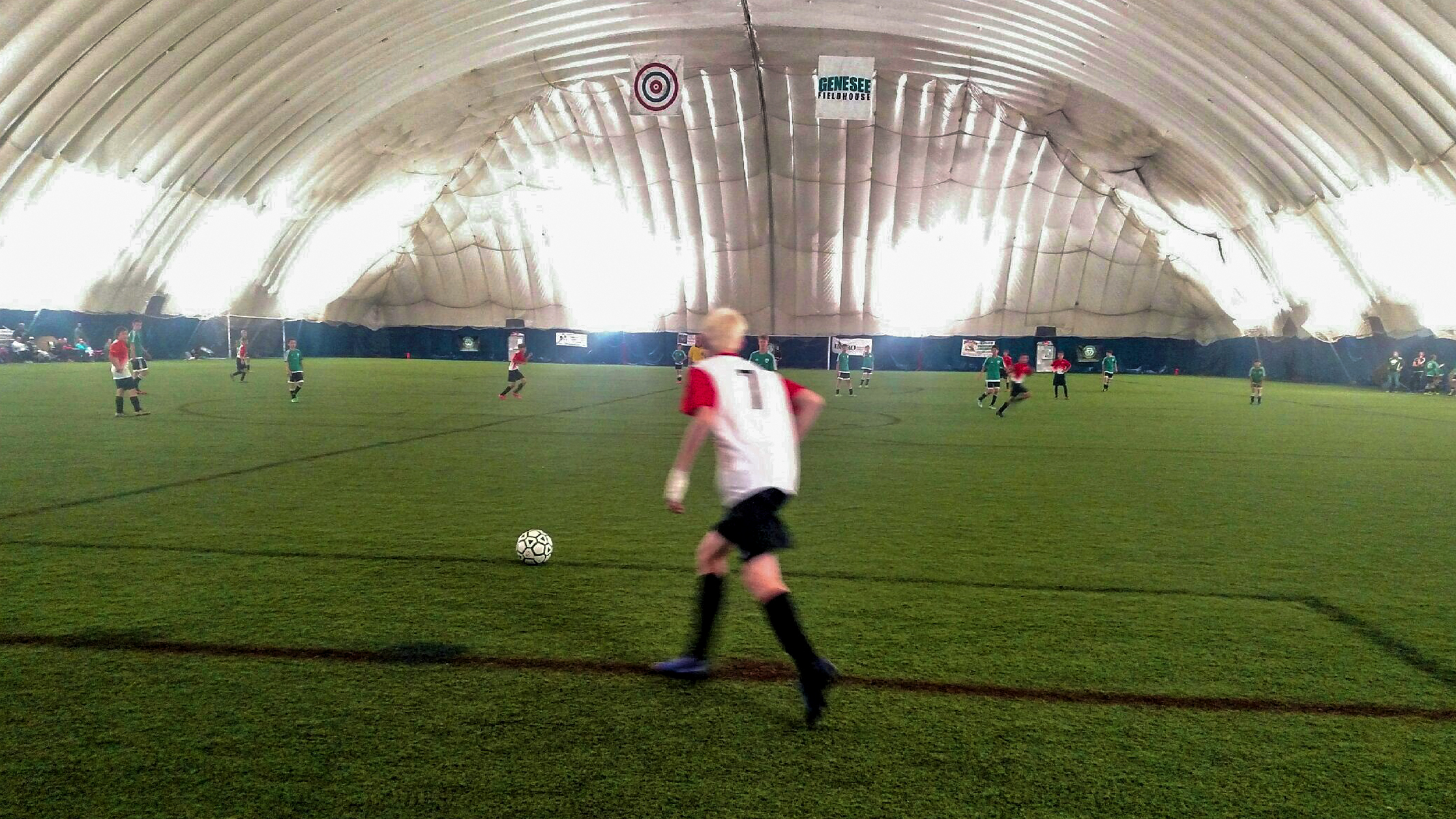 Collier's tourneys and similarly timed events also are helping fill rooms during a typically slow period for local lodging establishments, Murphy said.
"For hotels, the business that occurs from mid-December through the beginning of April is really highly valued," she said. "Any sports business that occurs during that time is certainly appreciated."
Kevin Babcock, president of the Mid-Michigan Firestix girls softball club, said the economic benefits of the three-day-long College Exposure tournament he organizes each summer was initially not fully appreciated when the event debuted nearly 10 years ago.
He credits Murphy with helping to convince lodging facilities that they should cater to the event, which is staged on fields throughout the county and brings in as many 50 college coaches who scout players from about 100 Canadian and Midwestern teams.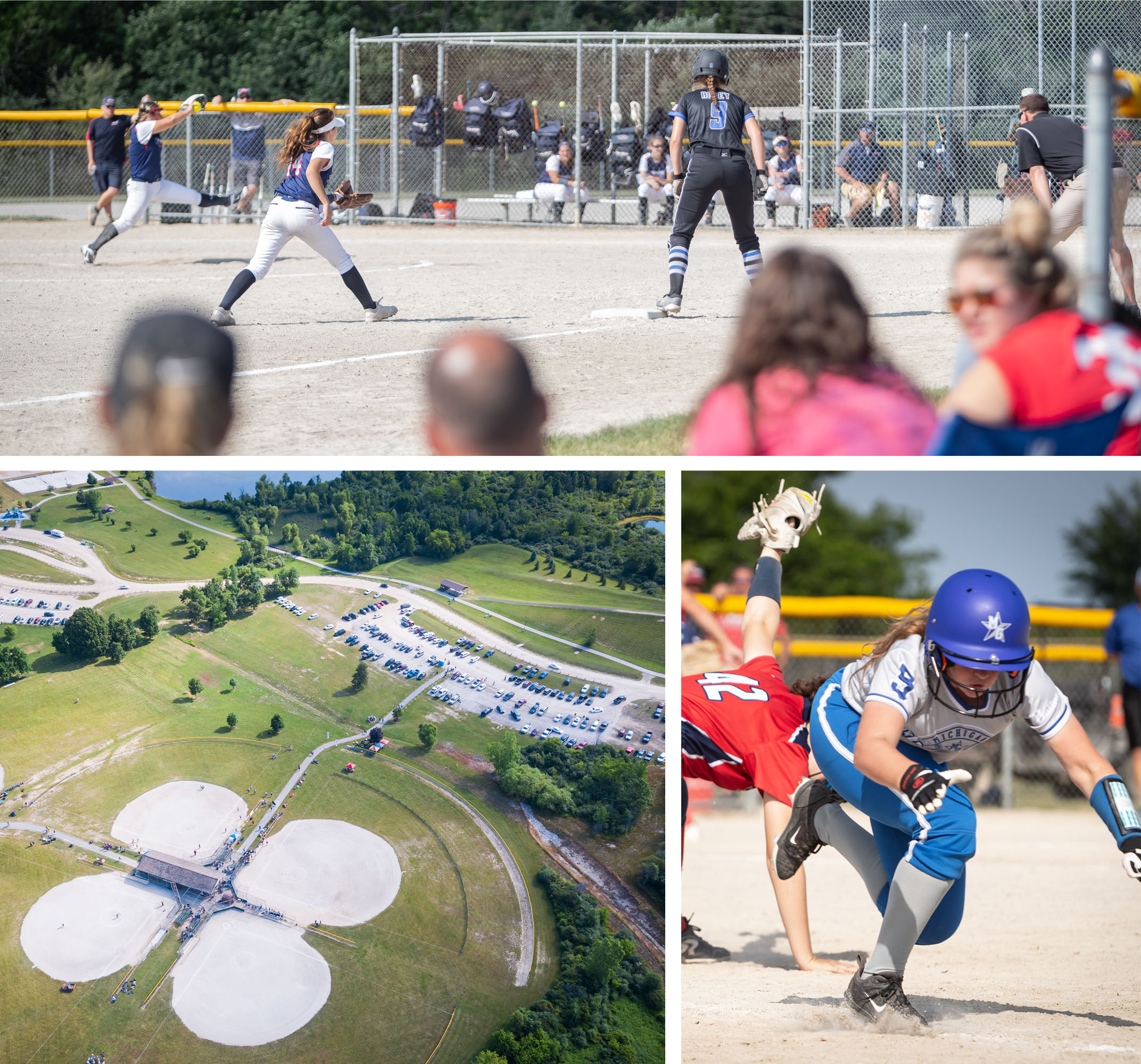 "Then it became a lot more important to a lot of different people for a lot of different reasons," said Babcock, who also organizes a one-day tournament in October that accommodates between 40 and 50 teams.
The summer tournament helps fill hotels along Hill Road and elsewhere in the Grand Blanc area, and even produces spillover business for those in Davison and Lapeer, he said.
It's not just kids who are having all the fun. The Flint/Lapeer Oldtimers Hockey Tournament schedule for April 3-5 is expected to draw up to 50 teams made up of players 40 and older, Murphy said.
"They are guys who just don't want to quit playing," she said. "A lot of these old-timers will bring their wives and families with them."
Beyond accommodating sporting contests planned for here, the Convention and Visitors Bureau will also bid to attract events to the area. Such was the case when it put together the winning package to woo the United States Bowling Congress Michigan State Championship to the county for 16 consecutive weekends beginning in January.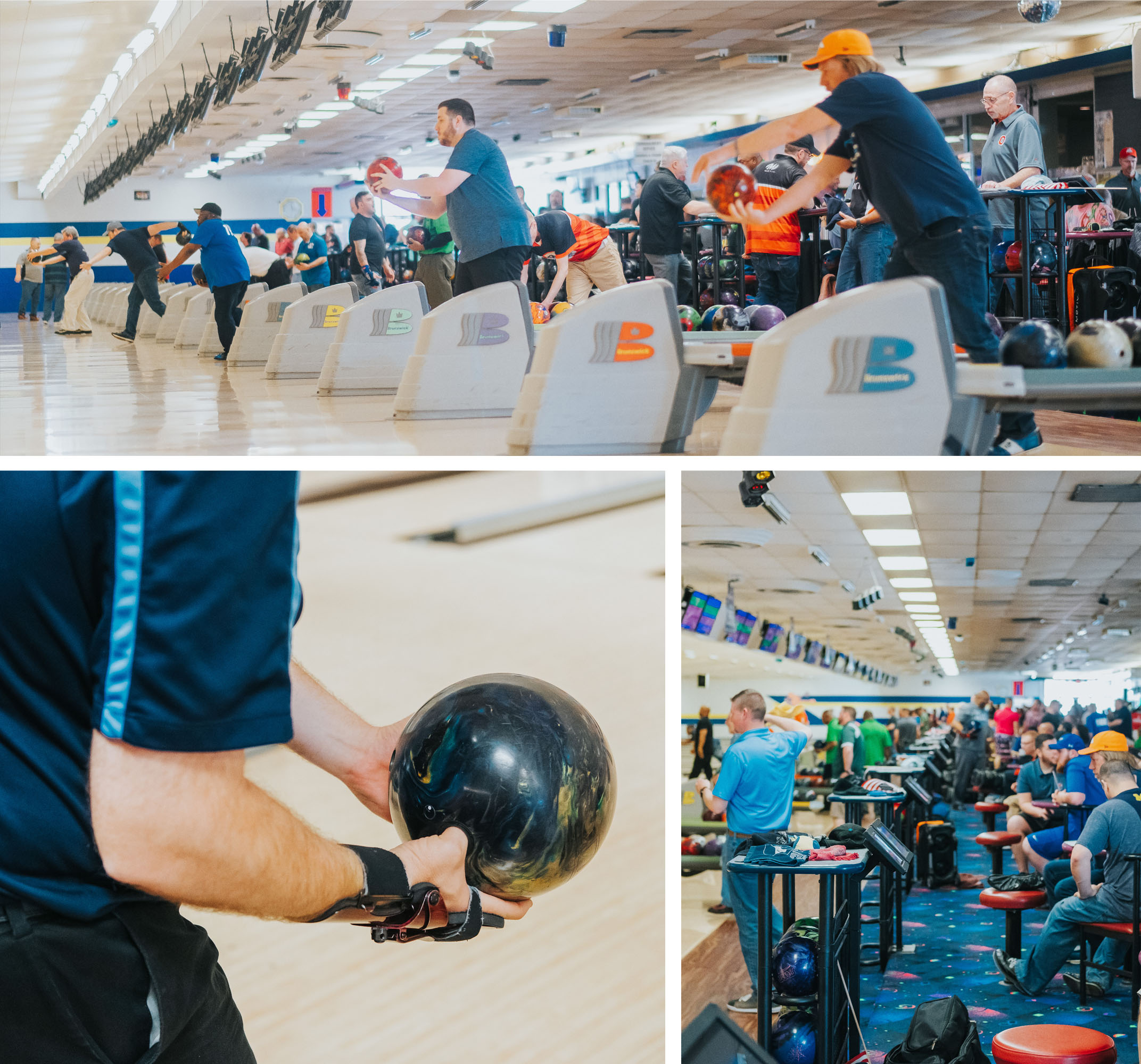 In addition, Genesee County Parks and economic development officials are working to bring a new obstacle course race here to replace the popular Warrior Dash, which shut down operations this summer. The Warrior Dash, which held events annually at the Everett A. Cummings Center in Genesee Township since 2011, brought in tens of thousands of visitors to area. This year's event attracted about 10,000 participants and spectators.
Babcock's real motivation behind his Firestix College Exposure Tournament is to produce a different type of economic benefit – on the pocketbooks of parents whose daughters are discovered and offered college scholarships.
"I really started the whole event to give girls in our area the chance to be seen by college coaches," he said. "But it's turned in to a lot more than that. I do like the thought of bringing people into the community who normally wouldn't come to the area and showing them that Flint and the surrounding area is a nice community."
Indeed, not all the benefits accruing from sporting events involve hard dollars, Murphy said. One of her favorites is the Vehicle City Gridiron Classic, which this year featured four high school games over two nights at Kettering University's Atwood Stadium in Flint.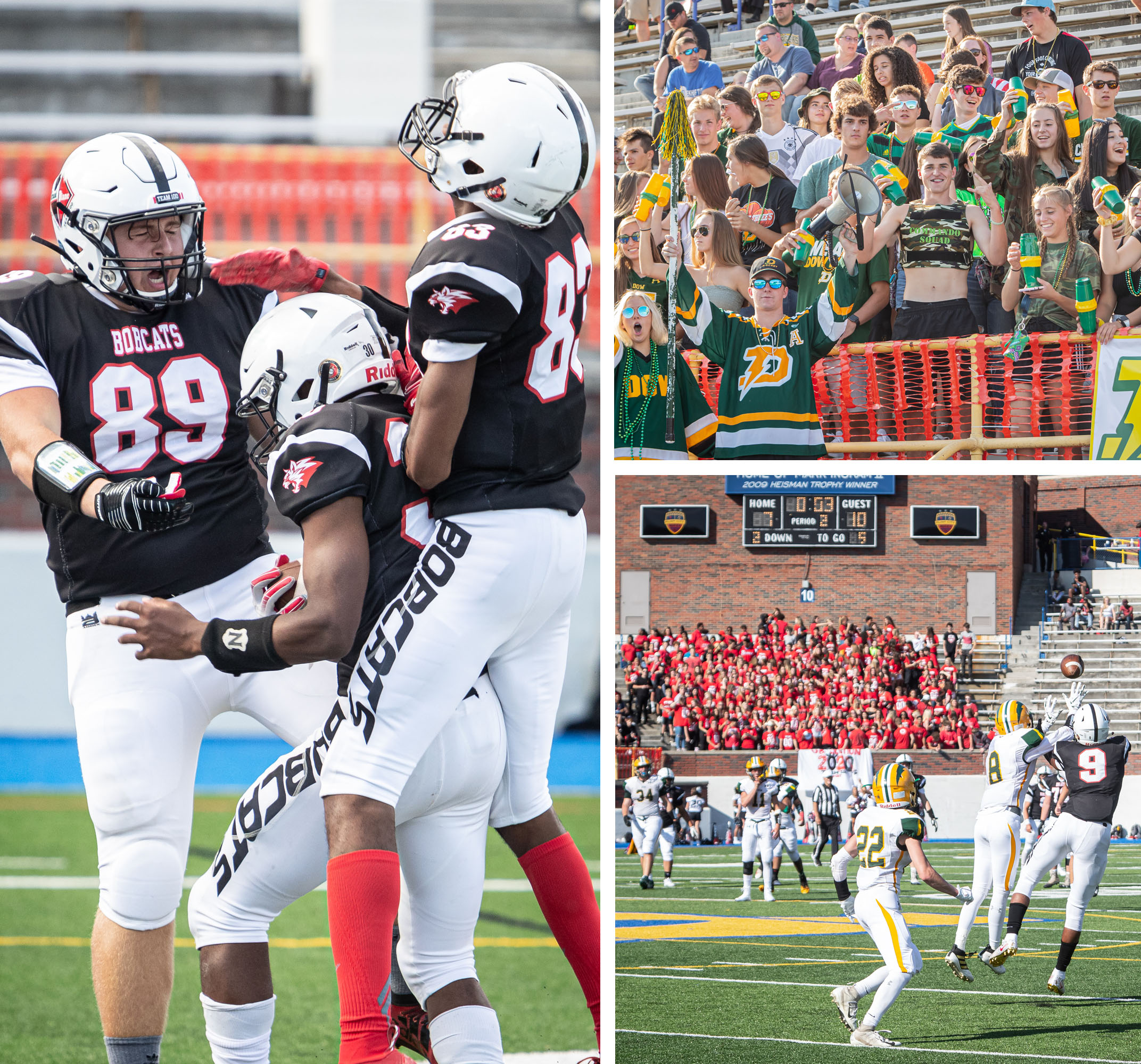 "Those games are aren't filling hotel rooms," she said. "But they bring athletes, families and fans from around Genesee County to Flint's Atwood Stadium for two days of spirited play. The roar of the crowd is exciting to hear and even the police assigned to the event can't get the smiles off their faces, as the community comes together to celebrate their young athletes.