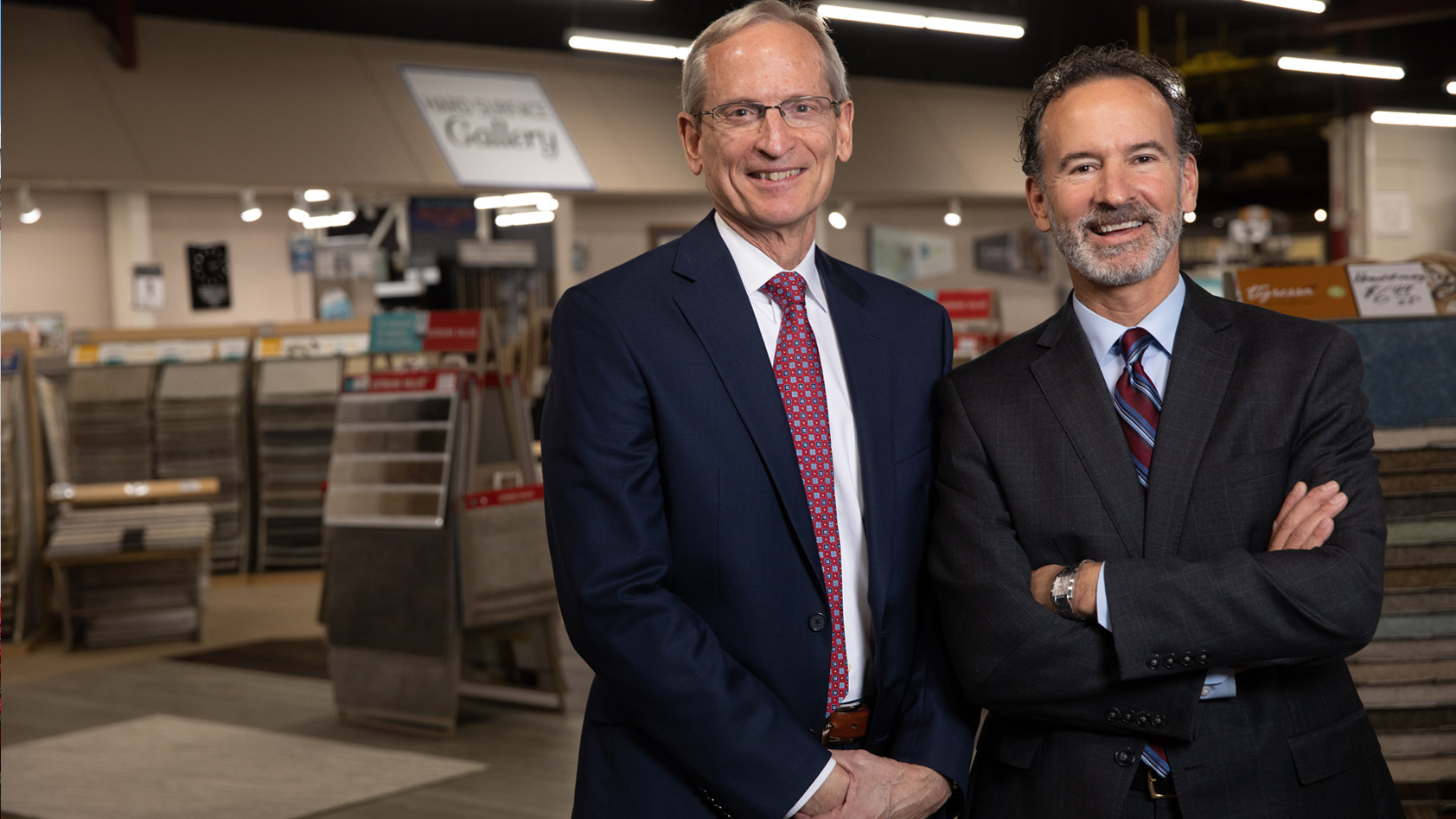 For over 100 years, Skaff Furniture Carpet One has been a part of the Flint community, focusing on family and giving back to the community.
"My grandfather started this company in 1911, when he sold oriental rugs off of a cart in downtown Flint," said Dick Skaff, president and co-owner of Skaff Furniture Carpet One. "Gradually, my father and his two brothers took over, and started selling furniture and carpets in the 1950s."
Today, Dick Skaff co-owns the company with his cousin Mike Skaff, and the local Skaff grandchildren star in the company's commercials.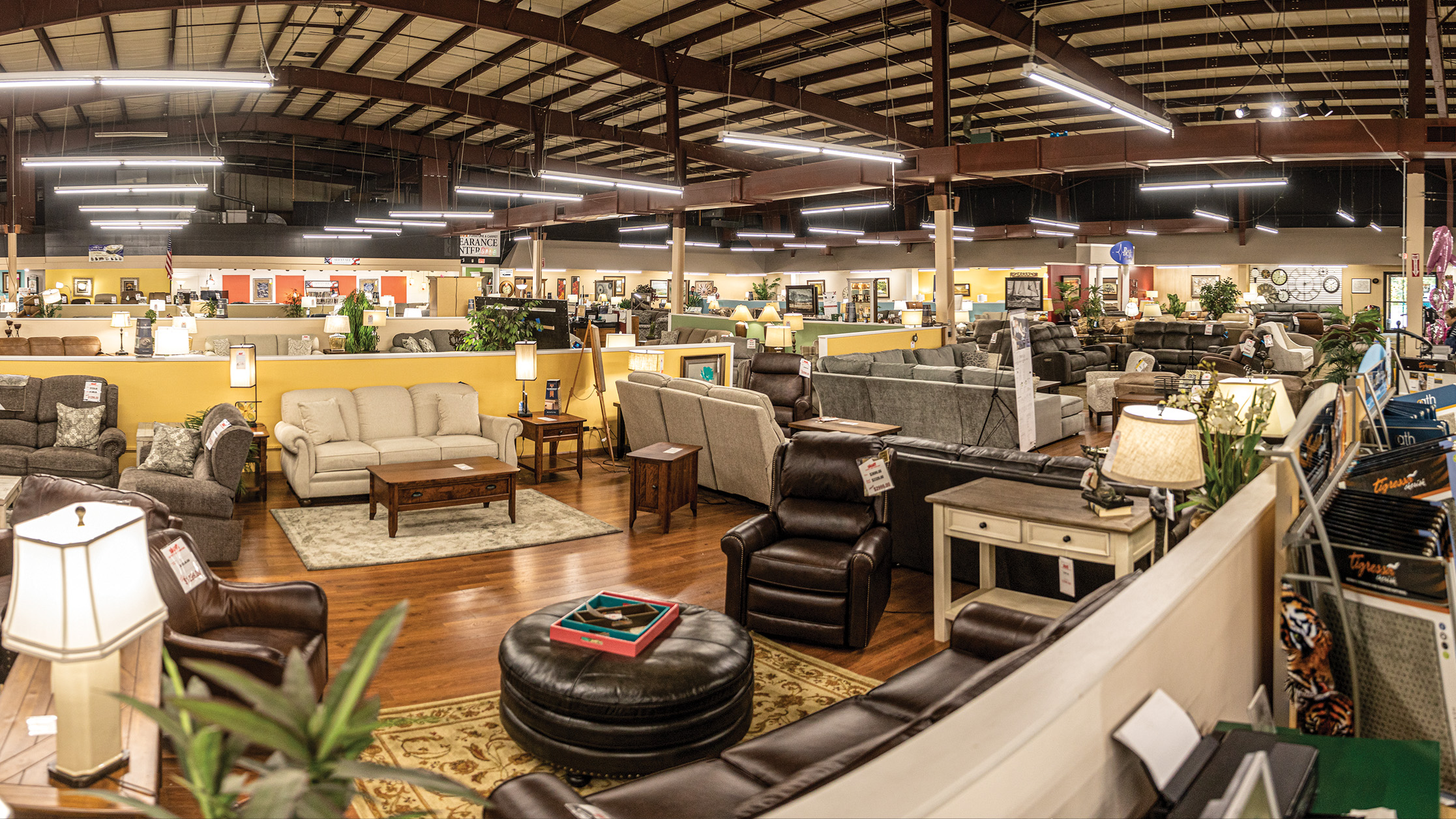 "We just finished a commercial about our upcoming Coats for Kids partnership with The Salvation Army featuring a few of my grandkids," said Dick Skaff. "We are a drop-off site for the coat donations, which is great, and it is a lot of fun to be able to involve my grandkids.
"And the customers love it, too." He smiled. "They often come in commenting on how much they like the commercials involving the family."
The Coats for Kids promotion is just the latest way that Skaff stays involved in giving back to the community. Skaff has many annual community events, including Save and Share, an eight-year-old program that takes place the weekend after Thanksgiving. During Save and Share, a portion of the sales are donated to either Carriage Town Ministries, Whaley Children's Center, the Food Bank of Eastern Michigan or Communities First, Inc. The program has raised more than $115,000 in the first seven years.
"That has been a good project for all of us involved and we've done even more events this year to give back," said Dick Skaff.
Skaff put on a pet adoption event in the store's parking lot as a partnership with Cars 108 (WCRZ-FM), The Humane Society and Adopt-A-Pet in Fenton.
"We had quite a few animals get adopted; even our CFO got a dog for herself," he said. "It was a lot of fun and we are going to do that one again, too."
Another community-favorite event is their annual carpet square giveaway where local teachers come in and Skaff gives away carpet squares to use in their classrooms.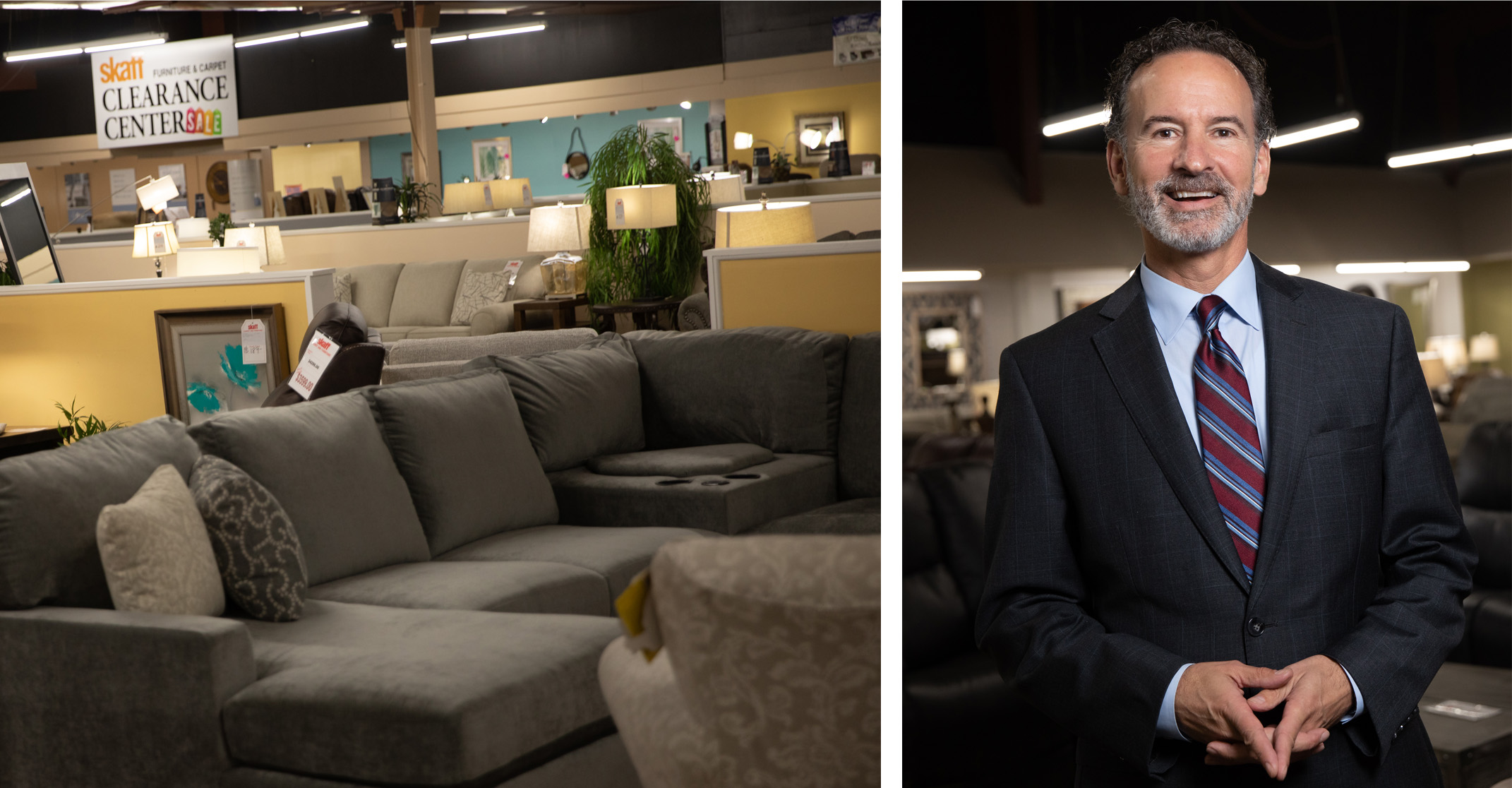 "It was a huge success," said Dick Skaff. "We had a line running the length of our showroom. We even ran out the first year. But, we make sure to get a whole truckload every year now!"
As Skaff Furniture Carpet One continues to give back to the greater Flint community in bigger ways, it has been able to remain a successful business for over 100 years. Dick Skaff credits that success to his focus on what he considers an uncommon aspiration among retail businesses.
"I had sort of an unusual goal, one I haven't heard of at other stores: I wanted everyone that was working here on January 1 to still be working here on December 31," he said. "We know that having a good team is really important. We have several members of our team who have worked here for over 30 years and that is the secret to our success, I think."
According to Skaff, participating in many volunteer activities together is one of the things that helps to solidify their strength as a team, as valued members of the company as well as the community.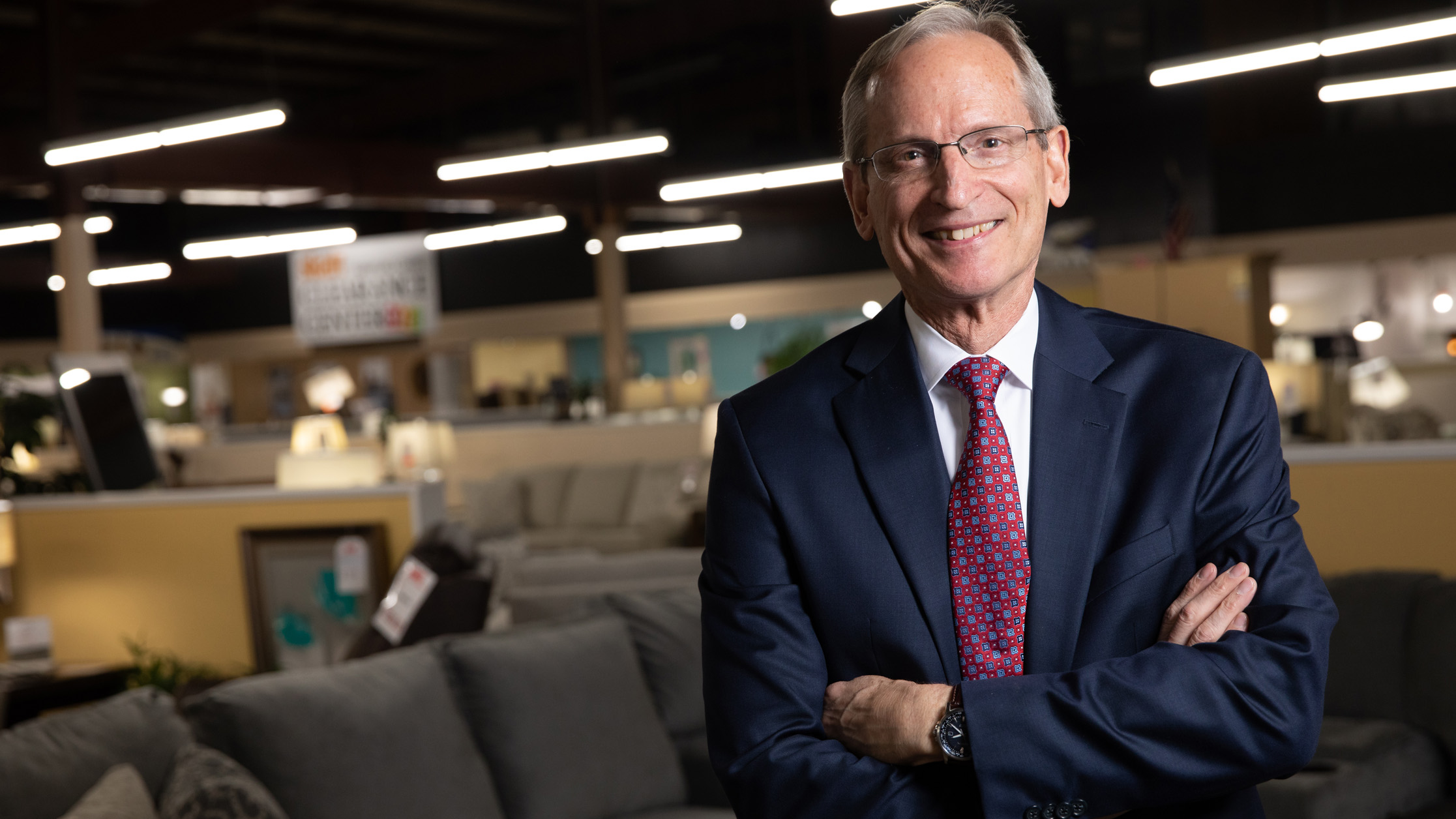 "Besides first having a great team, we build customers for life, and we give back to the community," he said. "Employees, customers and the community, if we are doing all of that really well and carry quality products at a good price, those things have helped us to be successful."
Skaff Furniture Carpet One has another addition to the Skaff family legacy, Dick's son Jeff, who came on board in June.
"Jeff joining the family business makes it the fourth generation of family working here. we are very pleased about that – being able to keep it going through another generation."
For more information of Skaff Furniture Carpet One, or to learn about their upcoming events, visit skaff.com and find them on Facebook.