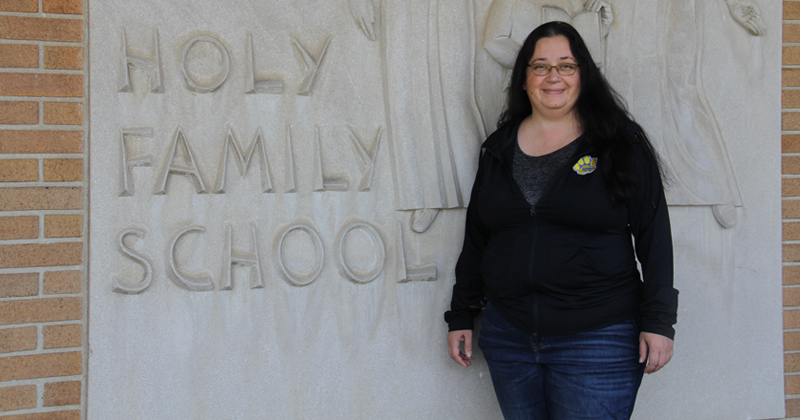 Teachers throughout the region have had to prepare for a school year full of unpredictable unknowns. Maria Gonzalez, a teacher at Holy Family School in Grand Blanc, has played a pivotal role at her school in developing flexible plans to keep all teachers and students learning with as little stress as possible.
Her duties have ranged from preparing hardware for virtual learning, to working with her school to select the best methods and software, to helping train the school staff in how to use the new technology. She also is involved with determining how best to operate in the schedules that the school has to use in order to educate students. Within her own classroom, she is working with students and their parents to make this school year as productive and "normal" as possible.
Her time working as a school leader to make the return as safe as possible, and assisting teachers to ensure they have the tools and lesson plans needed to succeed, is expected to provide great dividends for Holy Family and its parents and students.