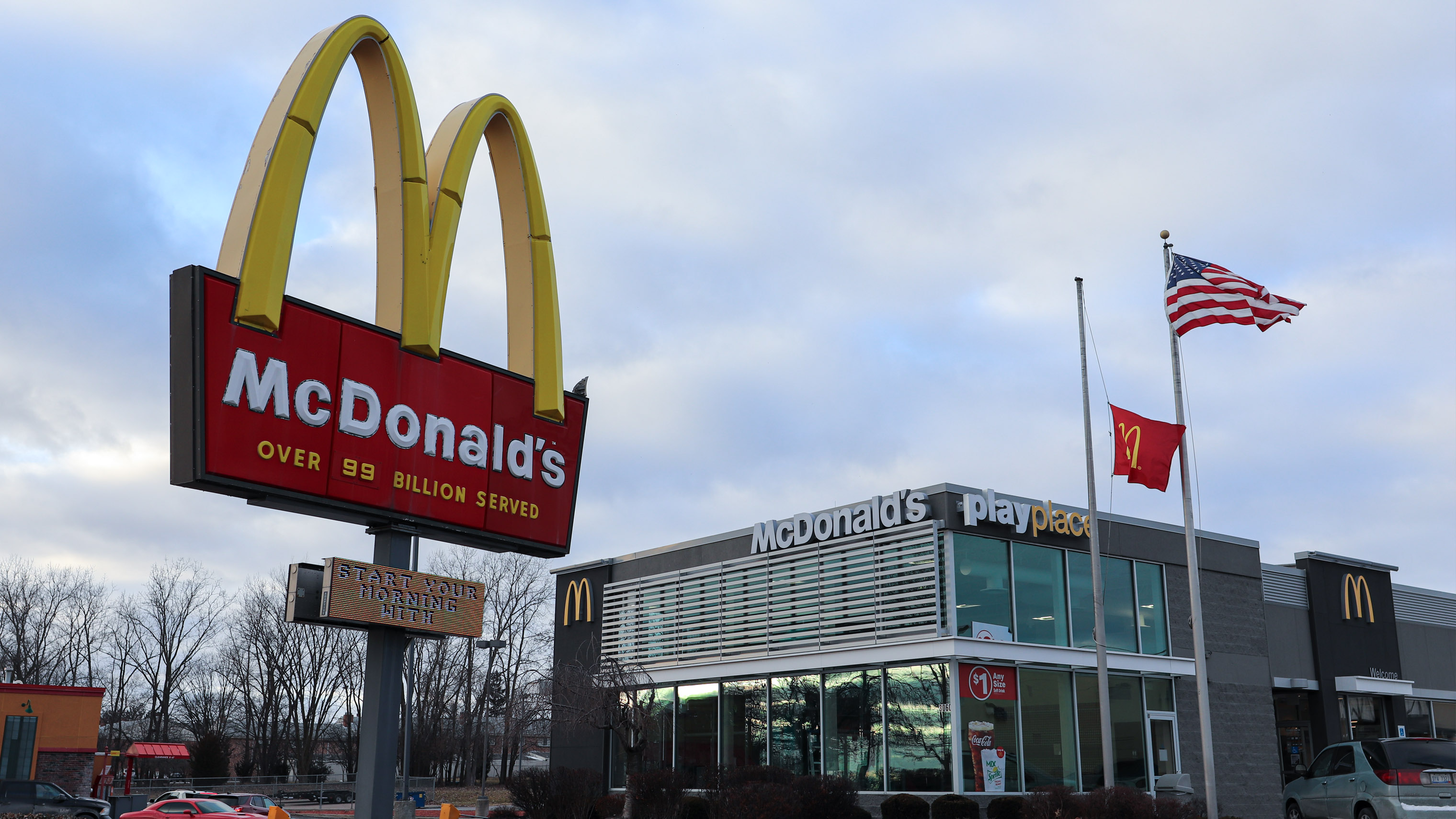 Longtime McDonald's franchisee Sam Cox has experienced a lot of success and growth in his business over the past 30 years.
Cox attributes his longevity to the pillars of success, including hard work, maintaining a community focus and staying current. In keeping with McDonald's corporate-branding requirements, the Miller Road location – which he has owned for 15 years – has undergone updates, including a complete interior renovation last year.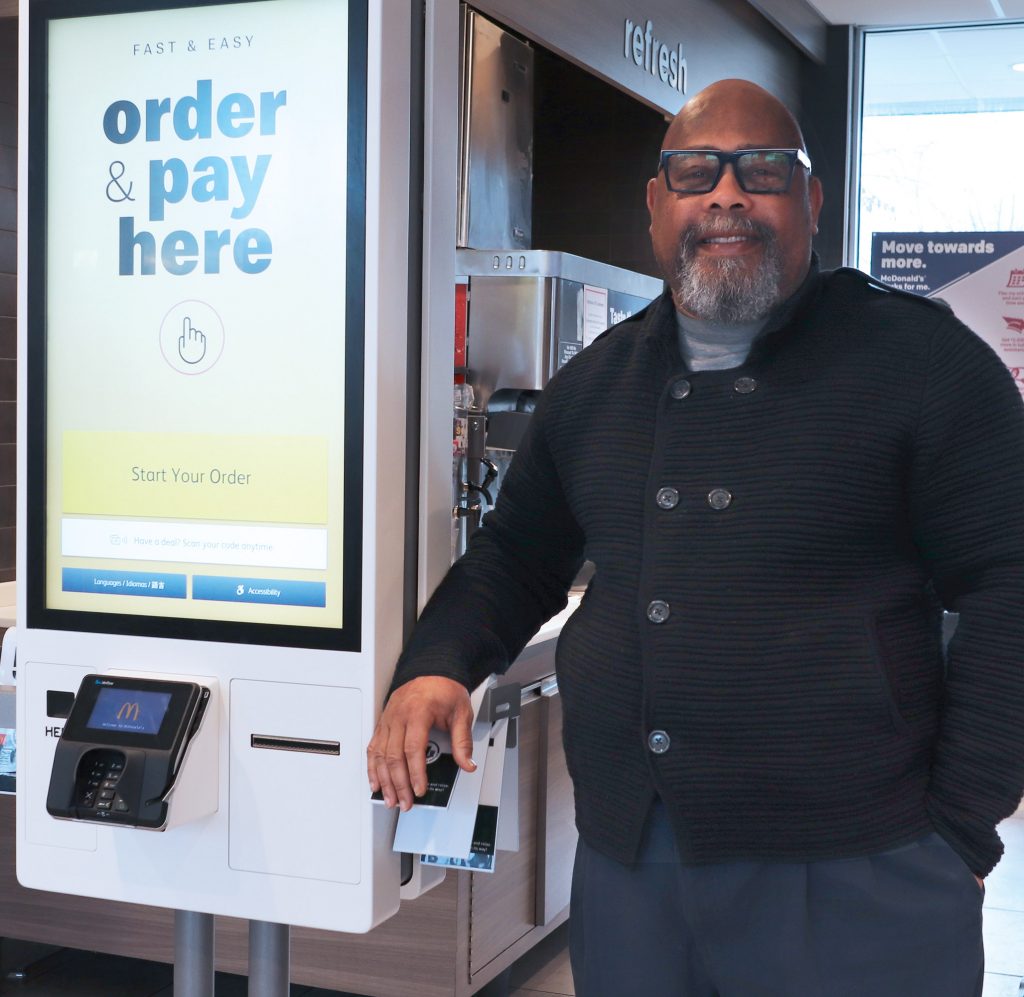 And there's a fourth one: talent. It's an essential component, particularly in a tight labor market and where employee turnover runs as high as 130 percent to 150 percent for fast-food chains, according to industry measures.
To help staff his team, Cox seeks out graduates from pre-employment training programs, like TeenQuest, to recruit hard-working employees. Graduates, he said, come in prepared to hit the ground running.
"I have been using programs like TeenQuest since I opened this location. It helps us to find the employees who are going to take it more seriously," said Cox. "Some people come in to apply for a job at McDonald's and they think that it doesn't matter. But McDonald's is one of the largest corporations in the world. They have engineers and marketing executives. You can work your way up into any position in this giant company and it can start with a job at a franchise."
TeenQuest, a program of the Flint & Genesee Chamber of Commerce, prepares students for the workforce by training them in such skills as: interviewing, resume preparation, workplace ethics, setting goals and financial literacy. To graduate from the program, students must exhibit these skills, including establishing life goals, which is just one of the attributes that Charlesetta Edwards, human resource manager at the Miller Road McDonald's, has noticed in many TeenQuest graduates.
"We hire a mixture of people both from TeenQuest and not, but the difference is that the students who went through TeenQuest is that they seem to be more prepared for their interview," she said. "They know how to dress. They know how to present themselves. A lot of times they will come with a resume, and their answers aren't canned. They know why they want a job and they have goals, which is really important."
In the past year, 15-20 TeenQuest graduates have been hired at the Miller Road location, as they stand out from the pool of applicants, said Edwards. It is a talent-rich resource from which Cox will continue to draw, making it a win on multiple fronts.
The teens gain valuable work experience while earning good wages. Meanwhile, Cox has a reliable talent pipeline, which then allows him to better serve his customers and the community.
"This is a community-based location," said Cox. "We are always planning events and putting the customer first. Over the holiday season, we brought in a photographer and offered customers a great deal on family photos.
"Doing things like that make us more than just a great place to eat or work, it helps us stay part of the community."