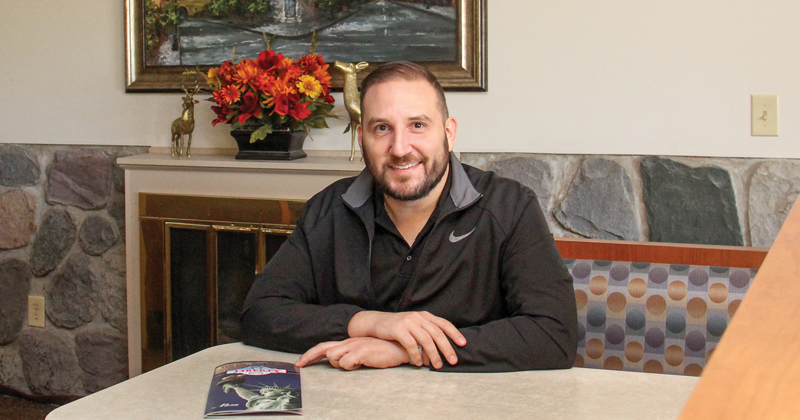 John Panos — owner of Liberty Family Dining is always looking for ways to give back. This has been a rough year for many people due to COVID-19. Being a small-business owner, it wasn't clear in the beginning when businesses closed how long it would last.
That didn't stop John from wanting to acknowledge the hard work of frontline workers, who had no choice but to get up every morning and do their jobs. He donated breakfast to local police and fire stations — even though his business wasn't open or generating any revenue. He also donated lunch to Hurley and McLaren hospitals, and free meals to any frontline worker that stopped by the restaurant for takeout orders during their shifts.
John simply felt the need to show appreciation during uncertain times.