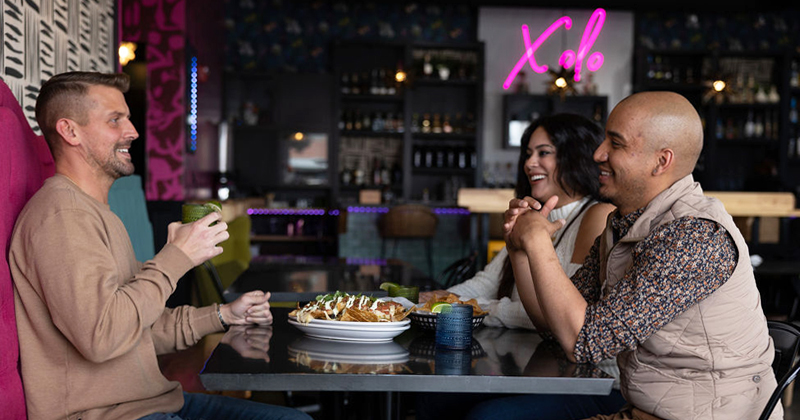 After years of shared uncertainty, it feels good to report that tourism is on the rise in Genesee County. Lodging data tells us that more and more people are choosing to visit the region and, even better, seeing it as a place where they'll return. It's a great time to invite people to Flint & Genesee.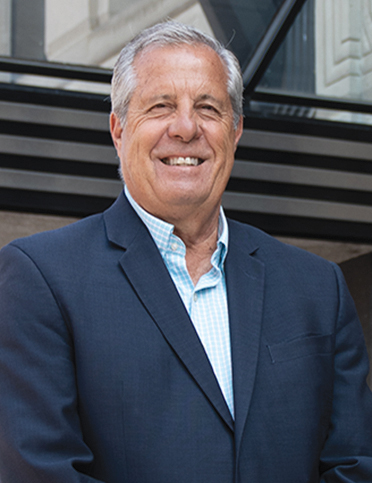 We might be known for signature events like the HAP Crim Festival of Races, Back to the Bricks, The Ally Challenge presented by McLaren, or the Genesee County Fair, but there are also countless everyday gems throughout this community.
Our visitors and residents find unmatched energy on a market day at the Flint Farmers' Market or a night out at any one of the Flint Cultural Center's world-class institutions. There is always something new to discover across our many communities, from local cuisine to local music or a new corner of Genesee County Parks' 11,000 acres.
With every visit to Flint & Genesee, we have a chance to make a lasting positive impression – an impression that could lead to a lifelong connection with Genesee County.
To foster that kind of connection and extend a very important welcome, "Make Your Move in Flint & Genesee" is a new program to watch. As a talent attraction tool, Make Your Move supports prospective residents as they make decisions about moving to Genesee County.
Make Your Move also functions as a recruiter tool for employers, who get leads for their open positions. Employers can use the website and related materials as a complementary resource to their own HR outreach efforts.
The Make Your Move website rightly claims that "Flint & Genesee is the perfect landing spot for dreamers and doers…." In fact, partners of the Flint & Genesee Group are among the best examples of "doers," leading the way toward the region's next chapter. It is only with our partners that we will succeed in attracting new, innovative talent, showing them how they can build a meaningful career, community, and life here.
Already the results have been positive. We're getting interest, we're seeing leads, and we're helping college students find local employment. Moving forward, the more community and business partners join the effort, the greater the impact will be. I invite you to get involved.
Sign your business up as a partner employer and connect with job candidates that will help you continue your work here. Or share Make Your Move with someone you know who's recently relocated here (or might make that move in the future).
Let's work together to ensure Flint & Genesee's doors are open wide. Learn more at MakeYourMoveNow.org.
Tim