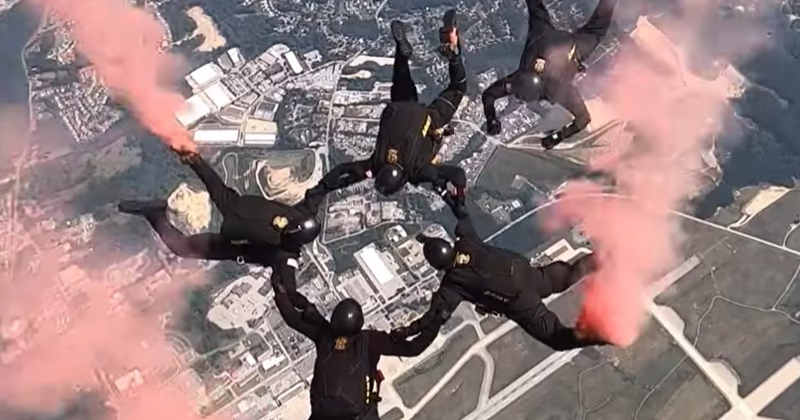 Flint Bishop Airport (FNT) is the gateway to our community. If air travel is the preferred choice and if they fly local, then FNT is where their journey begins. We love to welcome people home, but we also find joy in seeing folks leave home as they begin a new adventure. We especially love when people come to the region for the first time and, upon landing, begin to see how truly special this airport is.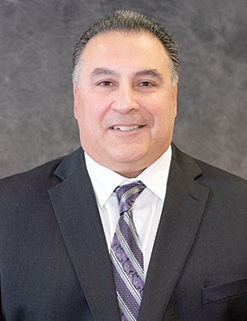 Flint Bishop is home to three great airlines: Allegiant, American, and United. Allegiant is our largest carrier with nonstop destinations to several Florida locations, Las Vegas, Nashville, Phoenix, and more. American and United both fly to Chicago with worldwide connections. Our route map stretches far beyond the nonstop destinations we have, thanks to incredible connectivity with American and United.
We know what you're thinking. Will Delta ever return? What about Southwest? Or why don't you fly to such-and-such destination? Although we'd love to give you a direct answer to these questions, it's not that easy. Unfortunately, we don't make those types of decisions. We do our best to convince the airlines with data and analytics. Ultimately, though, the airlines make the final decision, and they do so carefully. They have good reasons for the decisions they make, even if it's hard for us to see that sometimes. What we can do is support each airline and each existing route as much as possible. The more support an airline and route has from the community, the stronger our case is for new routes and new airlines.
With that said, we are working hard to do what we can to encourage the airlines to grow here in Flint – and we're making good headway in this space. For example, it was just last year that Allegiant officially established a new aircraft and crew base here, investing $75 million and creating 80-plus high-wage jobs in the process.
We are also working to improve the overall passenger experience from start to finish. Most recently, we redesigned and reopened the pre-security restaurant space and opened an entirely new dining space post-security. In addition, the Transportation Security Administration (TSA) recently installed new equipment to help make the security screening process at FNT even faster than it already was. We look forward to sharing details about other projects coming online in the near future.
The airport is also incredibly excited to welcome the community out for an air show this summer. Wings Over Flint will take place June 24 and 25. It is the first air show in more than 30 years at Flint Bishop, and we can't wait to have you join us! Tickets are on sale now at WingsOverFlint.com.
Flint Bishop is proud to serve as the hometown airport for Mid-Michigan. Travel, though leisurely for many, is a job we take seriously with safety and customer care at the forefront of everything we do. We are fortunate to have many partners who also deeply care about passengers' safety and travel experience. It takes the help of the TSA, Federal Aviation Administration, the airlines, and many other organizations to help us get people to their destinations and back. We thank you for letting the FNT Family be a part of your travels, and we look forward to seeing you soon.