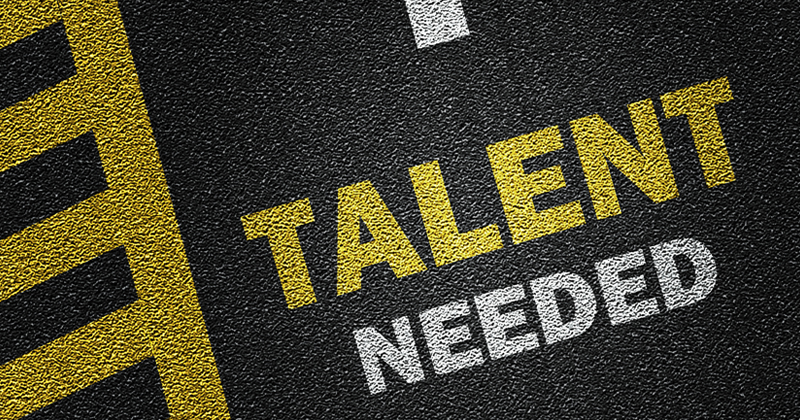 Greetings … I hope 2023 is off to a great start for all!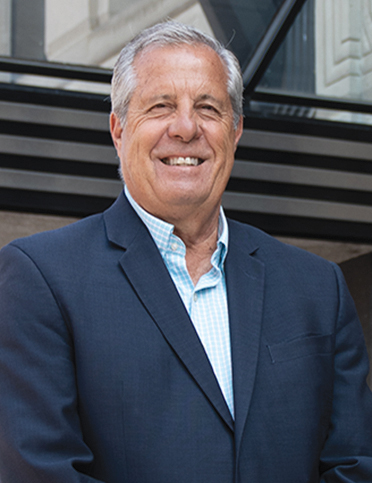 This issue of AND magazine covers some important topics within business: the ongoing talent shortage and innovative ways that the need is being addressed locally; the growth of Black women-owned businesses and why it matters; the role of nonprofits in advancing the needs of our communities; and the ongoing need for more people to volunteer.
Having a skilled, available workforce is essential to support the expansion of local businesses and attract new businesses to our region. In this vein, the cover story delves into how higher education institutions, organizations and employers are working together to address the talent shortage and, in some cases, skills gaps. The article highlights state and local programs such as Mott Community College's Workforce Promise, Going PRO in Michigan and others.
This issue also covers a new program – Talent Tours – that is being piloted by Flint & Genesee Economic Alliance. The idea behind the program is to take job seekers beyond what they learn in a job listing and go directly into an organization to see first-hand what the job entails and what the environment is like.
The feature story reports on a national and local trend of Black women being the fastest-growing group of entrepreneurs, and it is an interesting read. Learn from some of the entrepreneurs themselves about their motivation, goals, hopes and dreams, and challenges.
The business spotlight shares how this region's beloved Carriage Town Ministries is leveraging the generosity of two investors and an experienced baker to restart lives, provide jobs and offer mouth- watering doughnuts through Carriage Town Bakery.
Lastly, Jamie-Lee Venable of United Way of Genesee County has penned a guest commentary on the downward trend in volunteerism and how this negatively impacts not only nonprofits, but importantly, the people they serve.
I hope you will take some time to read this issue to stay in tune with business in Flint & Genesee.
Tim