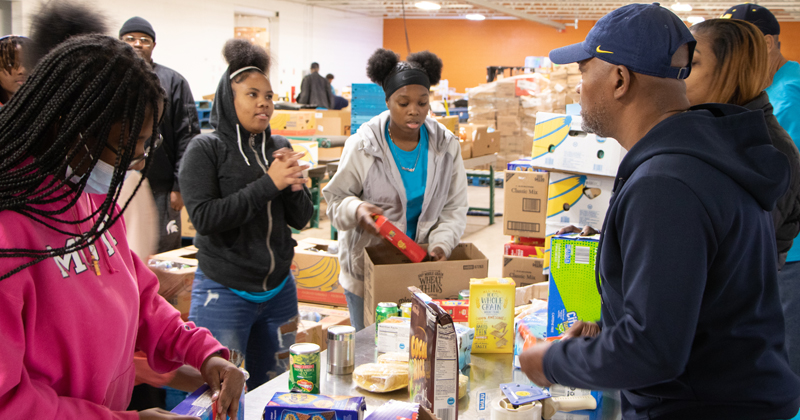 So often the innerworkings of nonprofit organizations are misunderstood.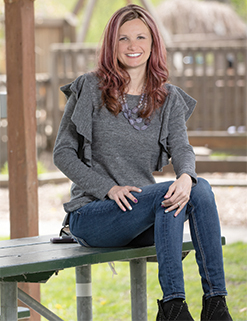 Nonprofits always show up for the situation. Whether it's raising funds for football uniforms, supporting veterans navigate homelessness, becoming a big sister for a teen or walking shelter dogs; nonprofits always make it work. We make it look effortless. Why? Because nonprofits create miracles with little. So much so that the average person believes all we need is financial support to fulfill the mission.
That's where nonprofits are misunderstood the most. Sure, funds are necessary to provide the soup kitchen meals, buy coats for kids and pay for the bus to take the band to the concert. But can cash be a mentor for a child? Can it snuggle a dog shivering in fear? Can it provide support for someone experiencing a crisis? No. People are a nonprofit's greatest resource. People make the biggest difference.
We've all heard about the great labor shortage plaguing businesses. What might not be as familiar is the Volunteer Scarcity of the 2000s. Over the past decade, volunteerism has been on a steady decline. A Gallup poll of nearly 1,000 nonprofit donors reported the percentage of respondents who volunteered time fell to 56% in 2021, continuing a downward trend from 65% in 2013, 64% in 2017 and 58% in 2020. Over the last decade, 31 states saw a decline in volunteerism, with no state seeing an increase.
The COVID-19 pandemic only exacerbated the issue, but the work of the nonprofit continued. Catholic Charities saw more clients than ever. The Food Bank of Eastern Michigan provided more meals, and the Flint Help Centers continued to distribute water. All with little to no volunteers.
In 2016, United Way of Genesee County launched Genesee Serves, a volunteer center that aims to build the capacity of individuals, organizations and the community for meaningful volunteer service. Pre-pandemic, the center engaged nearly 7,000 volunteers annually. In 2020, the number dropped to 3,100 and then to 1,400 in 2021. Sure, the pandemic contributed to some of the decline, but there were still countless opportunities to serve safely.
There is much speculation as to why this alarming downward trend continues. Generally, assumptions focus on the idea that American lives are too busy. But is that really the issue? Maybe it's that people don't have a real understanding of what volunteering actually is. Not everyone is meant to be a mentor. But as the great Dr. Martin Luther King Jr. said, "…everybody can be great because everybody can serve." The solution to every problem that comes our way begins with an individual who says, "I can help."
In Flint & Genesee, our nonprofits face a real challenge if they don't have volunteers to help them. And if our nonprofits struggle, so do the people they serve.
So how can you help move our community forward? Check out Genesee Serves (geneseeserves.org), which connects volunteers with nonprofits that meet their interest. Genesee Serves has over 200 organizations actively searching for volunteers. Let us help you find your next volunteer opportunity.