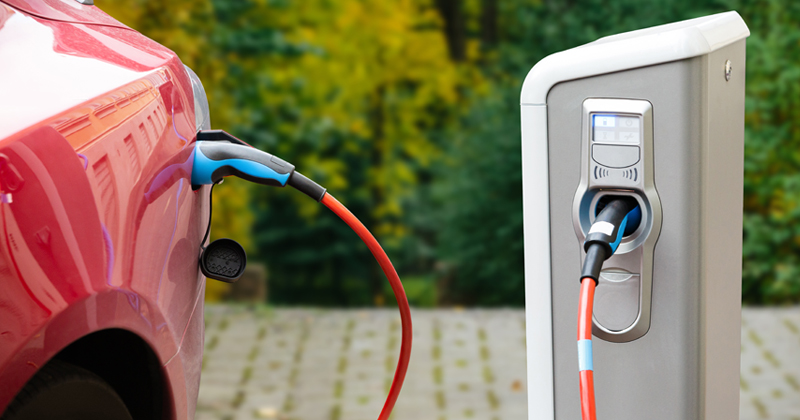 Michigan is the automotive hub of the world, and Flint is "Vehicle City." For over a century, this community and our state have been at the center of all things automotive. Is it any surprise that we're driving the innovation and transformation that are leading to a new generation of electric vehicles?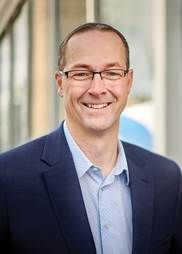 Last year was an important one for EVs, which are making the long-awaited move from being far-out concepts to everyday reality. Our automakers set a goal for electric vehicles to make up half of all sales by 2030, pushing forward with new EV models for Ford F-150, the Chevrolet Silverado and others that will soon roll off assembly lines. Our state, meanwhile, made commitments that connect Michigan with regional and national charging networks, keeping EVs moving quickly on the road across the entire Midwest and U.S.
Consumers Energy is excited to power this transformation.
How? As Michigan's largest energy provider, we provide the energy for those vehicles. We are also building the backbone for EVs across the state, whether you're charging your vehicle at work, on a long road trip, or – where most EV charging takes place – at home. Wherever you drive, you can be confident that you have the fast, convenient, and affordable power that you need.
We're doing a lot to make this happen. Our PowerMIDrive program has provided over 1,400 rebates for EV chargers. We started a new effort, PowerMIFleet, that is helping businesses turn in their gas-powered vehicles for EVs, no matter whether they have large fleets or maybe just a delivery van or two. We also started Bring Your Own Charger, which rewards EV owners financially as they charge up overnight.
Last year featured big announcements about EVs, and we had one of our own – a new target for ourselves and our customers who will own EVs. We're confident that 1 million EVs will be on the road in the communities we serve by 2030!
That might sound like a huge number, but not when you consider the momentum and enthusiasm behind electric vehicles. In August, we saw that enthusiasm on full display when we celebrated new EV fast chargers in Flint's downtown flat lot – one of over 30 locations where we've supported fast charging. U.S. Rep. Dan Kildee, Mayor Sheldon Neeley, business leaders and community members turned out to cheer on this accomplishment and asked questions to learn more. We were thrilled to be part of it.
Most people do not own EVs today, but the event in Flint and others like it across the state show that many are preparing to make an EV their next vehicle purchase. Many folks are excited to buy vehicles we will power with clean energy – especially as we set a national standard by closing our coal plants by 2025 – and that are more affordable than traditional gasoline-powered vehicles.
This is only the start. We at Consumers Energy will roll out more programs this year to help our customers as they decide to buy EVs, from individuals to business owners. We want to be the experts who can understand your needs, answer your questions and provide the information you need as you make the move to a vehicle that runs on clean energy. Consumers Energy will be there to power your drive!