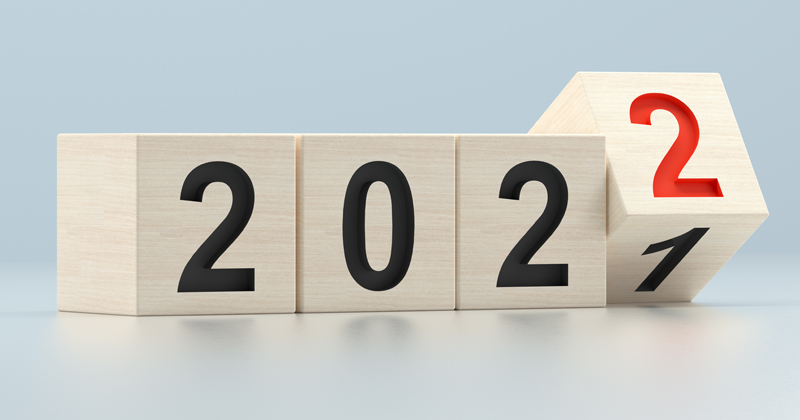 Uncertainty continued in 2021 demanding the need for adaptability, agility and patience, as COVID-19 continued to drive changes in the workplace.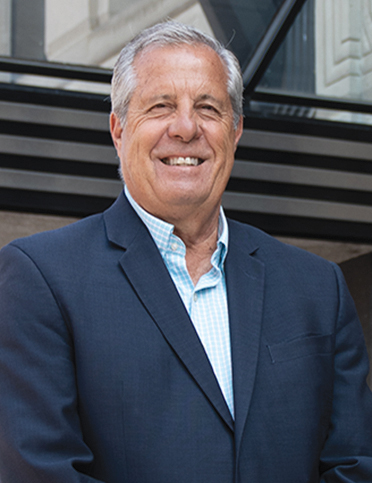 Like most organizations, the Flint & Genesee Group entered 2021 hopeful that the pandemic of 2020 would begin to fade once a majority of people were vaccinated. Indeed, in May, the picture started to brighten as the state of Michigan lifted all major COVID restrictions.
For a time, it seemed we were making strides toward some sense of normalcy. The focus was on ending the pandemic through vaccines. Companies and organizations began implementing their Return to Work plans.
That is, before the delta variant arrived. And at the same time, it was becoming clear that herd immunity would not come easy, despite the accessibility of the COVID vaccine. The new COVID cases began to rise.
Organizations had to pause and rethink their workforce/workplace strategies. In fact, we've all changed the way we operate in some ways during the pandemic. Some changes were forced and some due to lessons learned and innovation. All while leaders pondered questions such as "How do we keep employees and customers safe?", "When do we bring our employees back to the office?", "Do we bring them back?", "Do we still need office space?", "What shifts should we make to support our customers' current needs?", "Do we hold in-person meetings and events or stay on the virtual track?", "What is best for everyone?".
This is on top of other crises that occurred in the second year of the pandemic, including major supply chain issues, labor shortages and record levels of inflation – and then came the omicron variant near the end of the year which has become the dominant variant to date.
But that's not the whole story. While 2021 was not the year we thought it would be, it brought opportunity. Many local businesses and organizations started recovering and some even thriving, due in part to innovative thinking, various financial support programs and solid consumer spending. That's something to celebrate!
In addition, I'm proud the Flint & Genesee Group held strong during the year's rollercoaster ride. We made good progress toward our goals and remained focused on strengthening the local economy and creating a place where people can make a good life and businesses invest and grow.
There's still much work to be done in 2022 and our team is prepared. For any organization that is struggling and in need of assistance or you're ready to move to the next level, we are here to help – from encouraging your employees to get vaccinated to connecting you to resources that will help you survive and thrive. Don't hesitate to reach out.
In the meantime, stay positive and stay vigilant in following COVID-19 safety protocols.
Best wishes in 2022!