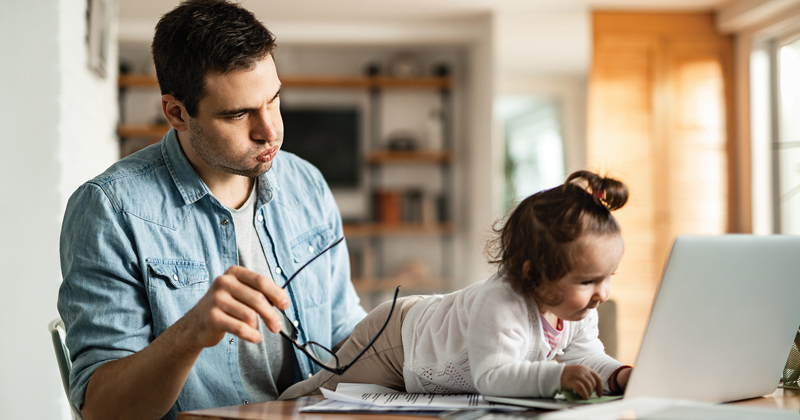 Hiring new workers is just one part of workforce management, of course.
Just as important is keeping existing employees satisfied and engaged — a particular challenge during a period in which a pandemic is raging and political tensions are high.
"A lot of companies are realizing we really need to structure work differently," said Julie Bellamy of Sequelle HR Suite in Davison.
One focus is mental health, with many employers stressing the availability of employee assistance programs that help people work through anxiety or other issues.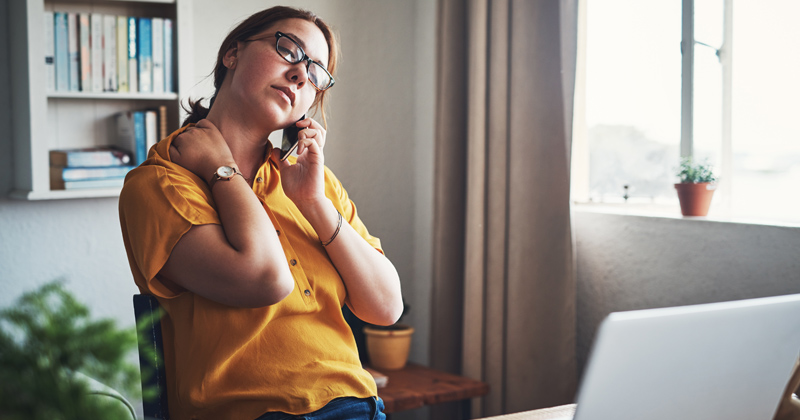 "They've always been there in many instances, but maybe just not publicized all that much," Bellamy said. "Employers are really talking to employees about using those now."
The Genesee Intermediate School District has determined that keeping staff members physically safe reduces mental stress significantly, said Vickie Luoma, mental health programs manager.
"Buildings are scrupulously clean," she said. "Staff members take health screenings every day before entering the buildings. The number of people who are in buildings daily is limited, and everyone conforms to safety protocols."
"A lot of companies are realizing we really need to structure work differently,"

-Julie Bellamy of Sequelle HR Suite
GISD also participates in the 31n School Mental Health and Support Services program, which includes developing a monthly Cultivating Wellness newsletter for employees. The newsletter, which is shared with GISD staff, county schools and on a wellness page on the Center for Countywide Programs (CCP) website, features ideas and activities for relieving stress and other mental health tips, as well as information about accessing necessary resources like food, water and other supports.
On a lighter note, many employers are staging Zoom get-togethers that also include family members of employees working remotely, Bellamy said. They might involve scavenger hunts or having food delivered that is virtually shared.
"It gives a better sense of community and just kind of takes the focus off being stuck at home," Bellamy said.
Bellamy also knows of a company whose employees offered their expertise to tutor co-workers' children who were attending school virtually from home.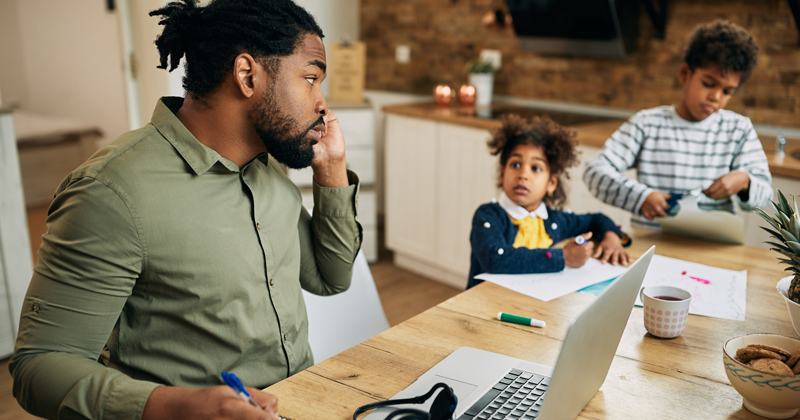 Since the GISD can no longer hold potluck luncheons or have physical get-togethers, departments have weekly meetings virtually, called the "Line up," that allows staff members to check in with each other.
"It also helps us plan activities for our annual Day of Giving, which will be held in June this year," Luoma said. "Not much reduces stress like working together to help others."
Acknowledgment of a job well done also is a morale booster, she said.
"GISD provides postcards, which we call WOW Cards, and employees are encouraged to send them to co-workers to thank or share positive affirmations for staff members who have helped or supported others," Luoma said. "These are given to the staff members and posted on a bulletin board at CCP. We have gotten very positive feedback from staff regarding how uplifting it is to receive these simple notes of thanks or recognition."
Financial stability also eases workers' minds, some employers say.
"This pandemic has posed unique problems," said Karly Rolls, service administrator at Rolls Mechanical, a Fenton HVAC and refrigeration mechanical contractor. "Government-mandated work stoppages challenged us to find ways to provide opportunities for our teammates who needed the reliable income our company provides."
Providing air quality and sanitation confirmed the company's role as a provider of essential services, meaning the company continued to operate throughout 2020.
"Many teammates on our construction crews had their job sites shut down, however," Rolls said. "But in true Rolls family fashion, all the medical premiums were 100-percent paid for the entire staff, easing their financial burden during a rough time."