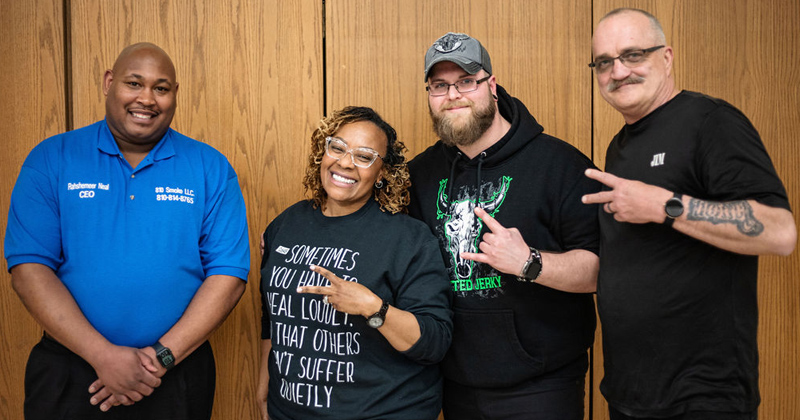 Imagine this: It's October 2012, and 20 enthusiastic community members are gathered in the iconic Lunch Studio in downtown Flint after hours. They're eager to hear the dreams and ideas their own neighbors have stirring in their hearts. Neighborhood residents share how they want to contribute to the growth and flourishing of their beloved community. One resident is awarded a micro-grant, but everyone returns home connected to new ideas and the people who reside in our city.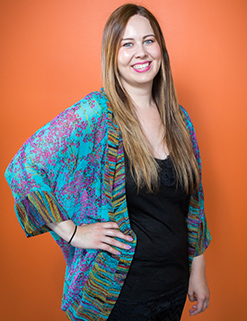 That was a night that marked the beginning of something truly special. It was the very first Flint SOUP community micro-grant dinner.
Drawing inspiration from the global SOUP model, Flint SOUP embraces a simple yet incredibly effective concept—live community-funded micro-grant dinners. Attendees chip in $5 at the door, and in return, receive a homemade meal of soup, salad, and bread. During the evening, four to five pre-selected individuals share their dreams, ideas, and vision with an audience eager to participate in their success.
Now, here comes the exciting part:
At the end of the night, everyone gets a chance to participate. Each attendee casts their vote for the idea, business, or initiative that ignites a fire in their hearts. That night's micro-grant, which is entirely funded by the $5 donations collected at the door, goes directly to the winner. The small injection of seed funding and community input fuels their dreams and propels them forward on their path to success.
Flint SOUP's impact on the local economy cannot be overstated. During the last decade, our community has awarded micro-grants to countless aspiring entrepreneurs—empowering them to transform their inventive ideas into tangible achievements. This includes everything from food trucks and best-selling children's books to cutting-edge mobile apps and retail stores.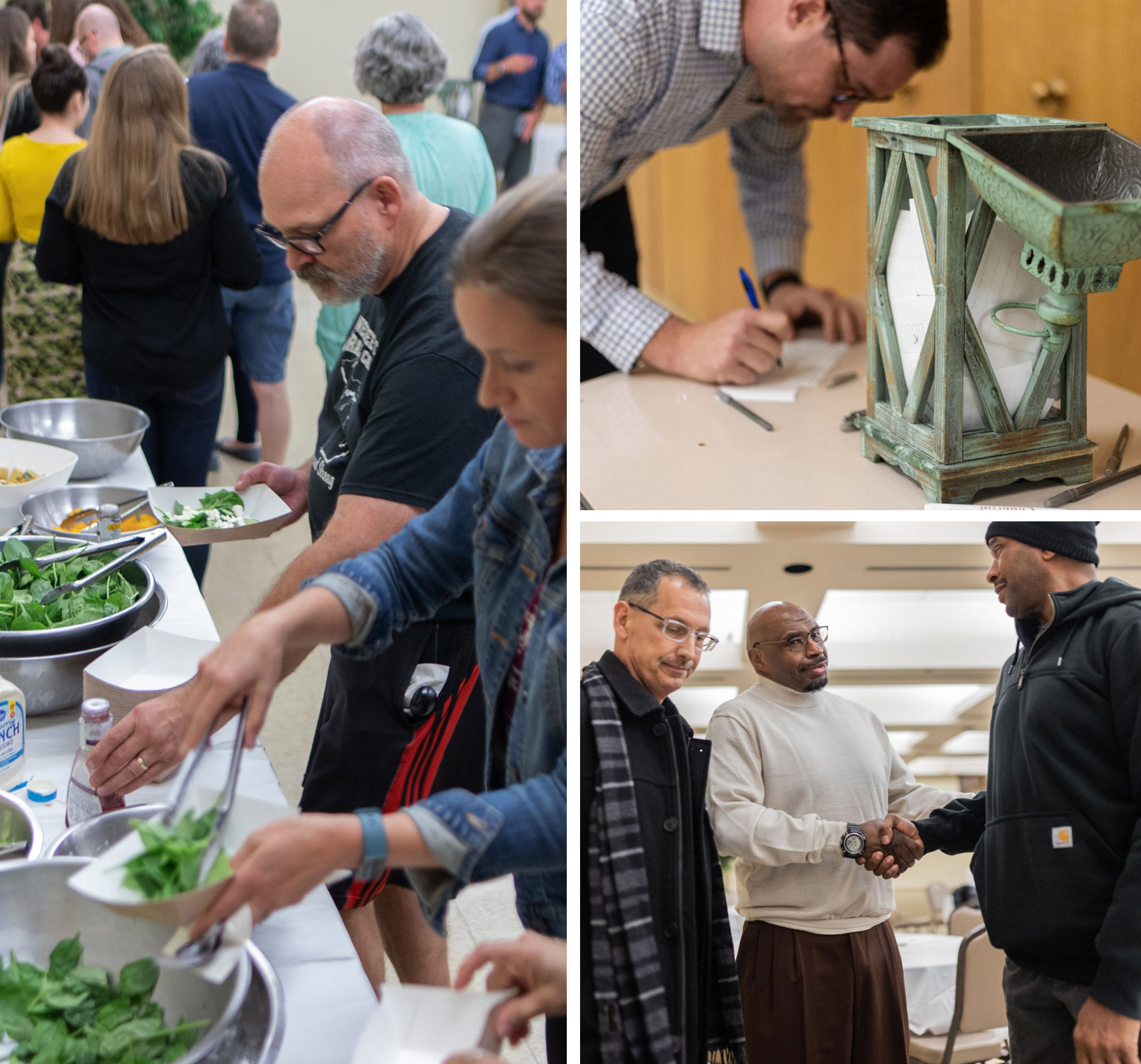 By focusing on incremental micro-grant awards, Flint SOUP has championed an effective way to empower small enterprises that may have otherwise faced difficulties in obtaining conventional financing. As a result, previously inaccessible opportunities and connections have formed. Beyond the financial support, Flint SOUP has built a tight-knit community of entrepreneurs, mentors, and supporters.
The impact of Flint SOUP's work is evident in the success stories that have emerged over the years, contributing to the city's economic growth and instilling a renewed sense of hope and optimism among Flint and Genesee County residents. The long-term effect of Flint SOUP's work touches more than just individual businesses, but extends into the revitalization of neighborhoods and creation of new job opportunities.
As Flint SOUP celebrates its 11th anniversary, we continue to grow and expand our reach—offering business development training and micro-meetup events in addition to the micro-grant dinners. Our partnerships with local foundations, government agencies, educational institutions, churches, businesses, and community organizations help to further support and drive economic development in Flint and Genesee County.
Since 2017, Flint SOUP has contributed to more than $5 million in economic impact, defined by revenue generated, capital formation, mentorship engagement and training, and in-kind support. Truly, the community serves as a testament to the power of grassroots initiatives in fueling economic growth.