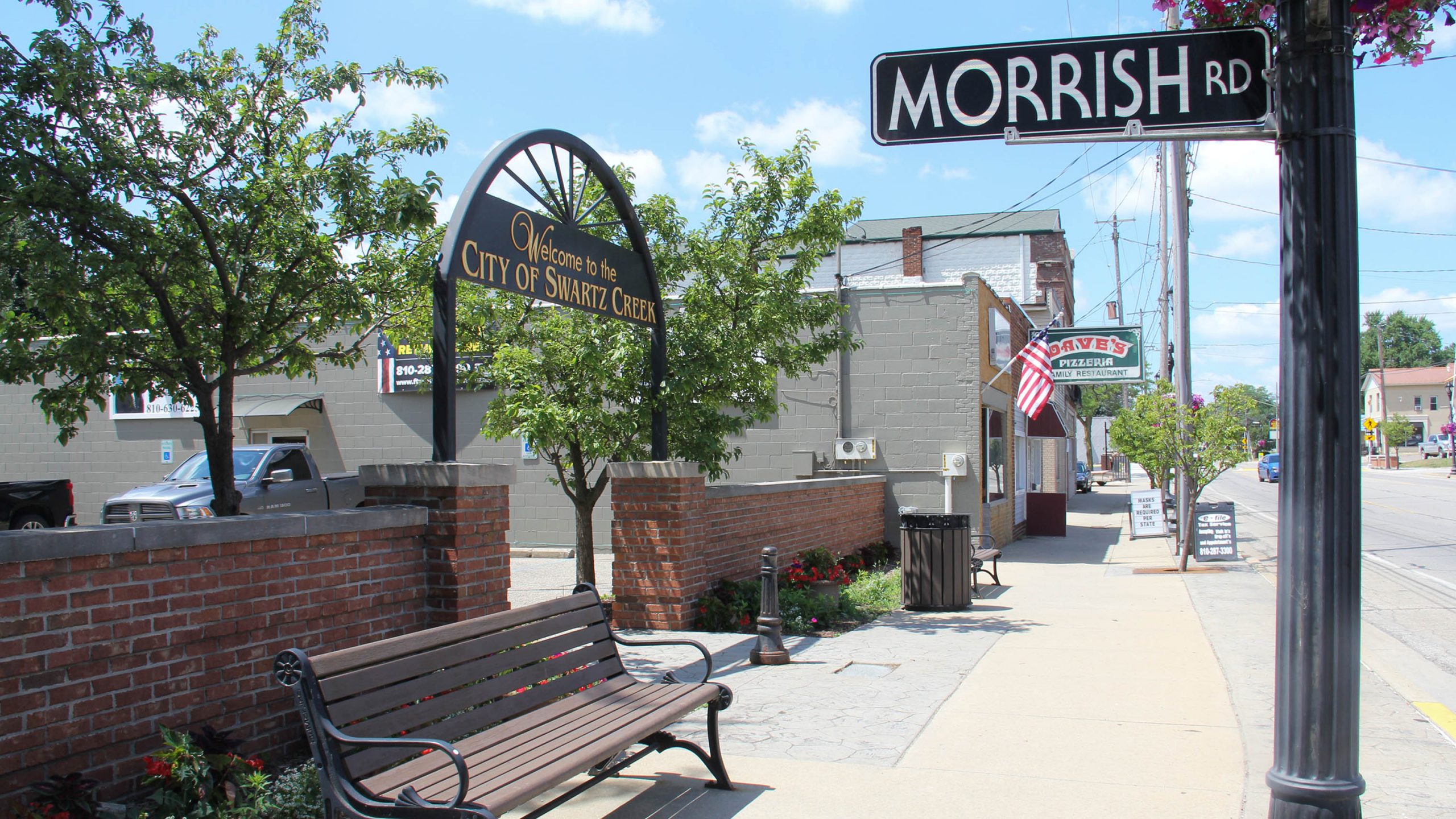 Ask economic developers what they expect from local units of government, and they'll probably answer something like this: "Transparency. Predictability. Efficiency."
Thanks to the state's Redevelopment Ready Community (RRC) program, some Genesee County municipalities are achieving exactly that type of balance in their daily development activities.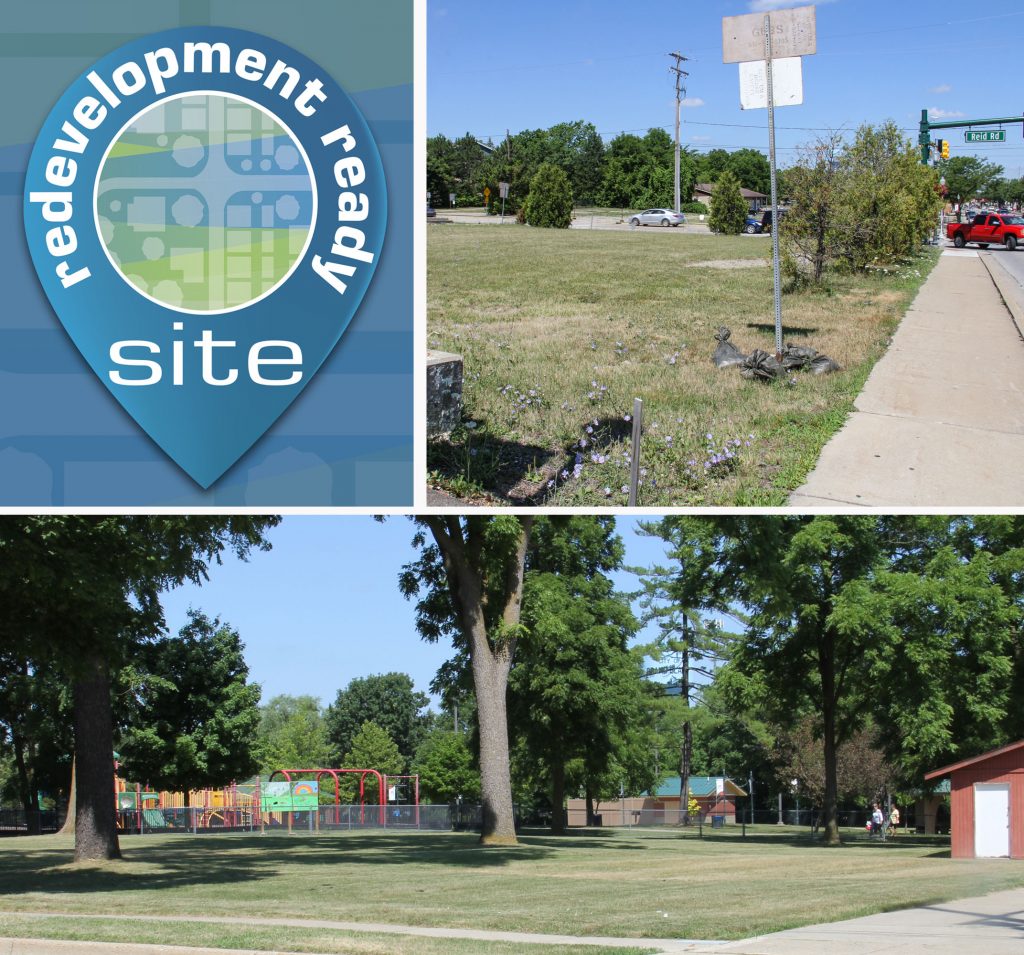 RRC, administered by the Michigan Economic Development Corp., aims to make communities statewide "thoroughly prepared" to promote opportunities for prospective investors by removing planning and zoning barriers that unintentionally make the economic development process less efficient.
"The ultimate goal of the program is to help communities sit in the driver's seat of economic development," said Christopher Germain, senior RRC planner for the MEDC's East Michigan region, which encompasses Genesee County. "The days of waiting for economic development to happen to them are over. There's too much competition to just wait for that to occur."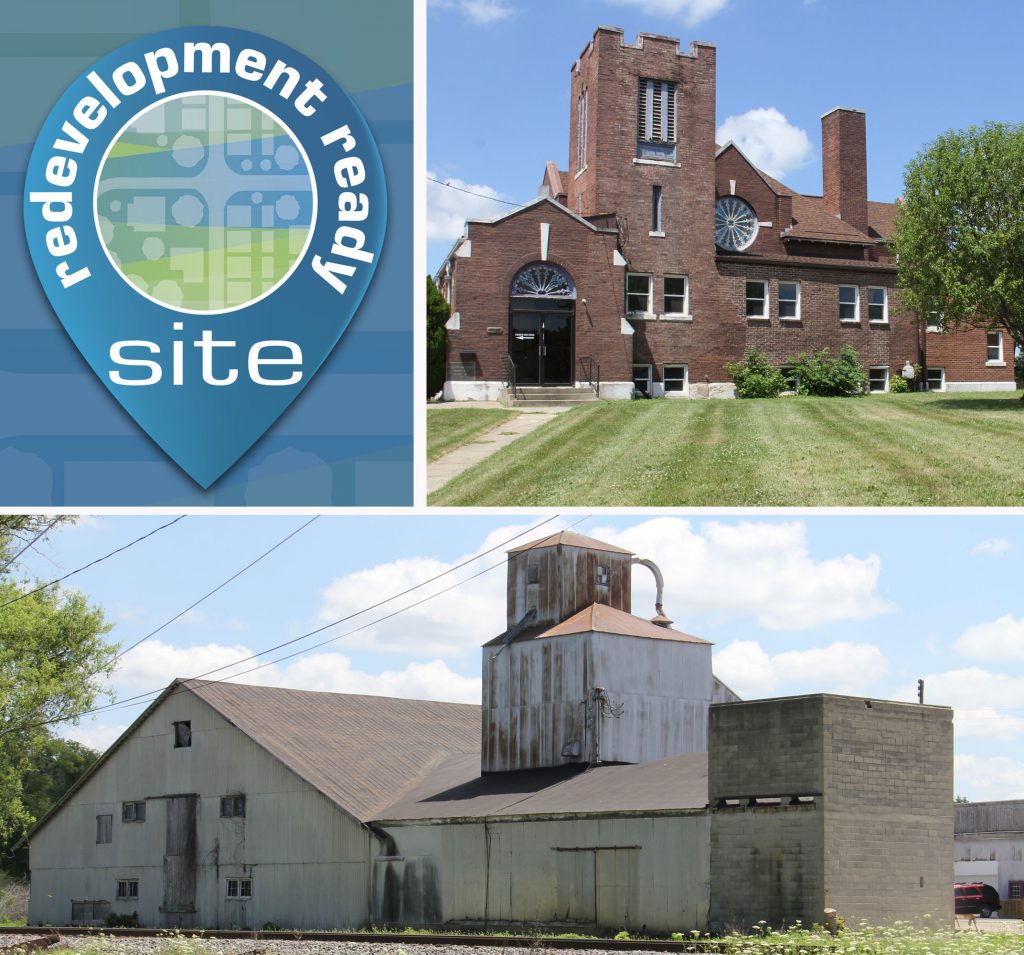 At the end of April, Grand Blanc joined Swartz Creek as the only Genesee County communities to gain RRC certification, although others could soon reach the same status. Davison, Fenton, Flint, Flint Township and Linden are all in various stages of RRC evaluation.
"Our goal was to have our processes streamlined, No. 1," said Grand Blanc City Manager Wendy Jean-Buhrer, adding that gaining access to the MEDC's technical assistance also was important for a municipality with a relatively small staff and budget. "We're really excited about it."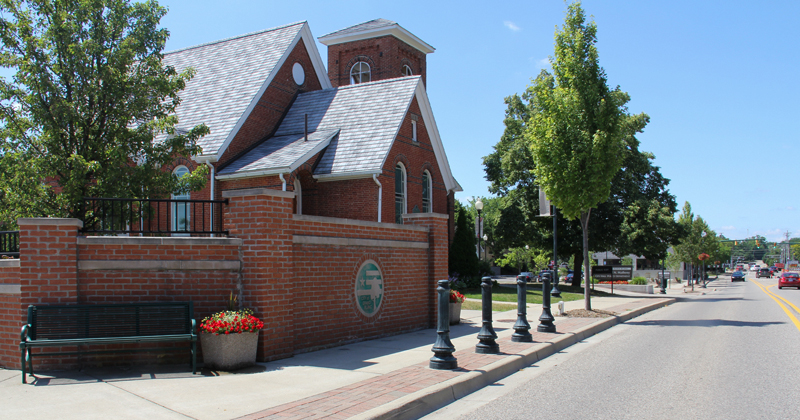 For Swartz Creek, the 18-month process that led to RRC certification in mid-2019 was "life-changing," said City Manager Adam Zettel.
"We actually had a lot of self-awareness created about where we truly were deficient and getting in our own way in terms of working with the private sector in trying to improve our community," he said.
One small example illustrates how RRC can help make economic development smoother.
Swartz Creek's master plan cited apartments above ground-floor commercial operations downtown as a priority. But the city also designated such residential units as a special land use that required city council approval.
"So it was like, 'We want this, but we're going to add all these extra barriers,'" Germain said. "They didn't do it intentionally. They just didn't make the connection."
As part of the RRC process, the city made upper-floor residential a use by right, meaning building owners don't need special review and approval. "Now we're out of our own way on that," Zettel said.
For its part, Grand Blanc determined that its sign ordinance was overly restrictive, Jean-Buhrer said. For example, it didn't allow downtown businesses to affix signs to the back of buildings, making it hard for shoppers to identify rear entrances.
"Basically, when we were going through the RRC process, we'd say, 'That makes sense — we should have had that," Jean-Buhrer said.
Statewide, nearly 300 communities have participated in the RRC program since it was opened to each municipality in 2015, with 44 having achieved full certification.
Participants receive comprehensive assessments that measure their current community and economic development practices compared with RRC best practice standards in areas such as community plans and public outreach, zoning regulations, the development review process, recruitment and education of elected officials and appointed board members, and identifying and marketing redevelopment-ready properties.
Certification is intended to signal that a community has removed development barriers and streamlined processes to make it more competitive and attractive to investors, who might be turned away by unpredictable or cumbersome rules and regulations.
"We try to find that happy middle ground: Let's figure out what you want to become and then determine how you can actually do it," Germain said, adding that the goal is to align each community's zoning code with its economic development vision.
"It's hard to argue with the basic premise of this, which is creating a predictable experience based on what a community wants to become. We're really focused on the idea of not just removing red tape. We want you to make the best process that makes the most sense for your local community."
One thing the program does not aim to do is eliminate regulatory guardrails, he said. "Building codes are designed to protect public health and safety, so RRC doesn't recommend changes to those. But it is important that they are accessible and easy to understand so a development can keep moving forward and that is something RRC can help with."
Added Zettel: "We're not at all compromising on the public objectives of land-use planning."
Beyond guiding communities through making their processes more efficient, the RRC program also gives them access to expert technical advice from MEDC staffers and financial incentives, as well as $25,000 to market three properties for redevelopment.
All those elements came together in the Upper Peninsula's Delta County, where in 2019 plans were announced for an $18.3 million redevelopment of a former jail site into a mixed-use complex featuring a hotel, lofts, restaurants and office spaces.
The 4-acre property on Lake Michigan was too complex for Escanaba officials to market by themselves, and the MEDC was able to assist the city in attracting a developer, Germain said.
In Genesee County, Grand Blanc and Swartz Creek are gearing up for what they hope will also become RRC success stories.
Grand Blanc is marketing three city-owned properties, and Swartz Creek is focusing on redevelopment of the vacant Lovegrove Building downtown.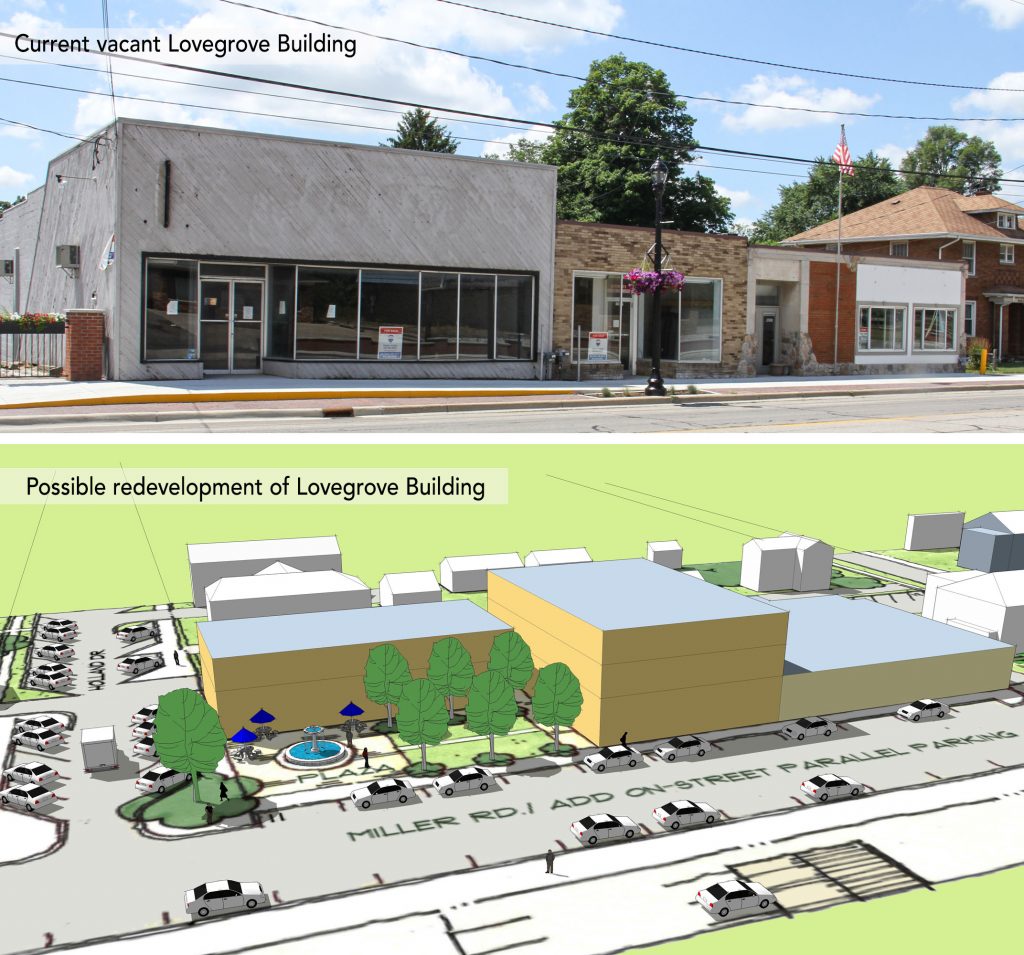 The city recently completed streetscaping downtown, and the Lovegrove property is detracting from those improvements, Zettel said, adding that the hope is to add a second level to the one-story structure for residential units.
Beyond the marketing assistance, RRC will aid redevelopment efforts by helping instill confidence that the community is a good place to invest in, Zettel said.
"It takes decades sometimes to get from an initial vision creation to very obvious positive results, but I think we're halfway through that process at this point," he said. "We should start seeing in the next couple of years, barring some sort of prolonged, deep recession, some visual and functional results of what we're doing."