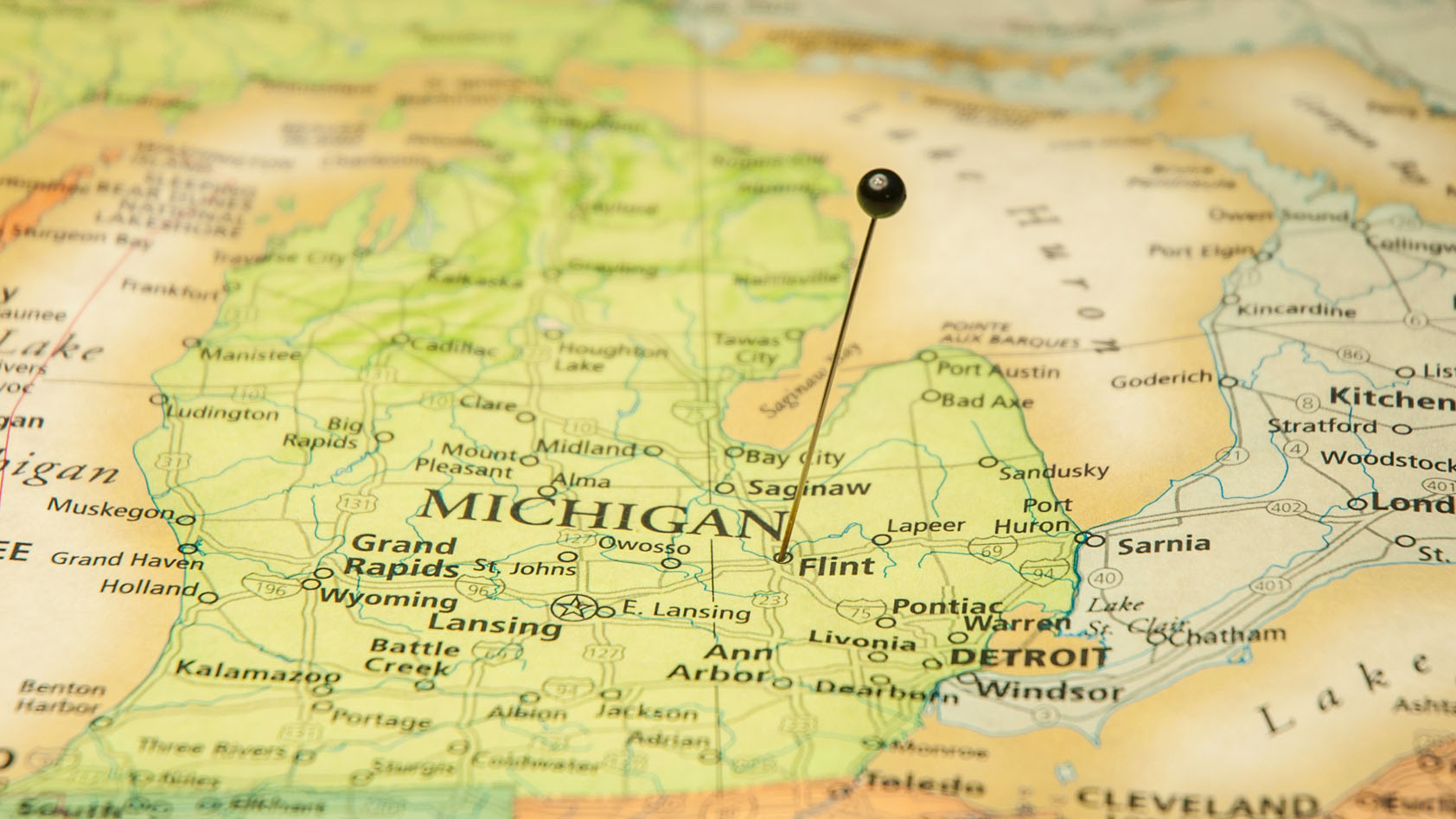 Before a Feb. 19 visit to the Flint & Genesee Chamber of Commerce, Michigan Gov. Gretchen Whitmer sat down with AND magazine for a brief Q&A.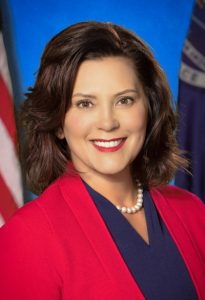 AND: What are the biggest challenges and opportunities for Michigan?
Whitmer: Michigan was the state people used to flock to for opportunity. We still have amazing things to boast about here in our state. Nowhere else in the world can you find this much fresh water, these amazing universities. We do have some challenges though. Addressing the infrastructure crisis, cleaning up our drinking water and ensuring everyone has a path to a high-wage skill are the most important challenges that we have to meet. The road situation has deteriorated so bad that every driver is paying on average $562 a year to repair their cars, and it's the worst sort of road tax you can pay because it doesn't fix the damn roads. As far as drinking water, we all know that Flint has paid a bigger price than anywhere else for decisions that were made, but we also have PFAS leaching into drinking water across our state. We've got old infrastructure delivering water to homes in many communities where there are high lead levels. When we address these, when we close our skills gap, everyone in every community benefits.
AND: A vibrant community is key to attracting and retaining talent. How will your administration work with Flint and Genesee County to foster the region's re-emergence?
Whitmer: One of the amazing things that happens in a crisis is you see organizations and people stepping up to help fix problems. And I think we've seen remarkable things happen in Genesee County and in Flint, but we've got to expand on those. Even if we could instill confidence in the public that the water is clean and safe, we still would have a lot of work to do to ensure everyone has a path to a high-wage job. When someone has a job, that's the thing that changes lives and helps families get out of poverty. Closing that skills gap uniquely helps communities like Flint and Genesee County. I've talked to employers and the unemployed alike who are looking to fill current needs in industry, but the skills gap is the problem. When we meet that, we really infuse communities like Flint with the kind of confidence and ability to make a good living.
AND: You've noted that a skilled workforce was once Michigan's hallmark. What will you do to close the skills gap?
Whitmer: We were the only state in the Midwest and one of only nine states in the country without formalized goals for postsecondary attainment, whether it is a certificate or a community college education or a four-year degree. Only 44 percent of our population has that level of attainment. I've set the goal at 60 percent by 2030. Moving the needle on that front is the greatest investment we can make in our economy, in our businesses, our livelihoods and our quality of life. I also announced the Michigan Reconnect, which is the ability for someone who's currently in the workforce but needs to skill up to hold on to a job that's evolving or get into a different job that is better pay. Additionally, we announced the MI Opportunity Scholarship for graduating seniors to pursue their own path, whether it's in the trades or into a debt-free community college education or into an affordable four-year institution.
AND: Where does Flint and Genesee County fit in with your legislative and budget priorities?
Whitmer: I'll be introducing my budget on March 5. In that budget I think the people of Flint will see a real commitment to ensuring that children have the kind of wraparound services they need and the supports they need in our K-12 environment. We'll be taking some major steps forward in terms of ensuring that we hit our literacy expectations by the end of third grade – not punishing, but encouraging and supporting so that we hit those marks. It improves a person's lifelong trajectory in terms of health and wealth. I think that there will be a number of aspects – from water to infrastructure – that disproportionately will help communities like Flint make major steps forward in improving the quality of life for residents.