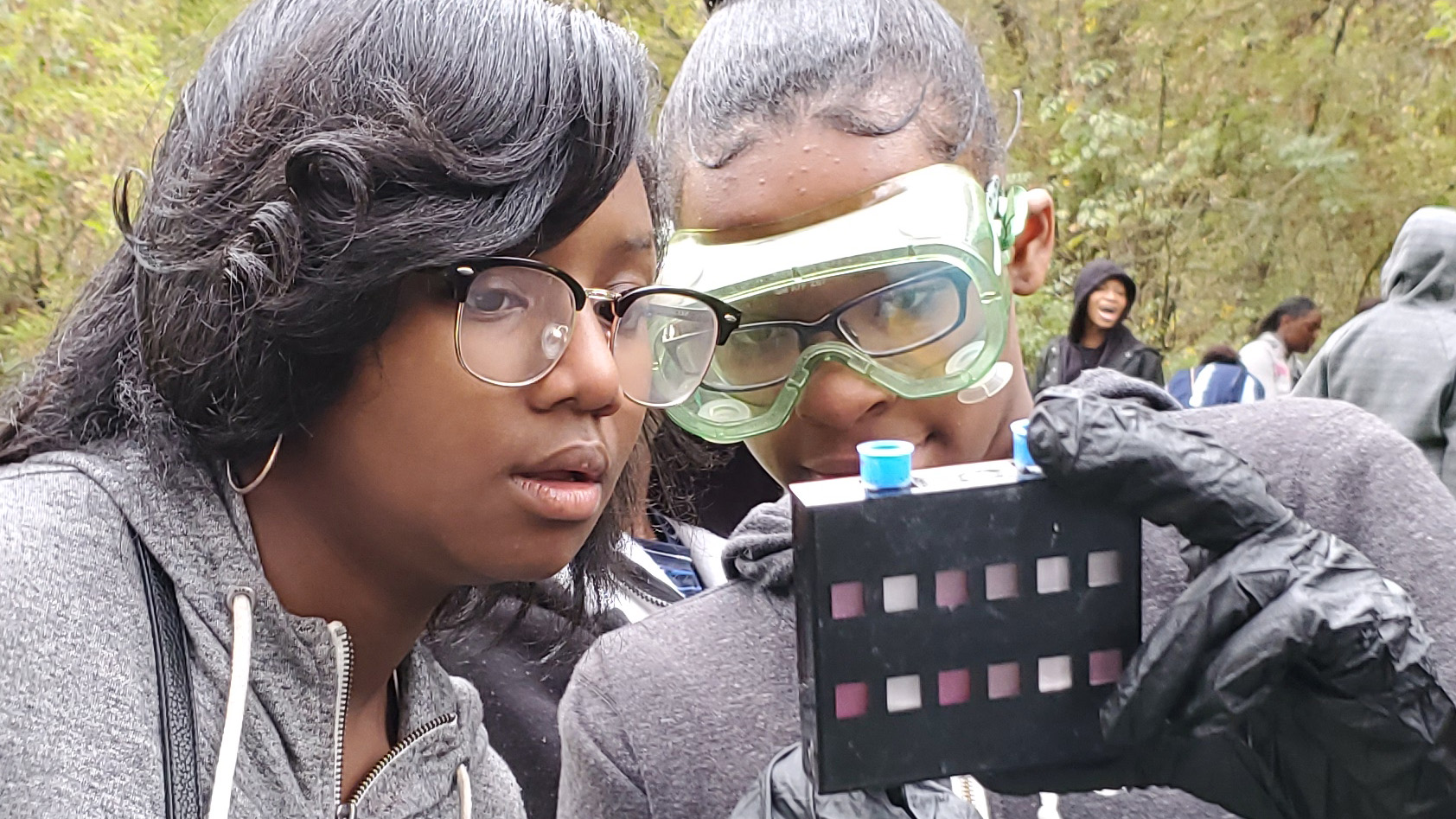 Over the last decade or so, General Motors has made substantial capital investments in the community where the corporation was founded more than a century ago. This includes significant upgrades at its Flint Assembly and Flint Engine operations, the Durant-Dort Factory One restoration and conversion into an archive and research center, and the construction of the all-new GM Customer Care and Aftersales facility in Burton.
Yet the automaker's community impact extends well beyond its local business operations, facilities and employees.
"General Motors cares about the communities where we live and work and about building a stronger future for us all," said Terry Rhadigan, GM's executive director of corporate giving.
The company's giving philosophy was summarized succinctly with the unveiling of the Moving Flint Forward Small Business Grant Program. The $200,000 GM-funded initiative launched last fall to expand revitalization efforts across the city's neighborhoods by supporting local businesses and increasing the capacity of nonprofits doing vital work there to support residents. Since 2018, GM has donated more than $4.7 million to support nonprofit organizations serving Flint and Genesee County. The grants – 30, in all – have benefited a variety of organizations, from Communities First, Inc. to the Neighborhood Engagement Hub to the Water and Woods Field Service Council/Boy Scouts of America. In addition, its United Way contribution includes the $1.5 million donated toward the Flint water crisis.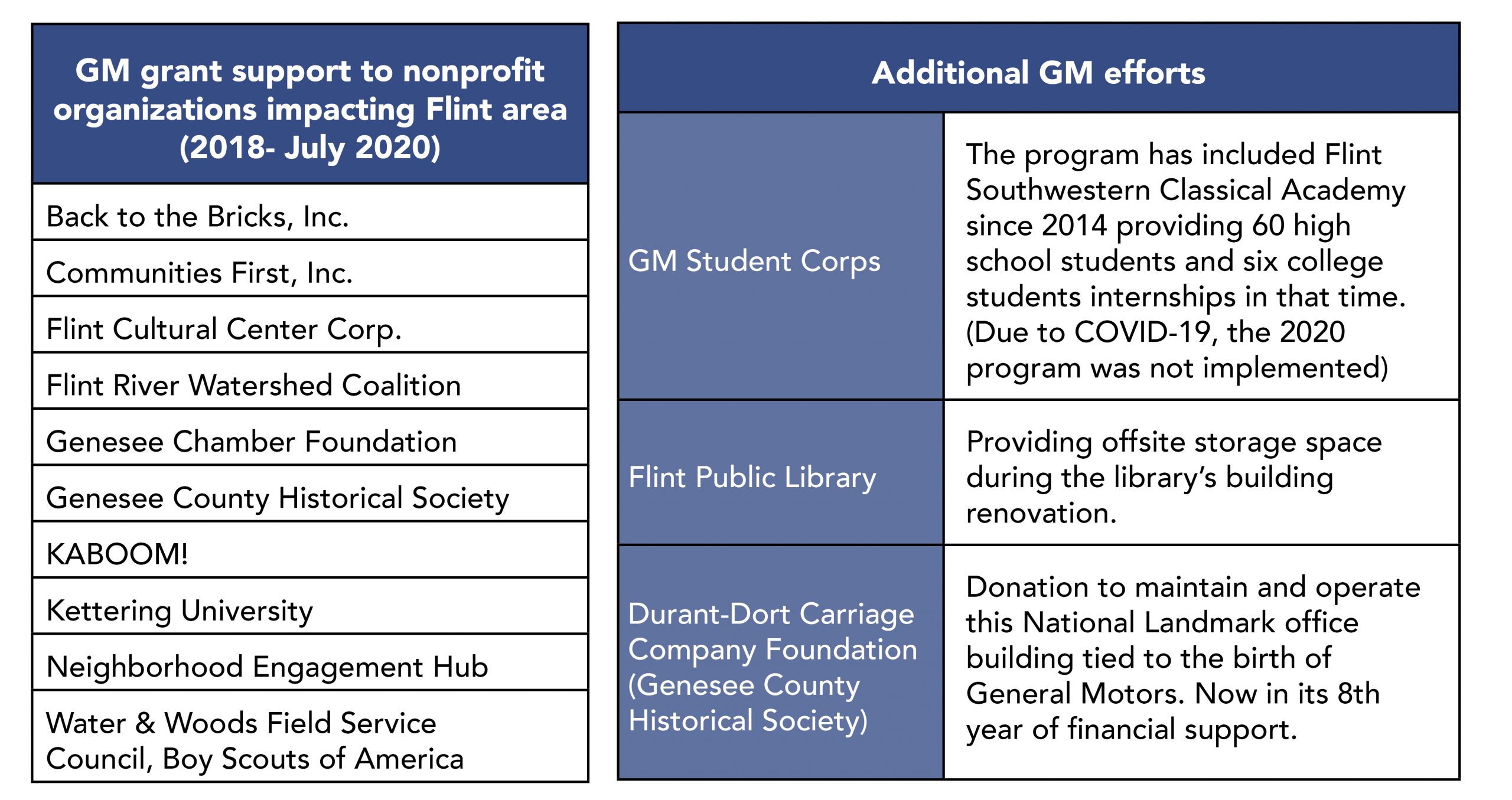 The overriding mission of GM's corporate philanthropy is "impact" or outcomes, according to Paul Eggebrecht, lead for GM's Community Impact Strategy. "It's about helping people," he said. "We track the number of individuals impacted by the programming GM supports."
In 2019, nearly 500,000 people in Michigan were impacted by GM's social investments.
The social impact strategy rests on three pillars: STEM education; vehicle and road safety; and community development. Accordingly, long-term success is measured by more students with employable skills for STEM careers; fewer vehicle-related injuries and deaths; and more individuals with improved economic opportunity.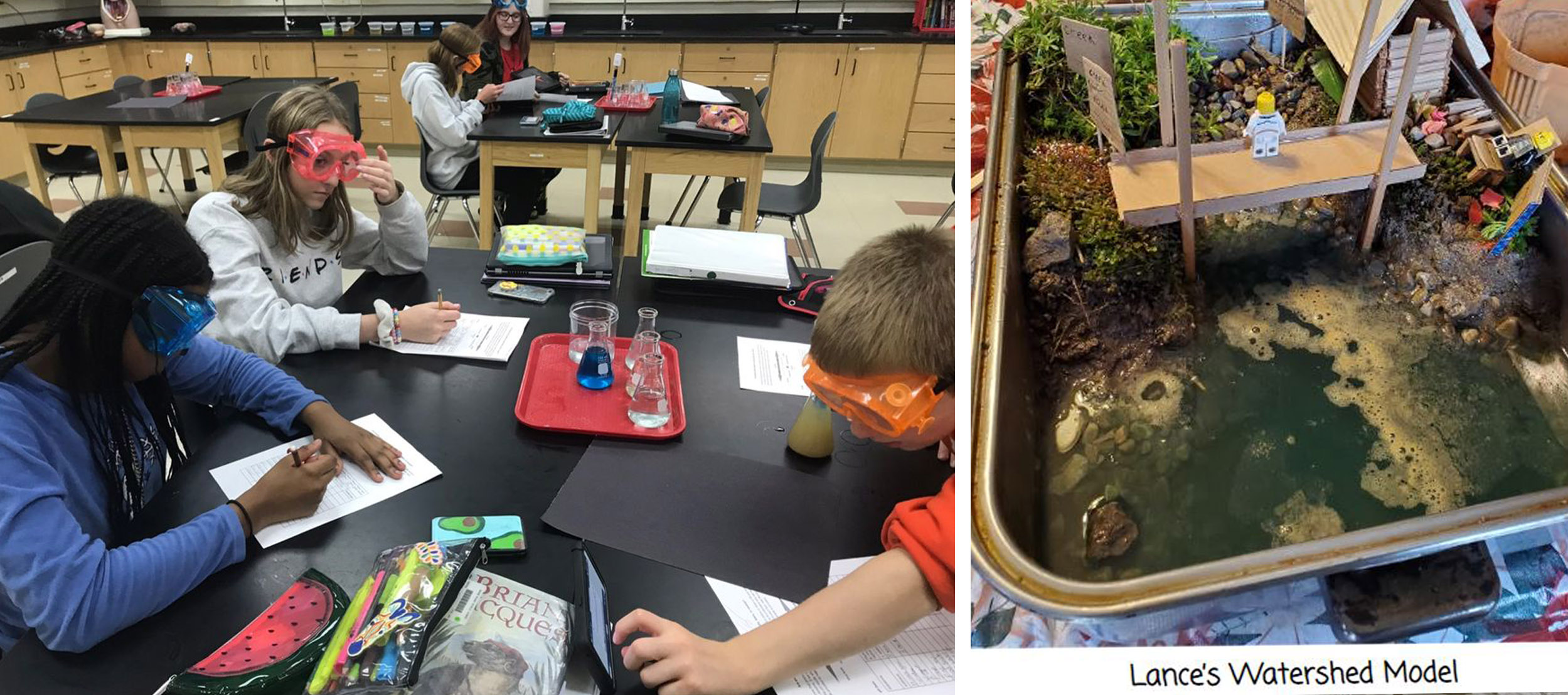 Eggebrecht stated that GM has 47 facilities across the United States and each plant has a local committee that drives community impact investment decisions. In the Flint area, the committee is comprised of plant leadership, who then engage with employees and contacts in the community to identify prospective and continuing nonprofit organizations to support.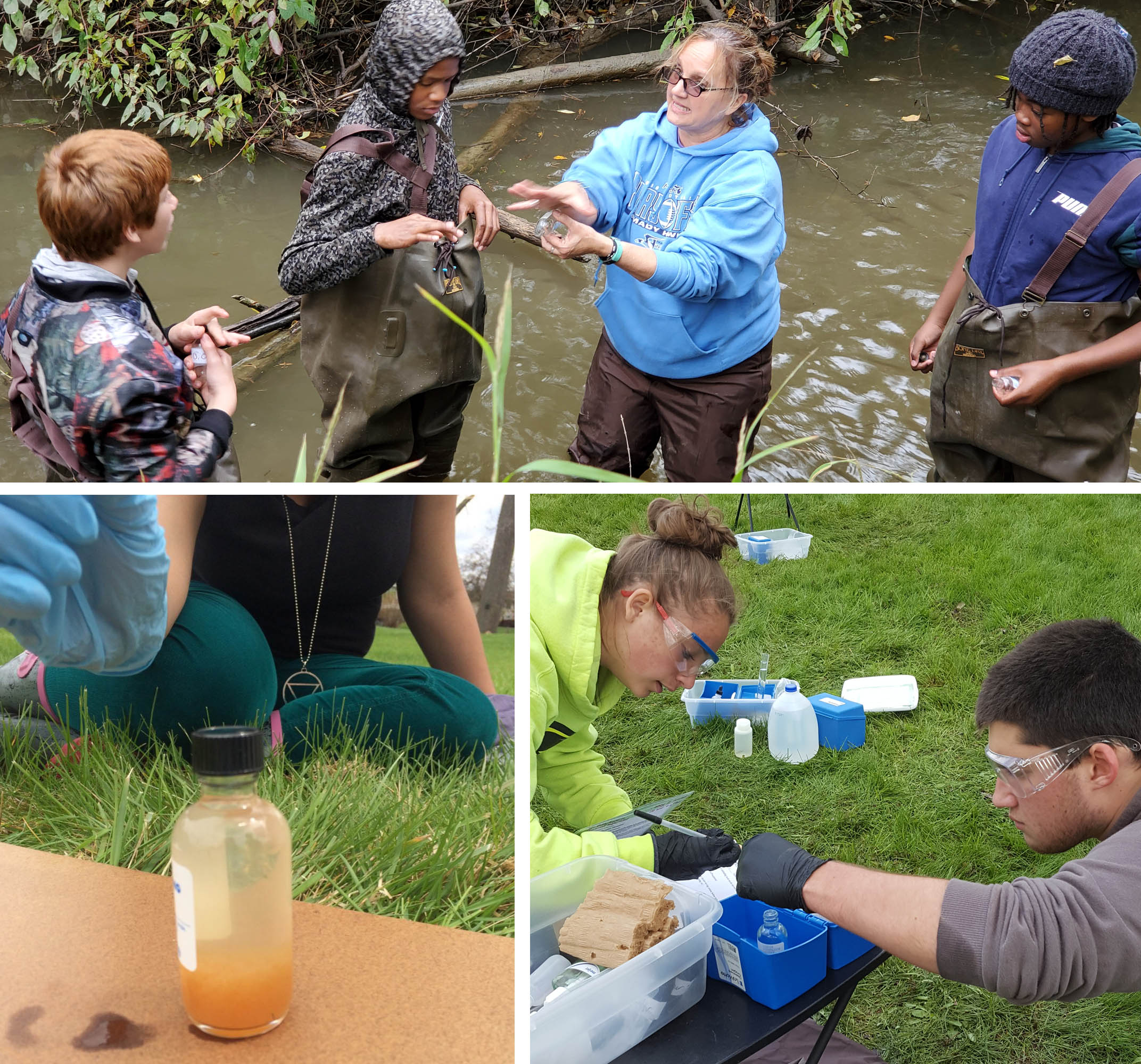 GM has program officers, like Eggebrecht, for each of their focus areas who are responsible for evaluating partners based upon a four-step framework used to determine areas where GM has the most potential for impact:
Analyze — Look at the landscape of a problem to understand root causes and existing pain points. Determine how GM as a business can uniquely contribute.
Assess and Align — Use a decision-making tool to determine what programs it will continue to support and scale, what new types of programs it will support and what programs no longer fit their priorities.
Activate — Identify specific social impact outcomes and solicit programs that will help them achieve those outcomes.
Measure and Evaluate — Quantify the impact of programs and map impact to each social outcome.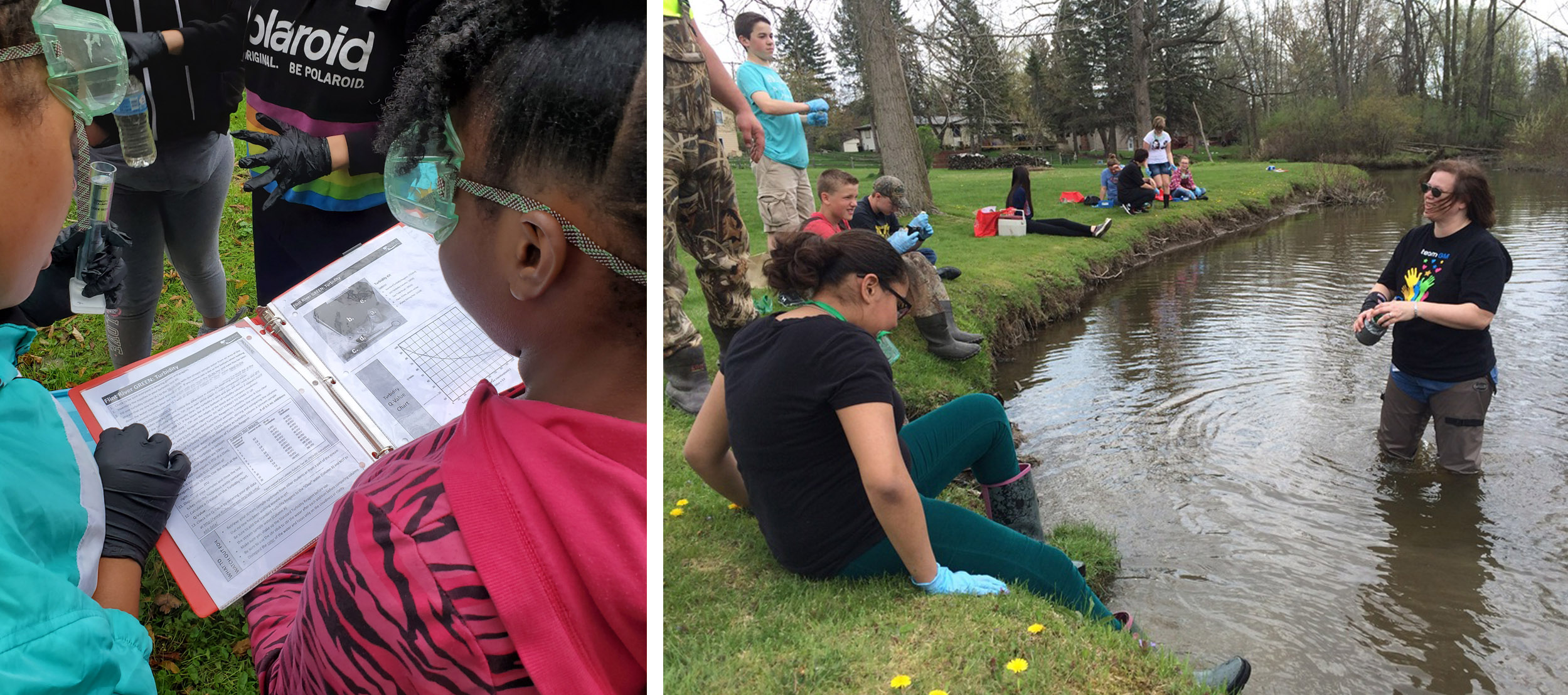 Financial donations aren't the only way GM contributes to the community, Eggebrecht added. He also noted the significant contributions of GM employees. For example, last year 18,800 employees logged more than 181,000 volunteer hours across the U.S.
"GM employees care," he said. "They have big hearts."
When it comes to helping to build sustainable communities, Eggebrecht said GM's business and community impact investments "go hand-in-hand."