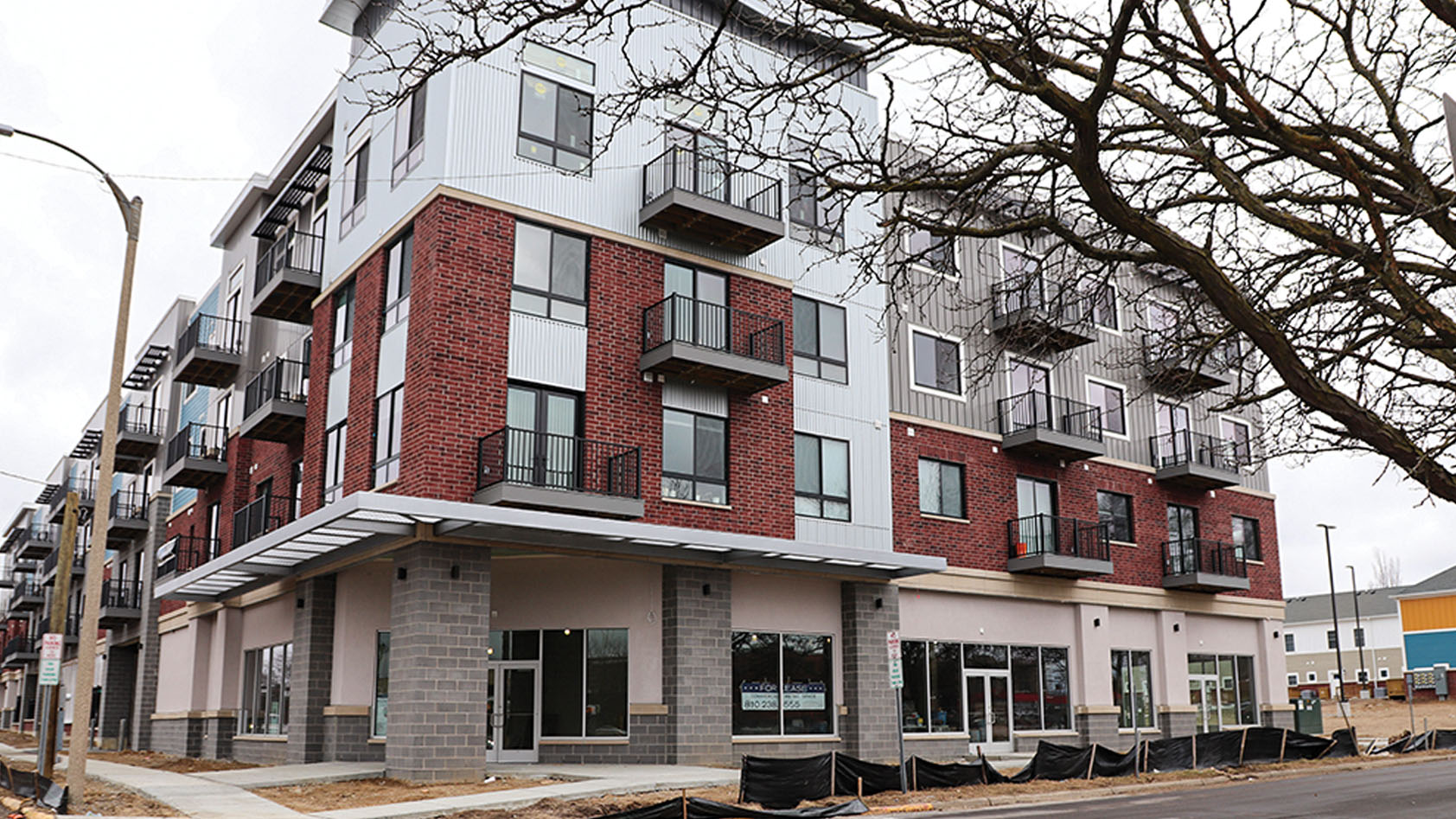 Construction crews are putting the finishing touches on The Marketplace Apartments and some tenants have already moved in. AND provides a peek inside a one-bedroom apartment and two-bedroom townhouse.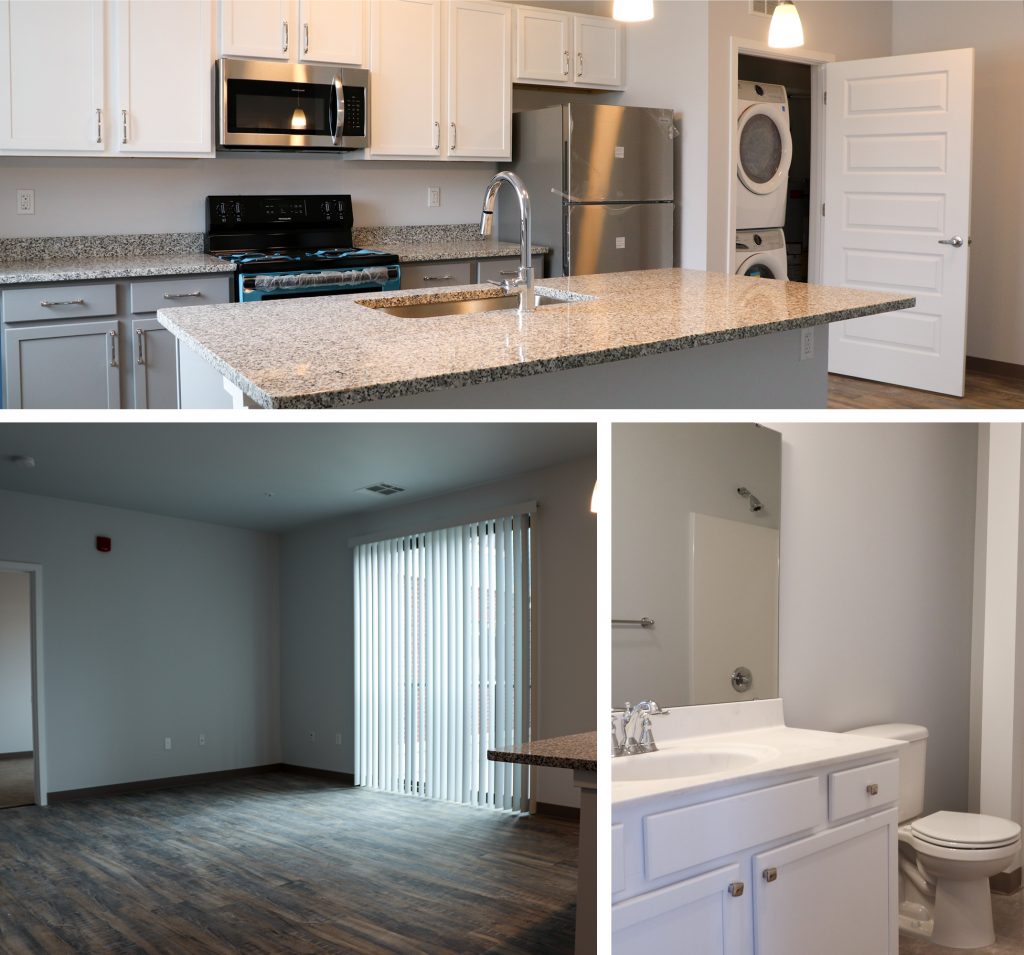 The four-story, mixed-use building at 301 E. Third St. features 75 one- and two-bedroom units with modern amenities and fixtures, including central heat and air conditioning and in-unit laundry. The 17 townhomes have two or three bedrooms. Additionally, residents will have access to a fitness room, community lounge, playground and a plaza in the center of the development with a pavilion and barbecue area.
The $19.5-million development also has 4,500 square feet of retail space available for leasing. It is located on the ground floor of the four-story building at Wallenberg and Third.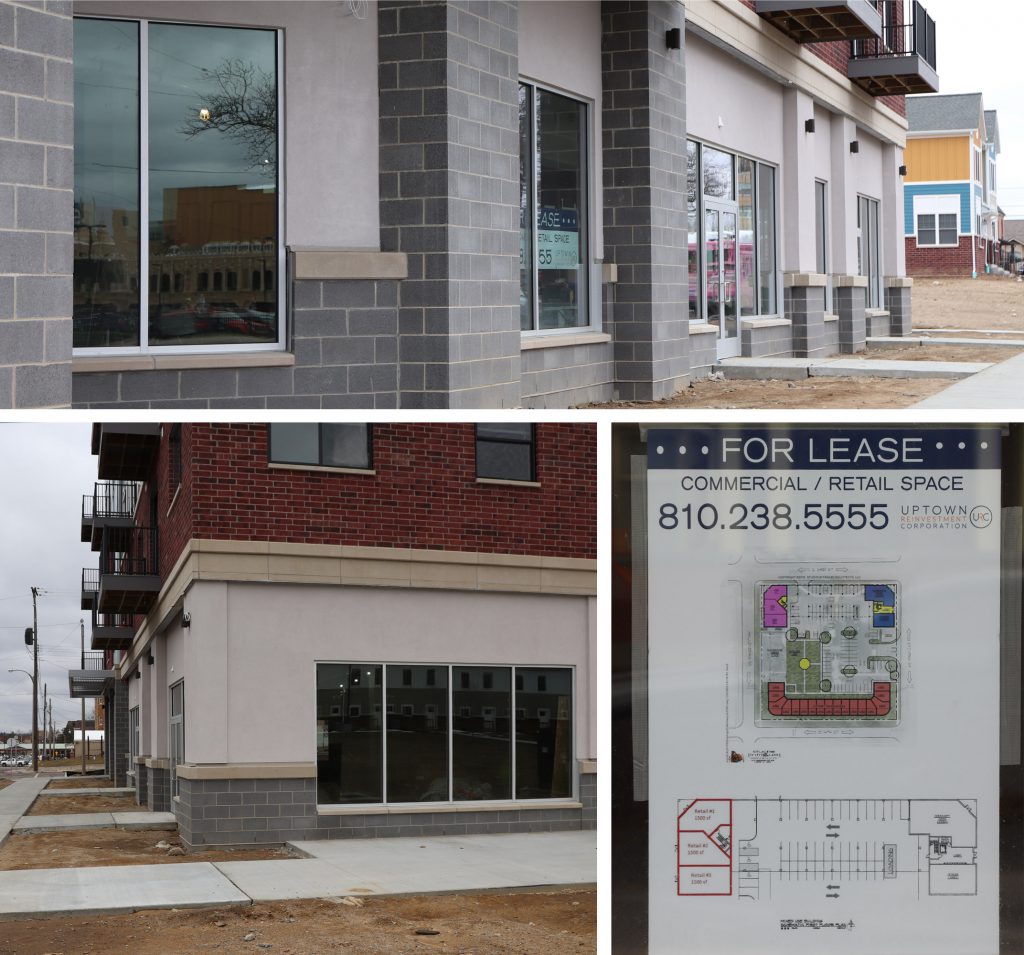 Built on the former site of the YWCA, the complex is situated two blocks south of the Flint Farmers' Market, and within a few blocks of the Capitol Theatre, the retail corridor on Saginaw Street and the University of Michigan-Flint campus.
For leasing information, contact PK Housing and Management at 810-701-9864 or visit www.flintmarketplace.com.