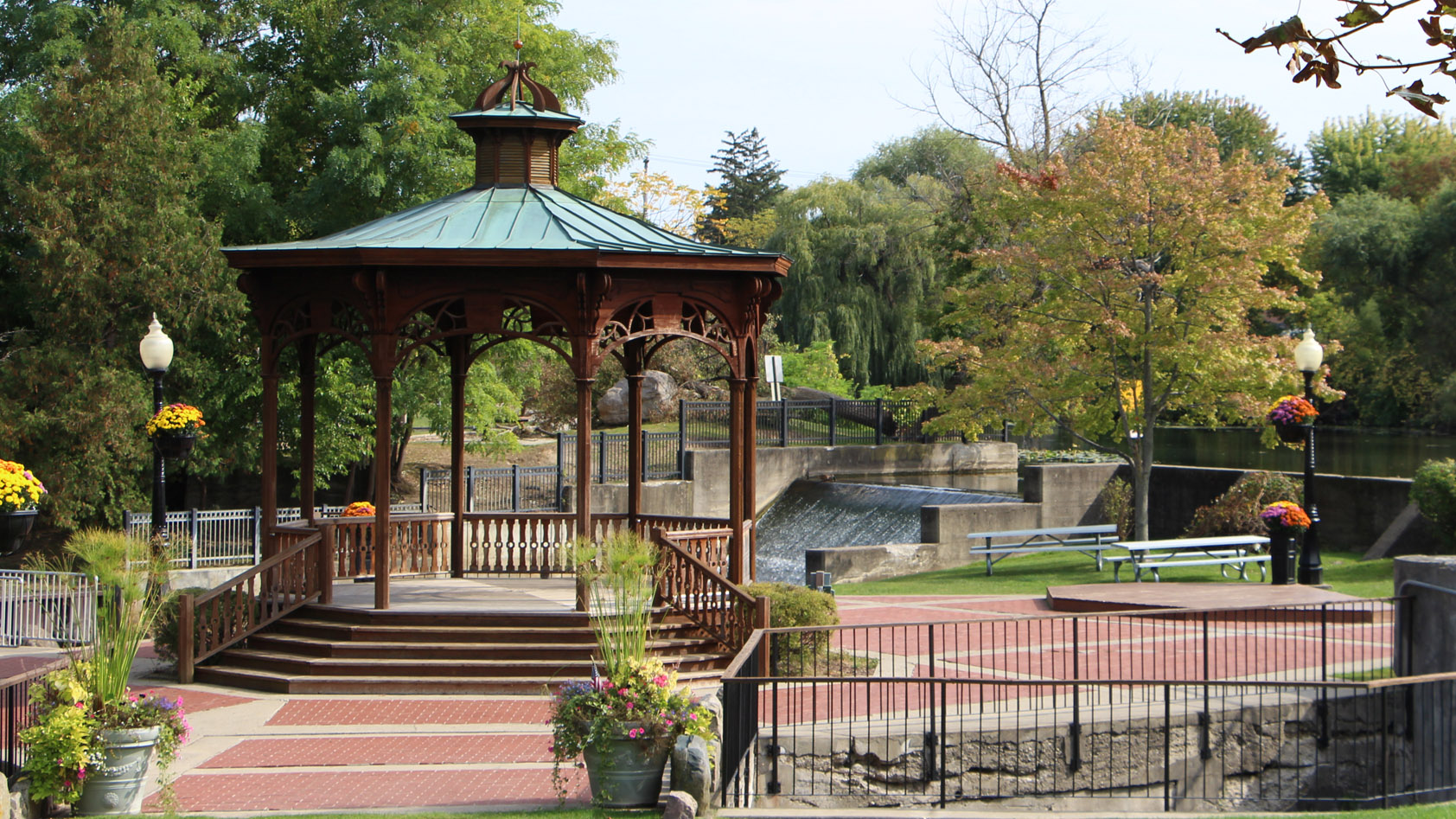 As a Flint resident and the CEO of the Flint & Genesee Chamber, I'm often asked what it's like to live and work in Flint and Genesee County.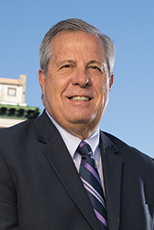 Sometimes people have preconceived ideas about what it's like, others are simply curious. Either way, I appreciate the question, and I'm always glad to share my perspective. Following are a few things that make this region a great place to live, work, learn and play.
Our people. The residents of Flint & Genesee are tough, talented and resilient people focused on family, faith and community. They take pride in the region's automotive heritage, competing in sports, having a reputation as skilled, can-do workers and the richness that stems from the area's diverse communities.
Arts & Culture. For a county of its size, Flint and Genesee County has unique cultural assets. The Flint Cultural Center, the area's arts, culture and entertainment hub is home to the Flint Institute of Arts, the second largest art museum in Michigan. The Flint Institute of Music attracts 300,000 visitors for instruction, programming and concerts. There's also Sloan Museum, Longway Planetarium, The Whiting and the Flint Public Library. These outstanding institutions are complemented by the historic Capitol Theatre, which is operated by The Whiting, a variety of art galleries, and the highly popular Art Walk. I encourage you to read this issue's cover story to learn more.
Excellent college and universities. Home to the premiere engineering school Kettering University, Mott Community College, Baker College of Flint, University of Michigan-Flint, and several satellite campuses, nearly 30,000 students attend these institutions. In addition, at the Michigan State University Flint campus, students and residents benefit greatly from the expertise of faculty appointed through its College of Human Medicine as well as the clinical resources of three teaching hospitals.
Industry leading medical centers. Ascension Genesys Health System, Hurley Medical Center, McLaren Flint, and Mott Children's Health Center have all raised the bar on health care, and created pathways to jobs and better education. They continue to make significant investments in this region and have led the way to medical breakthroughs.
Innovation. We have an environment that fosters innovation and entrepreneurship in the public and private sectors – utilizing our strong assets in higher education, life sciences/health care and advanced manufacturing to make our region a great place for entrepreneurs and business investment.
A variety of downtowns – large and small. Over the past two years, more than $200 million in development projects were completed or are underway in downtown Flint alone. There are new restaurants and bars, retail shops, entertainment venues, new and renovated buildings, and expanded housing options for Flint & Genesee professionals and college students. Other growing and interesting downtowns include those in Fenton, Grand Blanc, Davison, Clio, Flushing, Goodrich and Swartz Creek.
Parks & Recreation. Genesee County has the largest and most diverse county park system in Michigan; a tremendous recreational infrastructure that includes 11,000 acres bringing together parks, trails, beaches, paddling, fishing… you name it.
These are just a few things that help to make Flint and Genesee County a great place to live, work, learn and play. If you're interested in learning more about the communities of Flint & Genesee, I invite you to visit flintandgenesee.org.