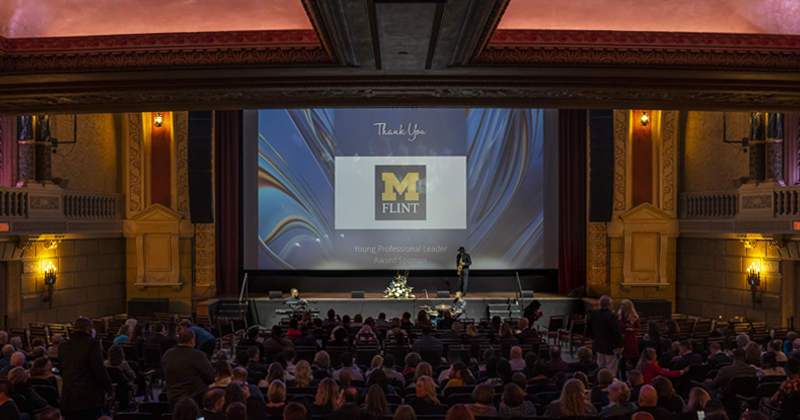 Flint & Genesee Group works regularly with hundreds of businesses, community leaders and hospitality professionals. Along the way, we meet some amazing people who are working hard to provide great products and service to their customers and support their communities – making them stronger and more cohesive. These individuals and organizations are highly valuable to our community and deserve to be recognized.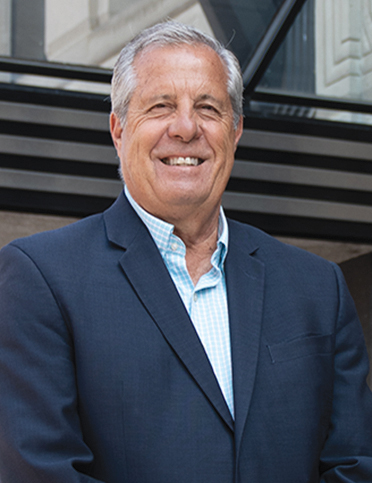 By acknowledging the accomplishments of our colleagues and fellow community members, we raise the standard by which we all do business, treat people and create quality communities. It keeps us focused on the things that matter and helps to keep us moving forward.
One way that the Group chooses to bring visibility to those who are going above and beyond expectations is through our Annual Art of Achievement Awards Ceremony. The program encourages community members to nominate remarkable, growth-oriented businesses, community leaders and hospitality professionals. So they may be acknowledged and celebrated.
This is one of those events that I thoroughly enjoy. Not only to present the awards but to see heartwarming expressions that emanate from those receiving the awards, and being able to personally shake their hands confirming a job well done. This year, on Nov. 4, 16 awards were given out. You can read about them here.
In addition to the awardees, I want to recognize our outstanding sponsors for supporting the awards program, nominees and award recipients, and their commitment to building a culture of recognition in our region.
For those of you who attended the Art of Achievement Awards ceremony, and are now reading this column, thank you for coming out to celebrate excellence in business, community and hospitality. I hope you took the time to write a nomination this year. If not, perhaps you will consider writing one next year for someone or an organization that you value and believe they should be recognized.