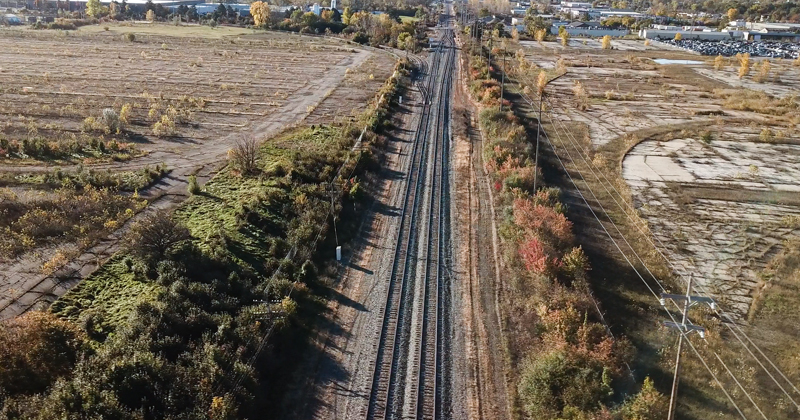 "And" is an apt title for the story of Michigan Economic Development Corporation's (MEDC) engagement with the Flint & Genesee Economic Alliance to expand economic opportunity within the region. Economic and community development, employers and employees, large and small businesses—all must work jointly to accelerate holistic, people-centric economic development. As we continue into 2023, while we have more work to do, Team Michigan has delivered significant economic opportunity to communities across both peninsulas, including this region.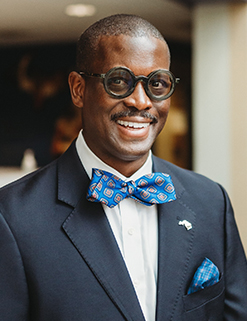 Collectively, alongside local and regional partners like the Flint & Genesee Economic Alliance, the executive and legislative branches of state government have continued to put Michiganders first by maintaining focus on the economic vitality of the state by securing more than $13 billion in EV and battery manufacturing investments; leveraging more than $600 million in private investment for placemaking support for communities; elevating our support for small businesses and entrepreneurs; finding innovative new talent solutions for our employers; and showcasing the myriad of professional and personal opportunities offered to businesses, tourists, and prospective new residents.
The Michigan Strategic Fund (MSF) supported a number of projects in the Flint region in 2022. In November, we approved support for the redevelopment of the Buick City site, a project that, when completed, is expected to generate a total capital investment of $300 million and consist of up to 3.5 million square feet of state-of-the-art, light industrial distribution space. It could eventually house between 2,000 and 3,000 jobs on the site and will represent the largest investment in north Flint in decades.
In 2021, MEDC, through an MSF-approved community development grant, supported the North Flint Food Market project, a co-op urban grocery store development on the north side of Flint. When completed, the project will include a full-service grocery store intended to provide reliable access to fresh foods to residents of the community. The project is expected to generate a total capital investment of $7 million and create 27 permanent, full-time equivalent jobs, and will promote walkable communities by filling in long-vacant space, which will drive additional foot traffic to the area.
Like Flintstones, Team Michigan will out-hustle and out-compete our competitors. This Michigan grittiness has resulted in winning generational investments from both domestic and foreign companies and reflects our laser-focus on creating a championship economy in championship communities like Genesee County where economic possibility is realized by all our friends and neighbors.
Economic development only matters because people matter and we will never lose sight that making the lives of our friends and neighbors better is the reason for MEDC's existence. Transformational projects through Strategic Outreach and Attraction Reserve and the redevelopment of Buick City are wins for small business owners that now have more large new customers, families with increased employment options, and communities with new sponsors for Little League teams and Scout troops. The Flint & Genesee Economic Alliance brings a similar perspective to economic and community development. Fueled by this future-looking spirit, I know that collectively we will develop solutions for the inevitable tests that will arise that will guarantee our brighter collective future.