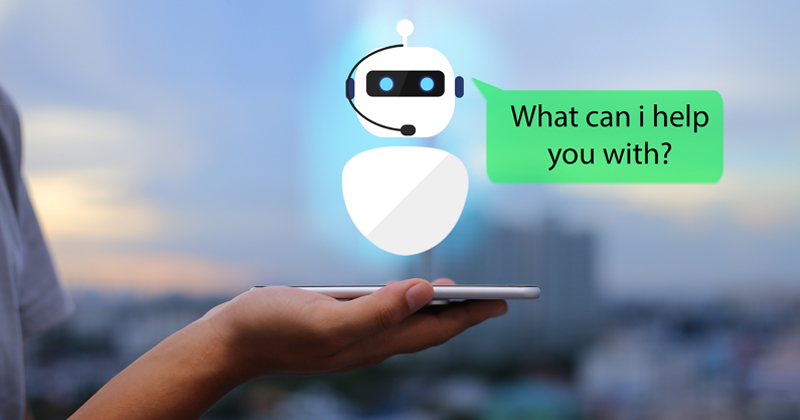 We hear this all the time: this is the new norm. 2020 was indeed a year of change, and some of these changes will stay with us while some won't, hopefully.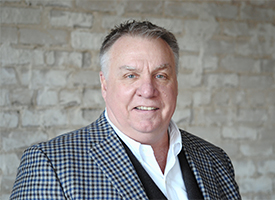 But what does this talk of change mean for your company and marketing strategy?
Rather than just talking about marketing changes in a nebulous context, let's dig into this concept from a more detailed perspective.
Consumer-based companies (B2C, nonprofits, etc.) have faced challenges from several directions. It's tough to get customers into your stores. Your customers aren't consuming information the same as they did before. And it seems harder and harder to please them.
Meanwhile, nonprofit organizations have been challenged with keeping supporters informed and, with-out the ability to host events, fundraising has become extremely difficult.
Here are a few ways to use marketing to help your business or organization stay in touch with your customers and keep them engaged with your brand.
As part of your overall marketing strategy, digital is no longer a "nice to have." According to The CMO Survey, 85 percent of marketers report an increased openness among their customers to digital offerings. Also, 84 percent believe that their customers are placing more value on their digital experience with a brand.
So, here's demonstrable evidence that digital must be a part of your marketing effort. But what does that mean, specifically?
There is no one-size-fits-all answer. It depends on who your customer is, where they are online and, most importantly, what their buying journey looks like.
However, there are some rules of thumb for planning out your strategy. A prospective customer's evaluation stage typically incorporates search engines, social media, video and your company's website. As the customer moves closer toward a decision, the touchpoints that impact them are often email, social media and your website.
During this pandemic, if you have altered your regular business hours or the days of the week that you are open be sure to update your Google local listing to reflect that change.
The second element of customer service in this era of COVID-19 is the weight that it can place on you and your staff. Many businesses and organizations today are working with a limited team, making it harder to respond to customer phone calls and emails in a timely manner.
Forrester Research reports that 63 percent of customers will leave a company after just one poor experience, and nearly 66 percent will not wait longer than 2 minutes for assistance.
Chatbots are quickly becoming a very popular technology that can take a load off your plate, especially for dealing with common questions or situations. Experience has shown that customers are exceptionally open to using this technology.
As digital takes on a larger role in your marketing strategy, keeping your website updated is critical as well as its capability to process the increasing demands that are being placed on it.
Being optimized for search is one of the foundational blocks for every website. However, with the increased focus on customer experience, your website also must be optimized for visitor conversions.
A website conversion occurs when a visitor to your site does something that moves them toward a buying decision. Completing the Contact Us is a common and very important example of conversion.
However, there are other conversion tactics to employ on your website earlier in the customer's buying journey, such as offering downloadable white papers or product information. Even time spent reading your About Us page should be considered a conversion opportunity for an early-stage customer.
When analyzing website conversions don't simply measure the number of people that fill out the Contact Us form. There are many metrics that need to be evaluated for conversions.
Before the virus and subsequent lockdowns, if a person came to your business with a problem or need, you had the opportunity for a face-to-face, conversation. You could ask questions to get more information about their situation. You would take that information and provide insights to solutions that might fit their needs. , and then quite often; you'd make the sale.
Today, such in-person interactions are greatly restricted. So, you must have answers to the questions that your customers might have on your website, in the form of a "Frequently Asked Questions" (FAQ) document. And you must have it on your website in a place and manner that is easily accessible.
With these insights into how the marketing world is changing, your business or organization can be better prepared to convert the challenges presented by the "new norm" into sales and growth opportunities.