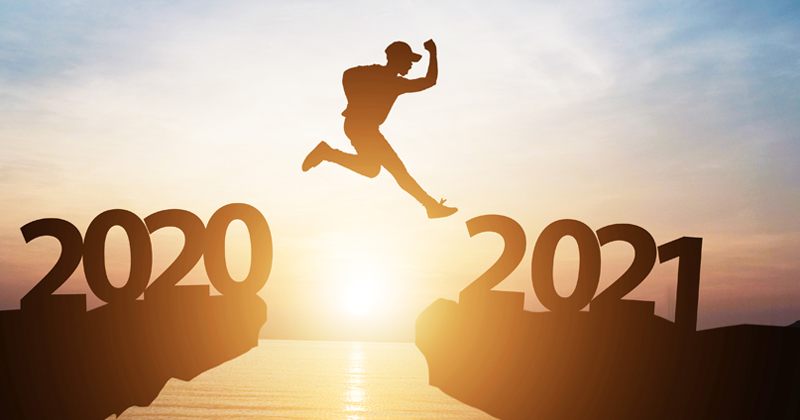 2020 is now in our rearview mirror and while collectively we may have the desire to exhale, the reality is that public health and economic challenges are continuing in 2021.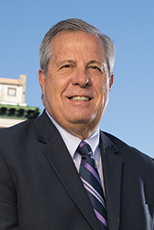 But, there's reason for cautious optimism. As we make our way through the global administering of COVID-19 vaccinations, we can all focus on a renewed vision for what is necessary and possible for us professionally and personally.
With this in mind, I am very excited about what's ahead for the Flint & Genesee Chamber in 2021. I'm excited about partnering with our stakeholders to assist them with meeting their goals and to harness the expertise, drive for excellence and forward thinking of our employees and board members to help our organization evolve and continue to provide value.
We will soon finalize our 2021-2023 Strategic Plan that will serve as a roadmap for continuing our work for the betterment of business and the communities of Flint and Genesee County.
We are looking forward to bringing creative solutions and resources to the table to help solve our stakeholders' challenges – those that are most relevant in today's unprecedented environment.
Given the significant impact that COVID-19 restrictions have had on small businesses – especially restaurants and retail shops – we and our partners will continue to bring financial resources such as grant and loan programs. We are also maintaining our role as a clearinghouse for business resources, programming, advocacy, and fast-breaking news and information.
As some schools continue this year with remote learning, the Chamber will bring creative approaches to our K-12 career preparation and adult talent development programs.
At the same time, our team has refreshed and retooled our professional development offerings to align with employers' needs and be more accessible to anyone who desires to hone/grow their skills.
One of our strategic initiatives includes improving understanding of the Chamber among our audiences: who we are, what we offer and to whom. As a result, we will be implementing new brand architecture. Stay tuned for more on this.
Also, based on popular demand, we are bringing back the Chamber Luncheons. Although the luncheons will be held in a virtual format, members can expect the same great networking and visibility opportunities and informative guest speakers. We also plan to roll out new opportunities for small businesses in the near future.
These are just a few things that you can count on from the Flint & Genesee Chamber this year, and there is so much more to come.
We at the Flint & Genesee Chamber understand these are highly uncertain times and we are all facing a multitude of challenges. Thank you for not giving up and working through the challenges – some of which may be turned into opportunities. Remember, we are here to help. We are honored to engage in important issues facing our community, along with our partners, to keep the region moving forward.